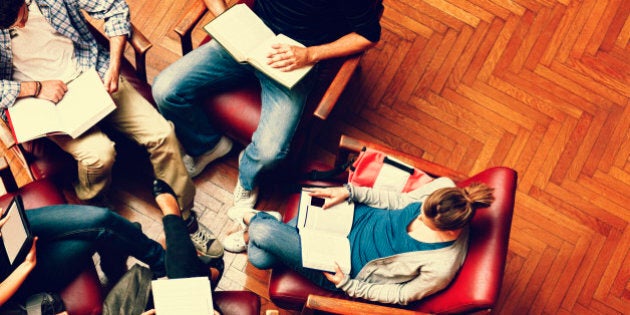 Fall and books tend to go hand in hand, thanks to the many tomes published during this season and the increasing importance placed on finding something fun to do indoors as the weather grows cold.
If you're part of a book club, you know the difficulties of choosing what you'll read at the next meeting. While you're not necessarily trying to make everyone happy, you should try to at least pique their interest to the point where they want to attend (even if it's just to rant about how terrible the book was).
The key to selecting a book club book that won't have members coming up with mysterious schedule conflicts at the last minute is finding something that is either (a) imminently readable, (b) relatively easy to form an opinion on, or (c) centred on a topic that doesn't sound interesting, but ends up making everyone feel smarter by the end of it. Preferably, it should be all three.
Take a look at our selections of some of the newest books to hit the market in fall 2014 that just might end up being your book club's favourite pick ever. And let us know if you have suggestions of your own!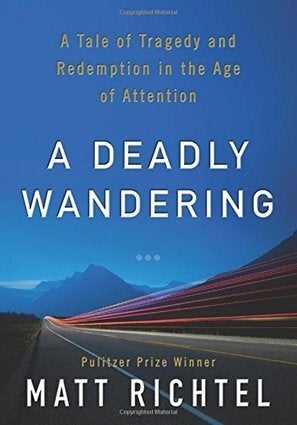 Book Club Books For Fall 2014