It's hard to believe we are already thinking about fall. However, we also can't help but (secretly) get excited for it either. Fall really is the best season when it comes to dressing, no?
It's not too hot. It's not too cold. It's just right, which makes layering much more bearable, and we must admit, we are looking forward to not breaking a sweat every time we cross the street.
A new season also means exciting new trends to try, right? Well, why wait until fall? We always say experiment and have fun with fashion. So with that in mind, here are some of our favorite fall trends that you can start wearing now!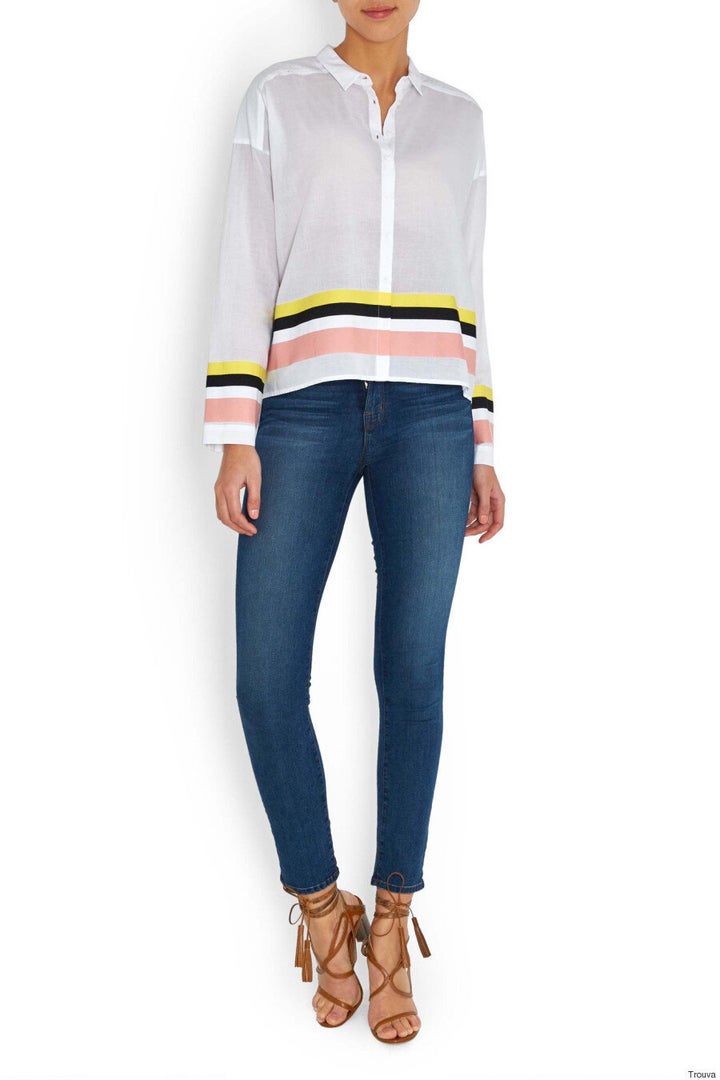 Anyone who loves watching Kimmy Schmidt will LOVE this trend. Pink and yellow are so refreshingly complimentary, and absolutely something you can pull off during the tail end of summer. We love this classic, any season blouse from Trouva ($275).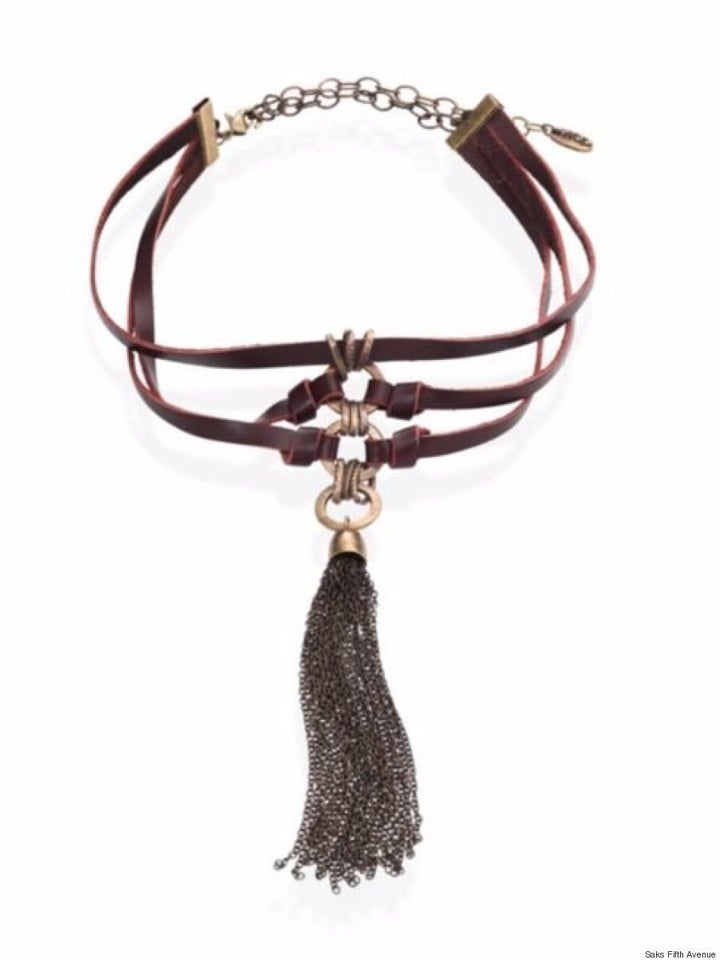 You've been seeing chokers EVERYWHERE this summer, and maybe you even have your fave. But they are getting a serious upgrade for fall. Yes, fall's chokers will be much bigger and louder, and you can totally start wearing these statement chokers now with your summer pieces, like this one from Saks Fifth Avenue ($70).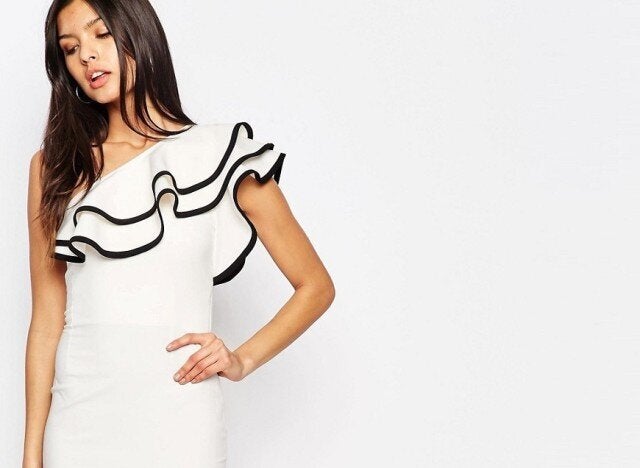 If you're tired of trying to figure out how to properly hang up your off-the-shoulder tops, perhaps having just one full shoulder will help make things easier. Be prepared to see some fun '80s throwbacks with lots of ruffles and one-sided drama! We love this dress from ASOS ($119) with its black piping that could easily be paired with black accessories for fall/winter events.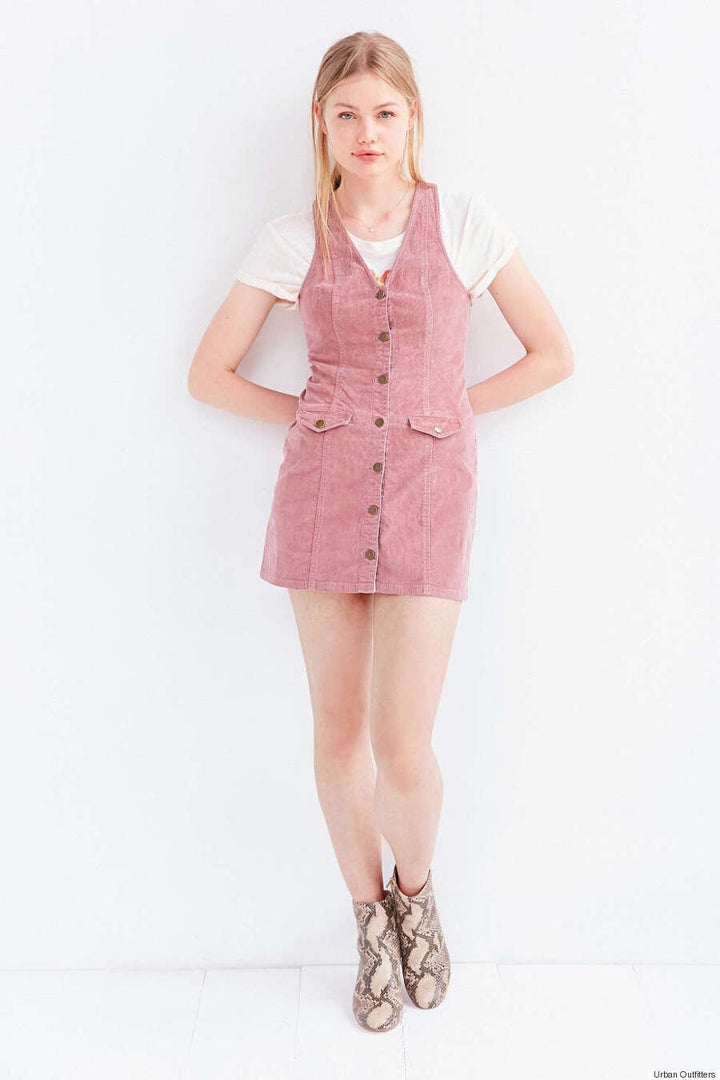 While you can hold off on the tights and knee socks for now, you can absolutely sport the jumper! Anything dark, denim or corduroy can pull double duty for summer and fall. We love this burgundy jumper from Urban Outfitters ($84).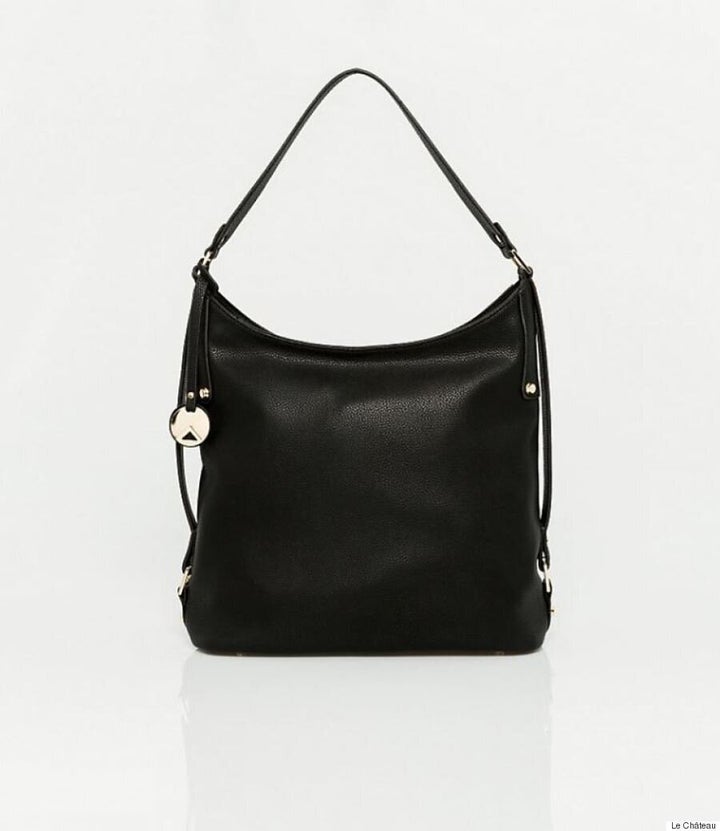 We're always in favor of picking up a new purse, especially when the trend lends itself to comfort. This coming season we are seeing a lot of extra large, embellished, guitar-like straps on purses, and we aren't opposed to it since they provide much more support for our poor shoulders and collarbones. This pebble leather bag from Le Château ($59.95) with its wide strap could easily be embellished for a fraction of the designer price.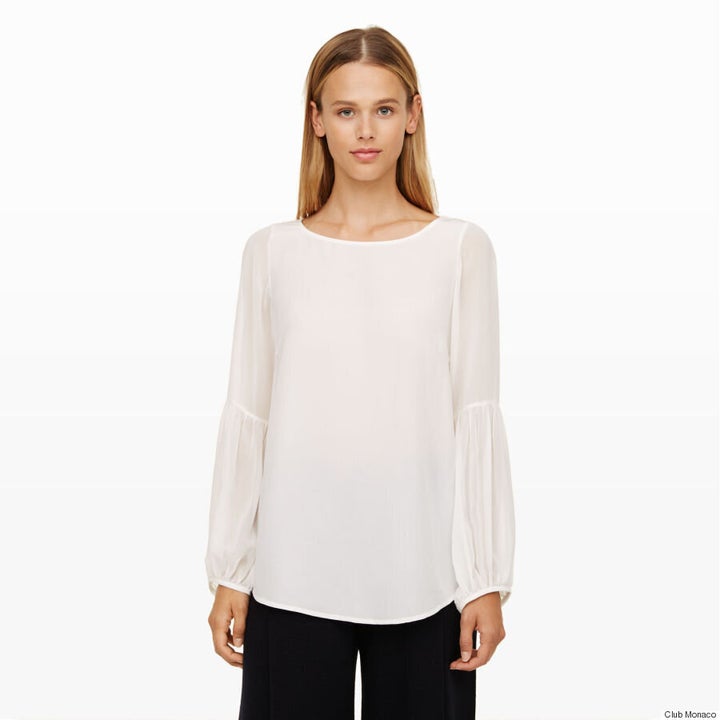 Bell sleeves and corsets made their debut all over the runways for fall fashion, and you're going to see A LOT of both in the coming months. Get ahead of the curve, and pick up this top from Club Monaco ($189.50).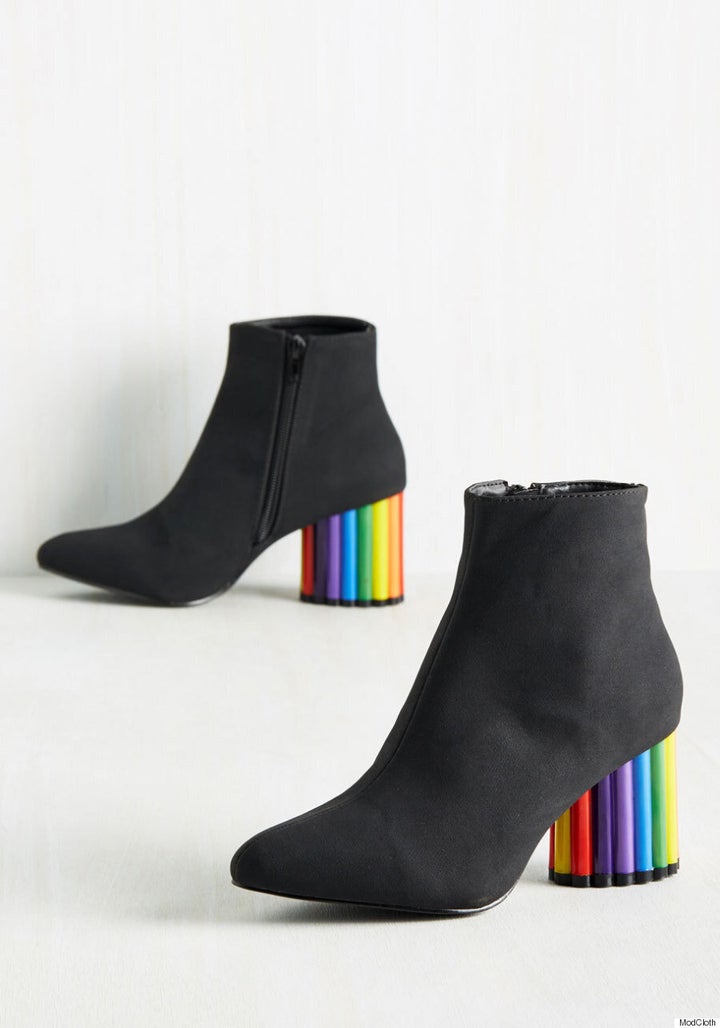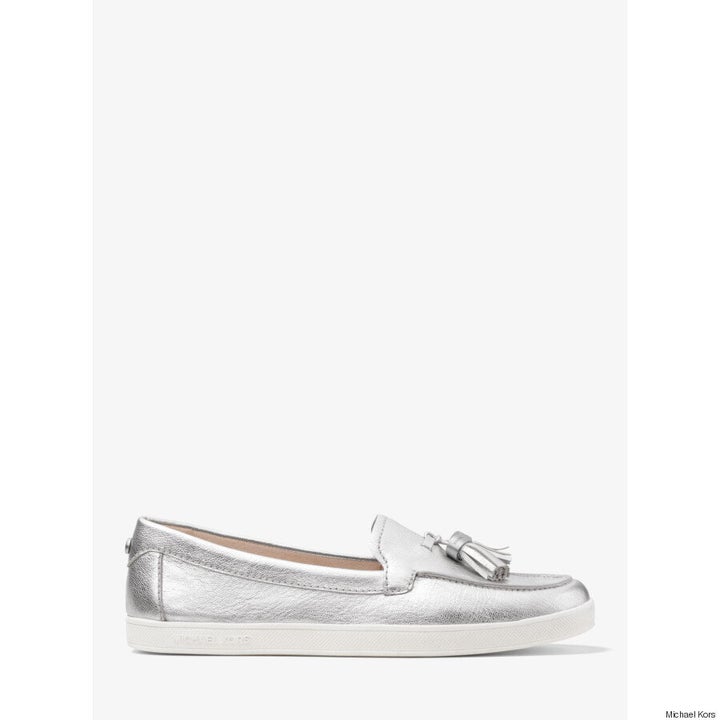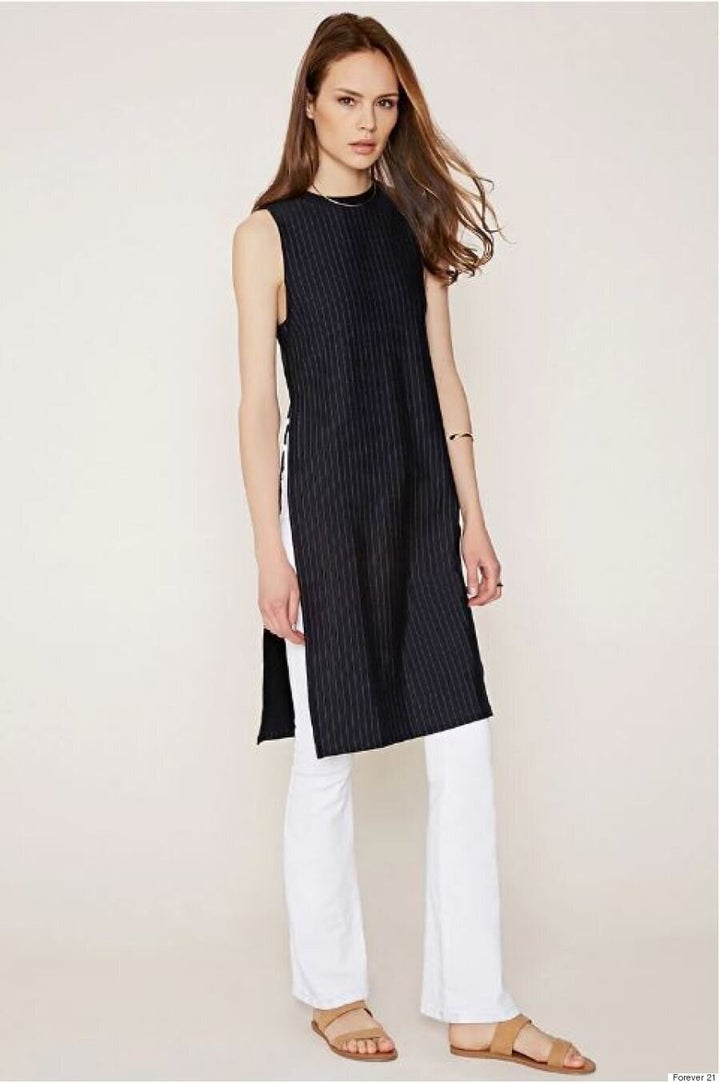 While pinstripes are nothing new, this traditionally formal pattern is getting an edgy upgrade with fun cutouts and new silhouettes. Simply layer this tunic from Forever 21 ($37.90) with a light weight short or skirt for summer, and trousers or a heavy fabric skirt for Fall.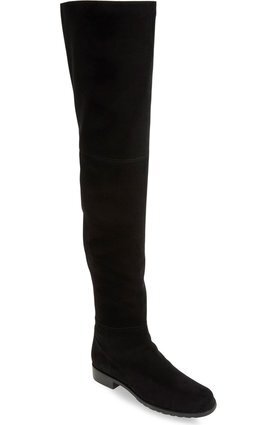 Summer Sales 2016
Popular in the Community