Canadians are great at enjoying the summer months: it's our reward for getting through the harsh winter. But truth be told, the country has plenty to offer for the season that follows.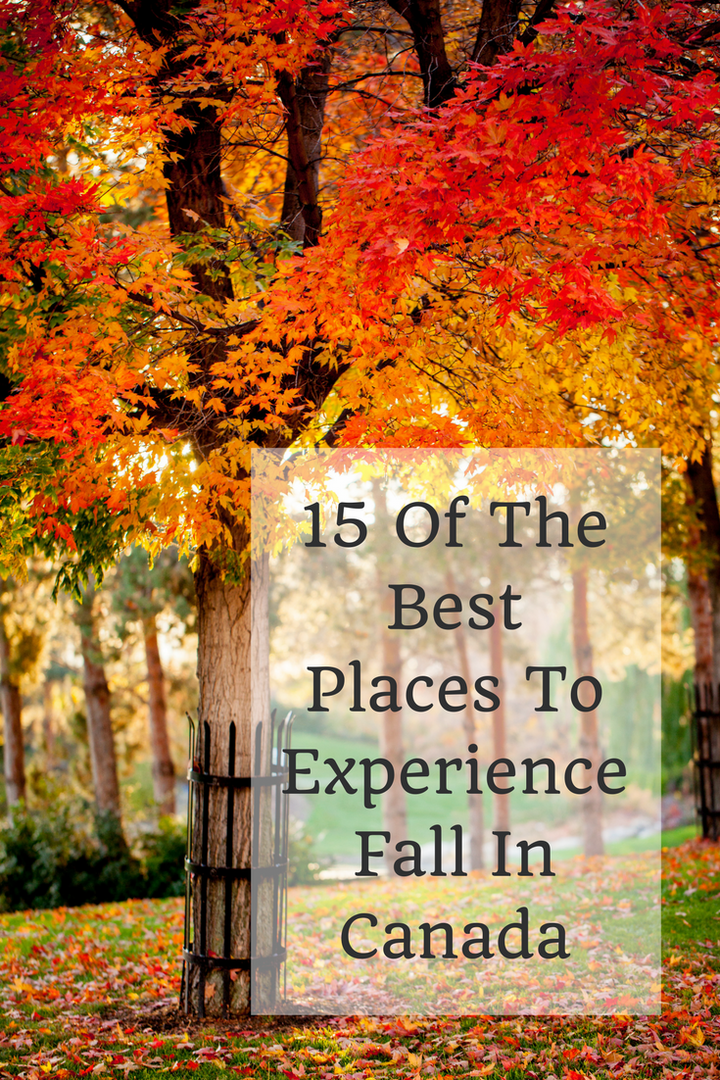 Many of Canada's most popular destinations for summer are just as beautiful — maybe even more so — in the fall. Camping, hiking, canoeing, and cycling are still options for those of you who are adventurous. Natural scenery is enhanced by the fire-hued shades of the changing leaves from coast to coast. And when you look at the big picture, it may be cheaper getting to these places because you're travelling off-season.
On top of all of this, there are fall-specific activities to enjoy in every part of the country from northern lights to picking berries to whale migrations. Fall is a great time to see what you couldn't fit into the summer.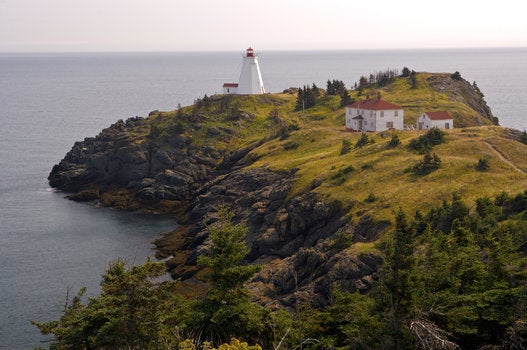 15 Beautiful Fall Destinations In Canada
Popular in the Community