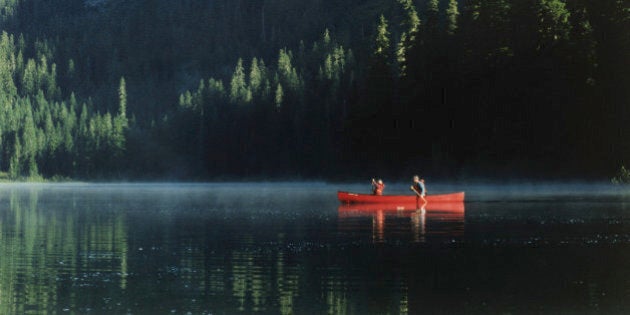 Don't let the end-of-summer blues rule your fall. Afterall, autumn is one of the most precious seasons in the Great White North. Warm summer temperatures linger while leaves paint colourful backdrops and tourists flee from some of our country's most popular tourist destinations.
Fall also means lower accommodation prices. Resorts, hotels and Airbnb rentals that were out-of-budget in the summer months become drastically more affordable for those who are able to get away in September, October and November. The following six destinations, big and small, are ones that will wow you with lower prices and uncompromised fall fun.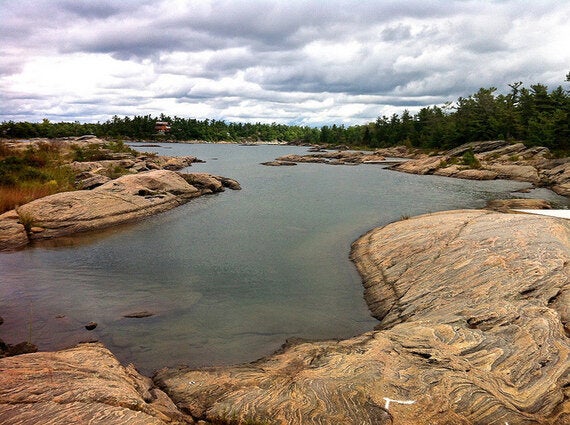 Muskoka may not be on everyone's travel radar, but the picturesque town's repeated recognition from National Geographic Traveller and other popular publications has made it a favourite pick in the warm summer months. However, Muskoka really shines when the crowds head home and the leaves change colours.
The area, known for its pink granite outcrops, becomes even more colourful when the shores of the Georgian Bay Islands turn glittering shades of reds, oranges and yellows. Even better, costly summer rentals (including paddleboards, kayaks, ATVs and more), resorts, bed and breakfasts, spas and golf courses drop their rates in this shoulder season.
Vancouver, British Columbia
Many Canadian travellers are convinced that every visit to Vancouver is an expensive one. But the trendy West Coast city sees a huge drop in tourism when September hits. Travellers will notice popular hotels cutting rates by 15 to 20-per cent in September and offering perks like free parking, loaner bikes, complimentary breakfast and transportation to downtown. Vancouver's average temperature in September is 18-degrees Celsius, which means you don't need to don your winter gear for deep discounts.
Whistler, British Columbia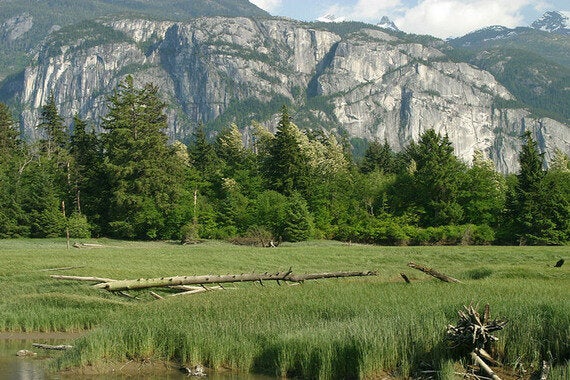 Dissimilar to other popular travel destinations around the country and the world, winter is one of Whistler's busiest seasons. Late September and early October are the best times to watch the leaves change colour, and they're also prime times to enjoy lower prices before the winter tourist crowds arrive. This season is also ideal for visiting Whistler's famed hiking trails, beaches and lakes in a more laid-back (and scenic) atmosphere than summer.
Similar to Whistler, fall is the shoulder season in Lake Louise -- a favored summer and winter destination. This means one of Canada's most sought-after destinations, with its snow-capped mountain peaks, turquoise lakes and towering pines, becomes remarkably more affordable. Hotels and vacation rentals drop their peak summer rates in September, and they continue to drop even farther in October and November before the winter rush. Best of all, visitors can hike, bike, canoe and soak in the area's natural beauty without the usual hoards of tourists.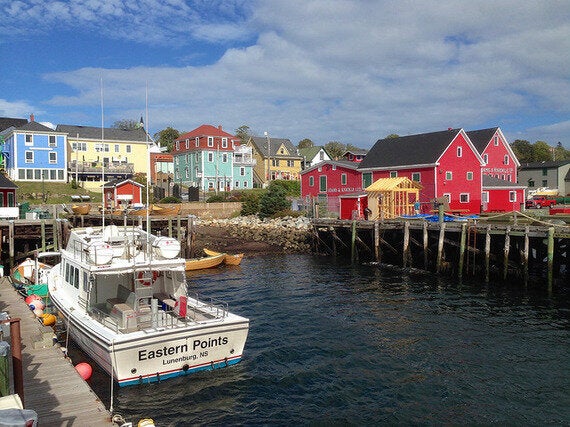 UNESCO World Heritage listed Old Town Lunenburg is known as the best remaining example of a British colonial settlement on the continent. The historic town, established in 1753, exhibits most of its original appearance and layout, wowing visitors with architectural tradition, historical importance and delicious seafood. Lunenburg gives fall travellers an opportunity to experience European culture and heritage without leaving Nova Scotia and without emptying their wallets. Fall accommodation rates are often less than $99 per night (for a cozy stay overlooking the water), while tours and museum tickets hover around $10.
Our country's largest city never seems to slow down, but those who are in the know search for unbeatable downtown deals in fall. The Delta Toronto knocks roughly 25 per cent off of their lowest rate for fall visitors attending cultural or sporting events downtown. Similarly, museums and theatres offer discounted or even free tickets to certain performances, tours and exhibits. The city certainly never empties, but the slower back-to-school season always brings perks for those who have a chance to get away in autumn.
Follow HuffPost Canada Blogs on Facebook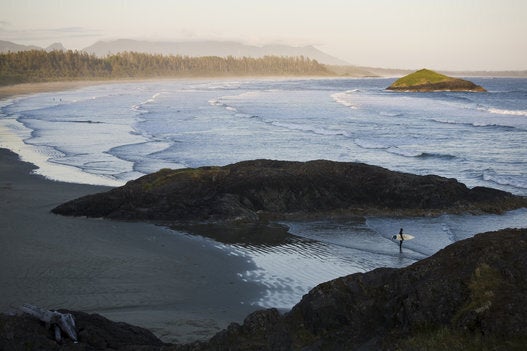 20 Best Beaches In Canada