Family relaxation might seem like an oxymoron to some, but for yoga expert Rachelle Wintzen, it's all about the little things.
While it's easy to think the key to a relaxed family is through a vacation, Wintzen suggests starting at home — specifically the kitchen.
"Eating clean and healthy is a sure-fire way to feel your best and to de-stress," she says. "Help each other choose fun, simple recipes and pick a time where the whole family can come together to cook and sit down without any time restraints."
"2 Minutes To Transform" is your guide to small but meaningful changes for a better you. Experts share their tips to transform your life at home, in the office or while you're on the go -- all in under two minutes.
Relaxing Protects Your Heart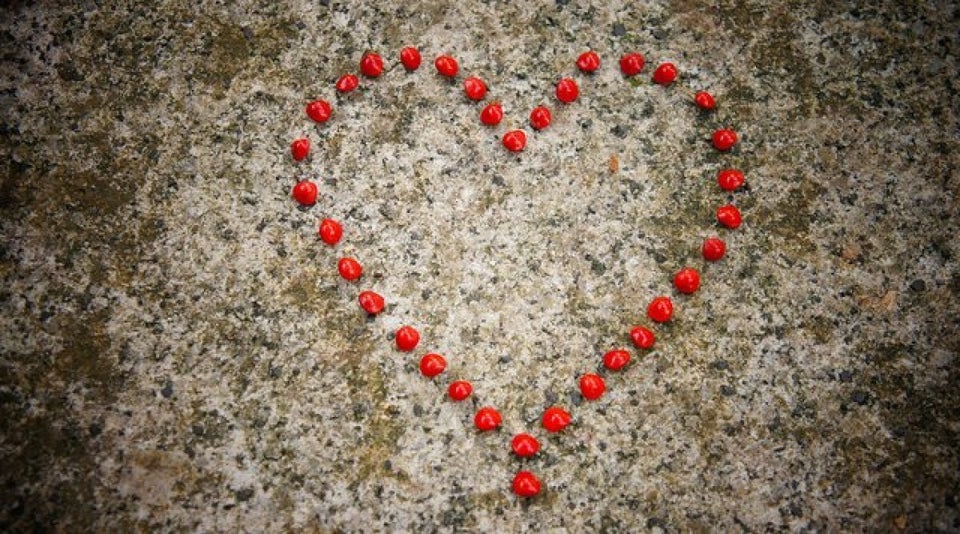 Relaxing Lowers Your Risk Of Catching A Cold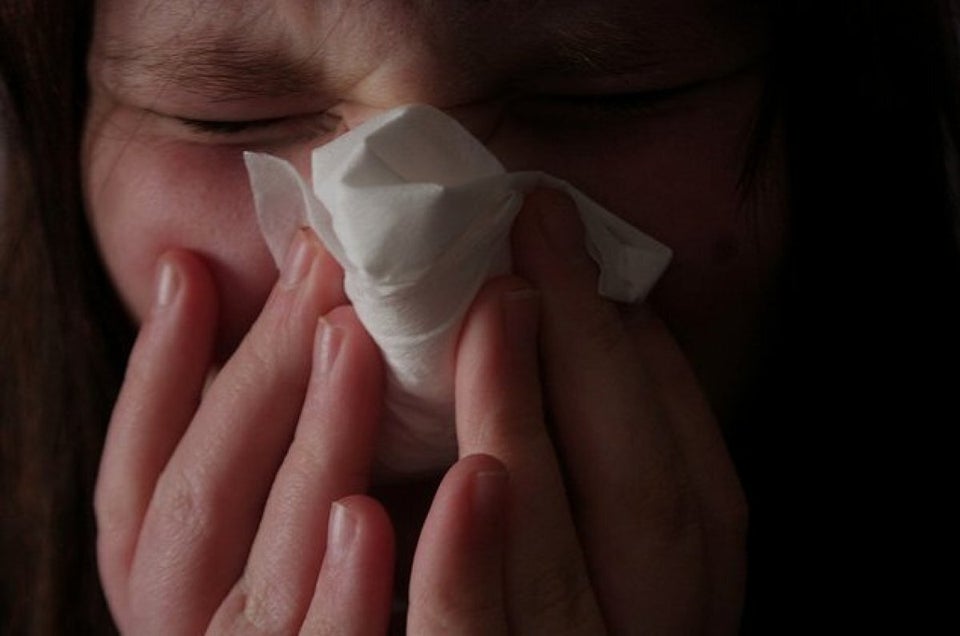 Relaxing Boosts Your Memory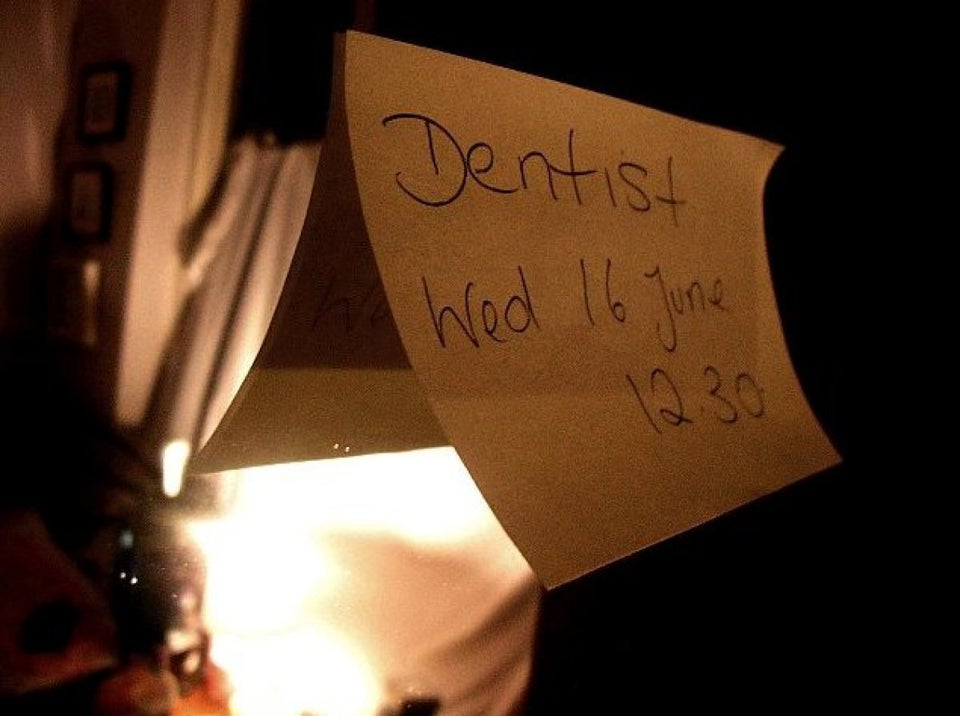 Relaxing Lowers Your Stroke Risk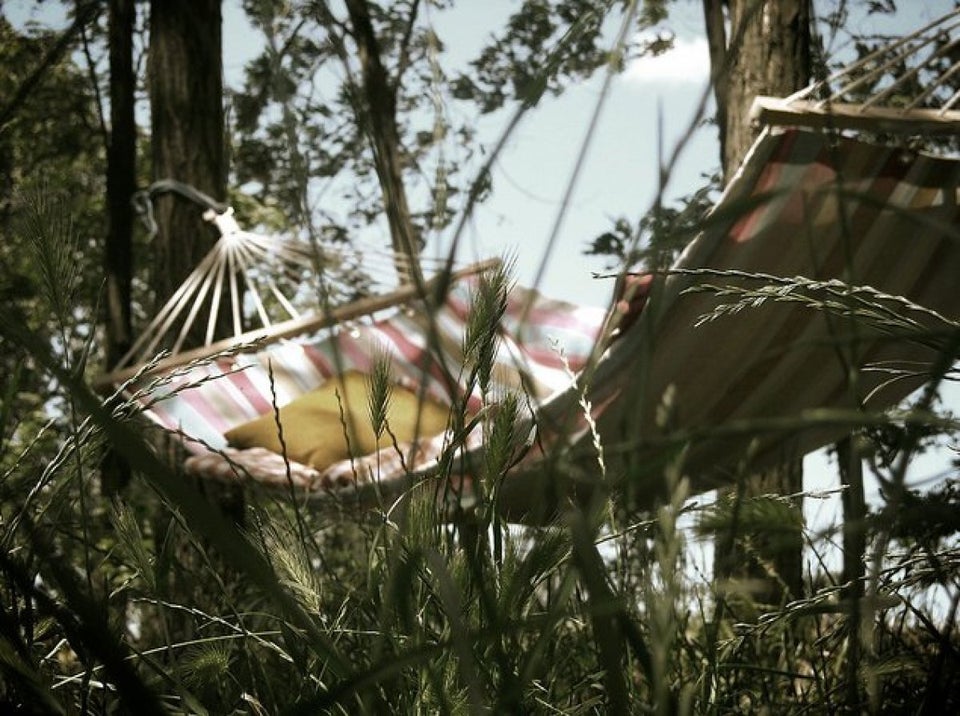 Relaxing Keeps You Safe From Depression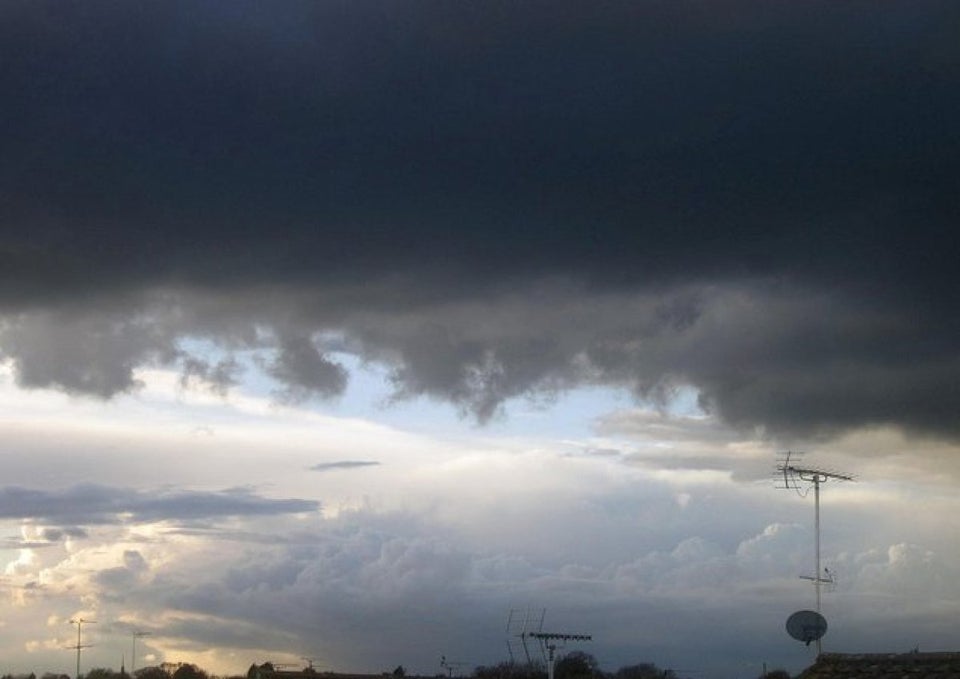 Relaxing Helps You Make Better Decisions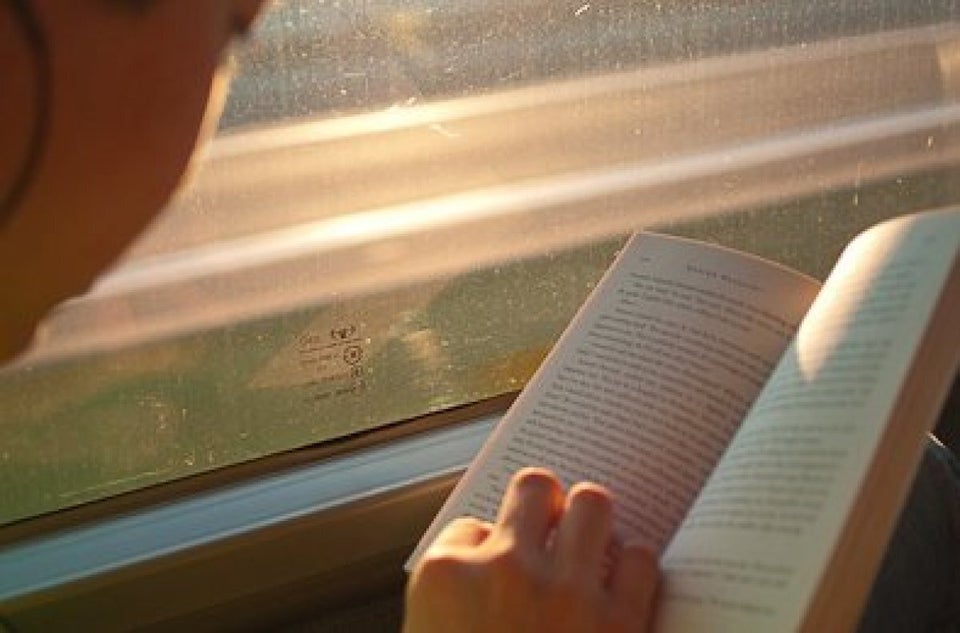 Relaxing Keeps You Slim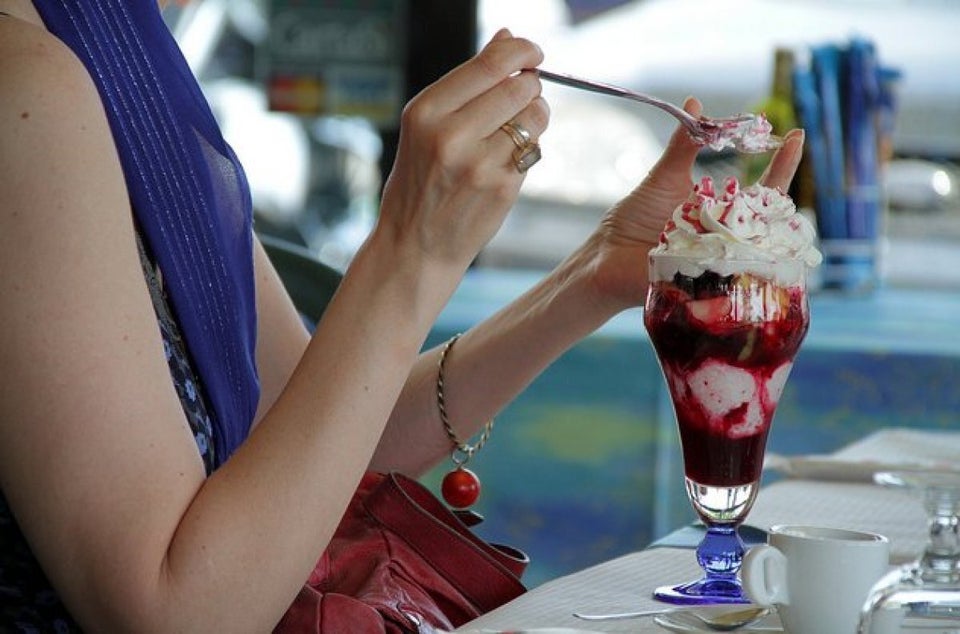 Relaxing Eases Acne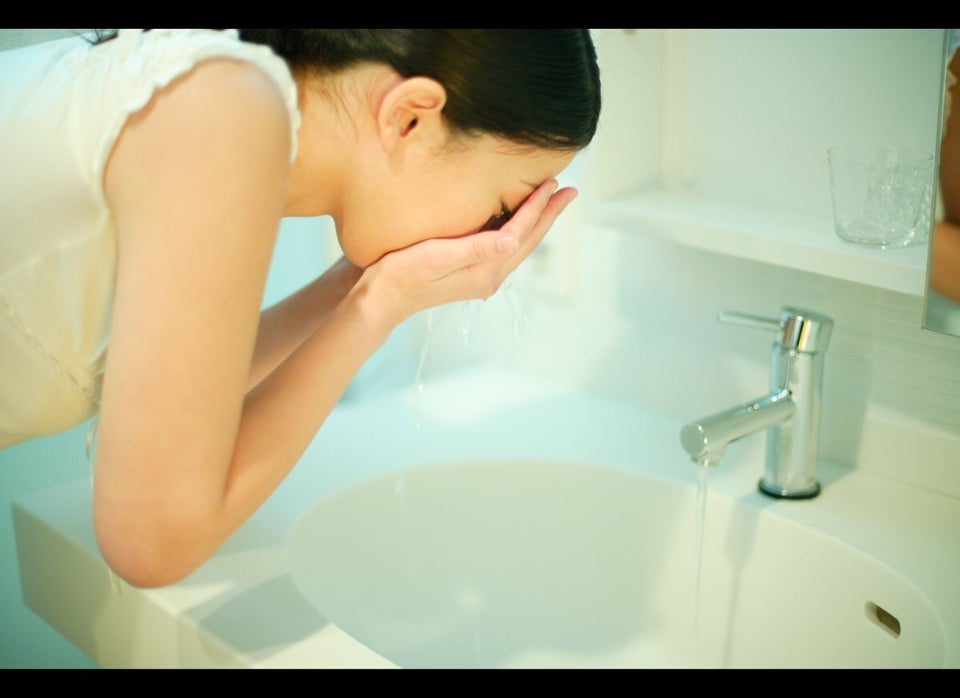 Relaxing Will Keep You In The Mood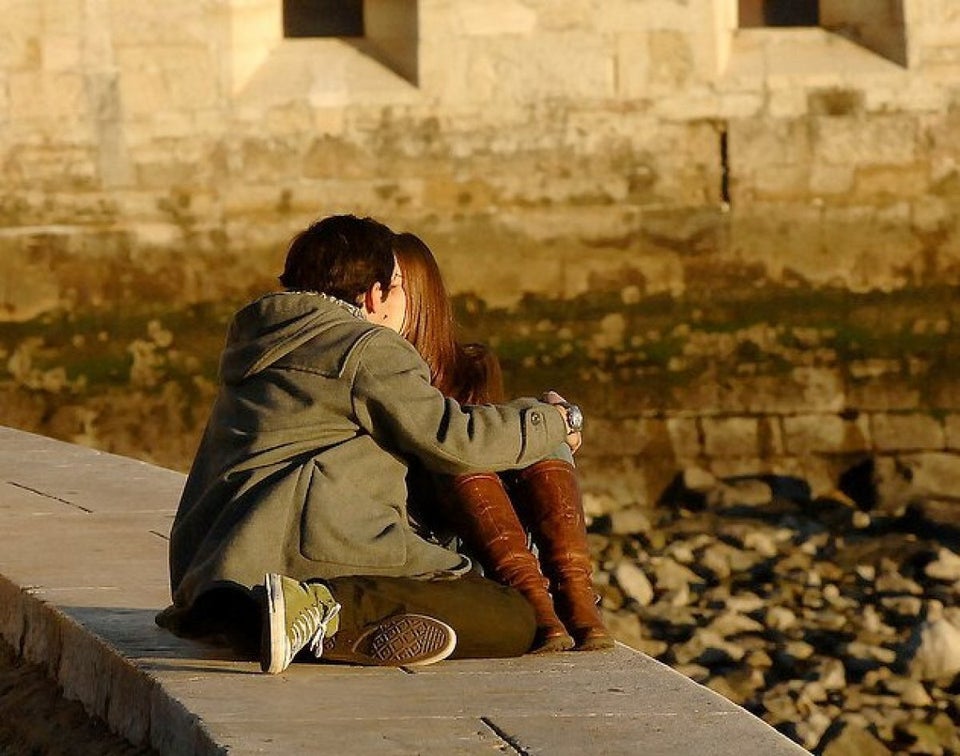 Relaxing Could Slow Breast Cancer