We never expected that my father-in-law would be diagnosed with cancer, just months after retiring. A fun, robust, athletic man, he was the light of our childrens' lives. When he told my husband and I of his diagnosis, it was his wish that we would not tell the kids, lest they be sad and worry for him. But after rounds and rounds of chemotherapy, the children had to be told why Grandpa was not visiting as regularly as before.
Two-and-a-half years passed, and both chemotherapy and radiation therapy failed to work for my father-in-law. A social worker called about moving him into a Palliative Care unit. Countless doctors and operations were able to slow the cancer, but not the outcome. We took the kids to visit their Grandpa, and what we saw surprised us all: he had become a skeleton of a man.
The family held onto hope that Grandpa would somehow take a turn for the better. But we received a phone call from the palliative care unit to hurry over, as my father-in-law was about to die. He passed away within minutes of the call. When we shook off the personal grief for a moment, the horror set in that the children no longer had their special Grandpa. He was gone and now we would have to tell them the sad, sad news.
BLOG CONTINUES BELOW CONTINUES...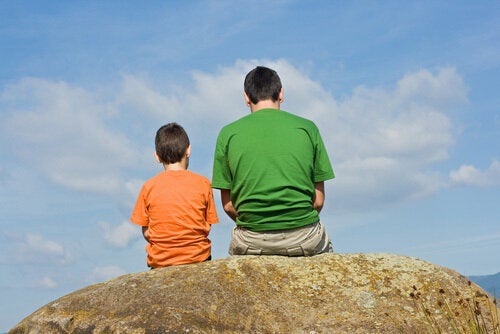 Six Ways to Help Children Deal with Death
Tell the Truth -- When a loved one dies, tell your child the truth -- or as close to the truth as possible. For example, Grandpa died of cancer; If your child is very young, try to explain it in simple terms. This step helps your child learn his or her medical history, which may one day be forgotten, or lost when keepers of this information also pass away.
Share Your Feelings -- Don't be afraid to share your feelings with your child when a family member passes away. It is important that your child share his or her feelings too. Don't try to hide tears in front of your child, instead use the opportunity to discuss your sadness for a loved one's passing.
Make an "I Love You" List -- Reassure your child that you love him, and make a list of family members and close friends who love him too. When a loved one dies, your child's world may seem smaller and less hospitable. The "I Love You" list will be a reminder that your child is not alone. Be sure to tell your child that you will always be there for him and that you will not be going away.
Keep the Memory Alive -- Have your child remember a departed loved one by drawing a picture, writing a letter, or doing something special in memoriam. If your child is very young, give her a laminated photo to keep of the special person (this makes it more durable).
Believe in Heaven? -- "Mommy, where do you go when you die?" If your culture embraces a concept like Heaven, this is sure to ease some of your child's worries. However, if you do not subscribe to such a belief system, do help your child find a peaceful answer to this question.
Visit the Final Resting Spot -- Not all cultures allow children to attend the funeral, so do allow your child to visit a loved one's final resting spot if the desire is there. Depending on your culture, your child can be an active participant by putting a flower or stone on the final resting spot (ie; headstone), or by speaking a word or two.
This month of November my husband is growing a moustache in honour of "Movember". Let's work together to raise awareness of prostate cancer, other cancers, and male mental health!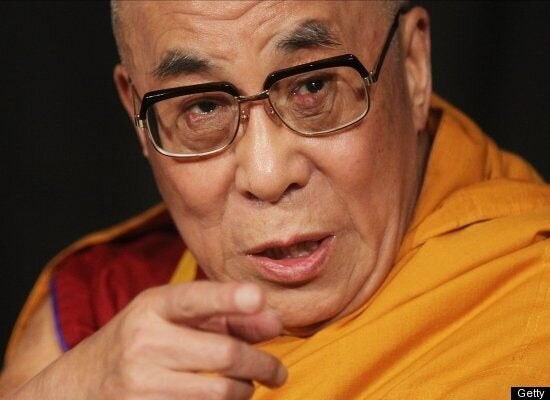 Quotes On Strength And Wisdom After A Loss