Family Literacy Day is a national awareness initiative held across Canada every year on January 27. Its goal is to raise awareness of the importance of reading and engaging in other literacy-related activities as a family.
Stemming from research done in the 1960s and '70s, it is now generally well-understood that young children benefit immensely from exploring a rich and stimulating environment that includes books, and from being read to regularly from infancy onward. School-readiness is strongly linked to early childhood learning experiences, both at home and in formal program settings. The less-advantaged children at school entry are predominantly those from low-income families, often with parents who have low literacy levels.
However, "family literacy" wasn't launched from within the formal education sector, or libraries, or even children's book publishers. In Canada, "family literacy" was developed and promoted primarily from within the movement to elevate adult literacy in the 1980s and '90s. While K-12 educators were focusing on expanding early childhood education programs, the literacy sector began building family literacy.
In its beginnings, family literacy was meant primarily for adults with low literacy skills. Recognizing that parents are their children's first teachers, the programs were designed to assist adults in becoming more effective parents and community members. In addition to helping parents raise children who are more ready for Kindergarten, many of these programs also aimed to equip the parents to better understand interactions with schools and their children's report cards.
One of the outcomes that these early family literacy programs hoped to achieve was that parents could, and would, read to their children. But how to get to this desired outcome -- and thereby reduce disparity in children's school-readiness -- was through building the parents' skills. This is still a priority for many of the family literacy programs operating today.
Family Literacy Day, first celebrated nationally in 1999, is a valuable initiative, creating opportunities to celebrate literacy, investigate fun ways to learn, and engage in community events. In some areas the "day" is expanded to a weekend, the entire week, or even the whole month of January. But the focus of many events and activities is squarely on the children -- for example, providing information about what parents can do to provide their children the best advantages, and presenting fun learning activities that the whole family can do together. All good... but somehow the adult learner is getting lost in the mix.
To tip the balance back toward the grown-up members of the family, I wanted to draw attention to some of the Canadian family literacy successes that you might not hear about in the context of Family Literacy Day events.
While there is no national coordinating body specifically for family literacy programs, many members of the Canadian Association of Family Resource Programs offer family literacy programs or activities. Family literacy programs are also among the valuable community services provided by Aboriginal friendship centres and immigrant settlement agencies across Canada.
There are successful workplace learning programs that incorporate long-running family literacy elements, indicating that employers are seeing the benefits. At the provincial/territorial level, the priority placed on family literacy is uneven, but some jurisdictions are making needed investments to improve both school-readiness and the skills of adults.
The family literacy programs offered in Canada today usually serve families from population groups considered vulnerable in terms of low adult skills levels and less favourable labour market outcomes. Family literacy is a targeted intervention aimed at breaking the cycle where social disadvantage that can be measured by demographic factors is the lead predictor of poor learning outcomes.
These programs also recognize that family literacy is an important way to support improving the literacy of adults, and can be a crucial part of the adult learning program mix. For some adult learners, especially those who are reluctant to seek basic education upgrading, a family literacy program can provide the motivation they need to improve their skills -- because they want to help their children do well in school.
Despite strong evidence of the high return on investment generated by these programs, almost all of the community-based delivery agencies have to be creative in obtaining support for their activities, including family literacy. A majority rely on in-kind donation of goods and services to support literacy activities, and depend on volunteer hours.
This Family Literacy Day, take a moment to consider supporting one of these important programs in your community, by attending one of their events, or through a donation of money, books, or your time.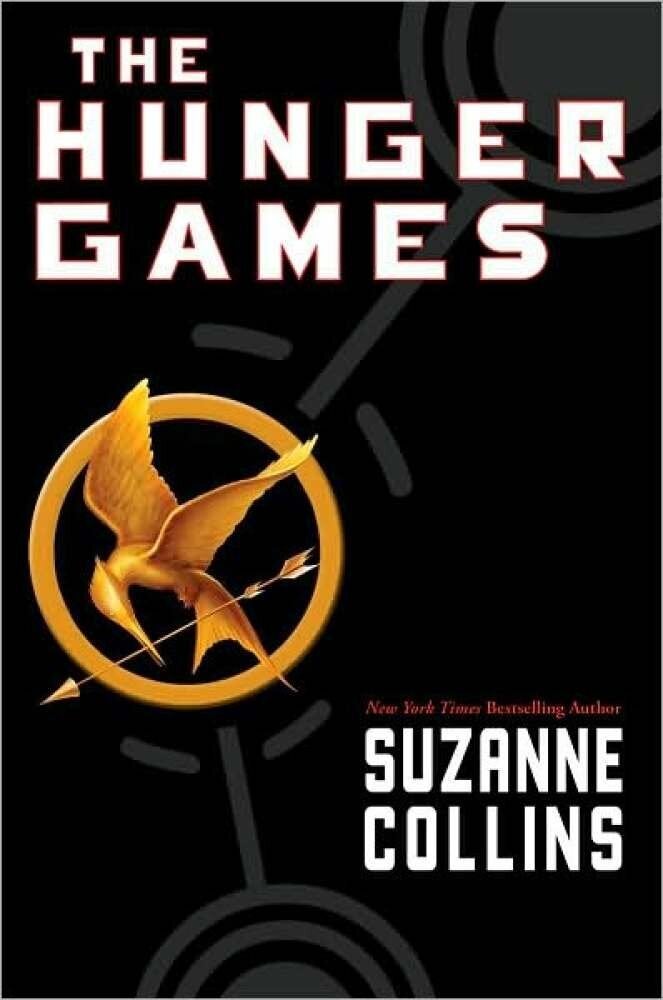 Top 20 Books Read Among U.S. High Schoolers 2010-2011