Women in Canada have come a long way.
Taking up challenges in the fields of politics, medicine and social justice, women have worked (and continue to work) twice as hard for their place in society. And although we've seen historic changes like electing the first gender-balanced ministerial team in 2015, we still have a long way to go in terms of equality and diversity in politics, the pay gap and more.
But for Canada Day, it's time to look at the women who did make a difference.
To celebrate our country's 149th birthday, we took a glimpse at some incredible women who were firsts in their own respective fields. From the first woman to win the Nobel Prize in Literature to the first unofficial female police officer in Nova Scotia, check out our list of 11 notable women who made Canadian history, with illustrations by Justine Marimla.
Did we miss anyone? Let us know in the comments below.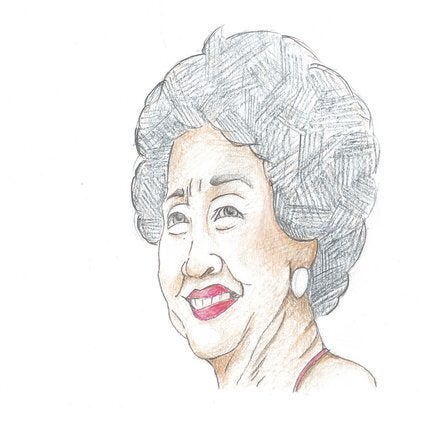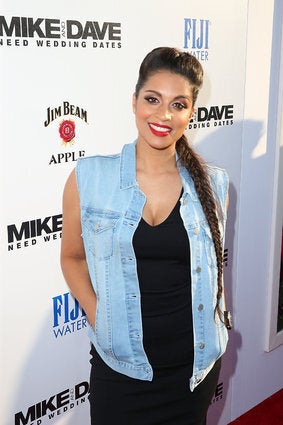 Joe Scarnici via Getty Images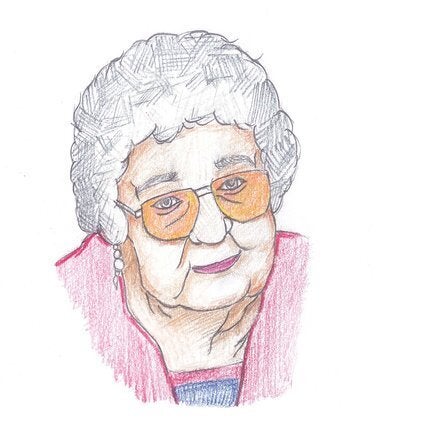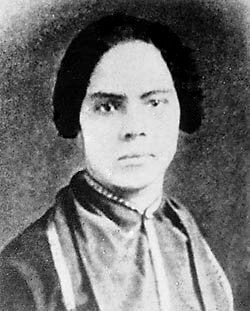 National Archives of Canada/Wikimedia Commons