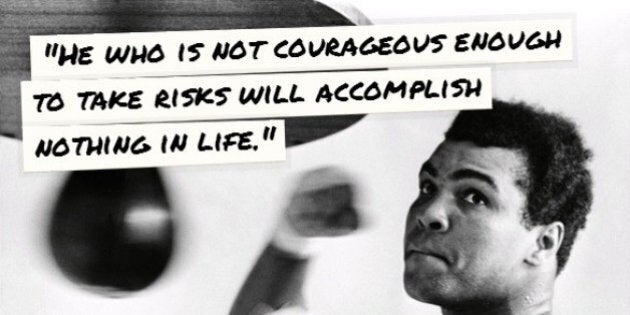 The Winter Olympic Games for 2014 have begun in Sochi, Russia, and inspiring stories of triumph over adversity are playing on the television networks, computer screens and phones non-stop.
There are some famous stories of athletes overcoming difficulties to get to the podium — for example, Canadian figure skater Joannie Rochette's beautiful bronze medal-winning performance after her mother's sudden death during the Vancouver 2010 Olympics. Even without such personal strife, getting to the Games requires a mental and physical strength that seems at time superhuman.
Maybe that's why there are so many great quotes from Olympians past and present. We've rounded up 17 of our favourite inspirational quotes from Olympians — perhaps one of these inspired an athlete competing at the Games this winter.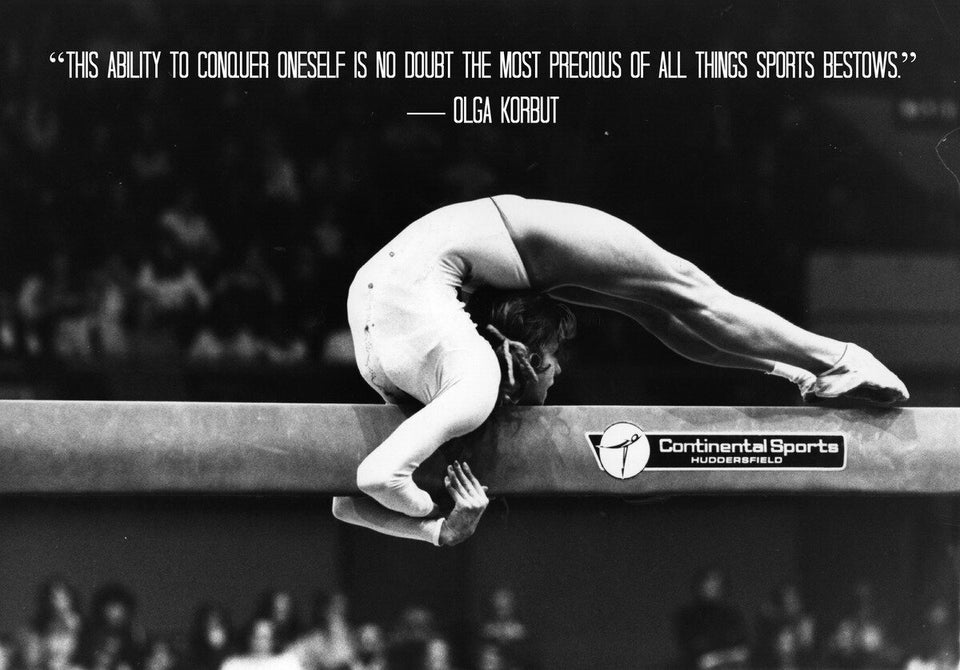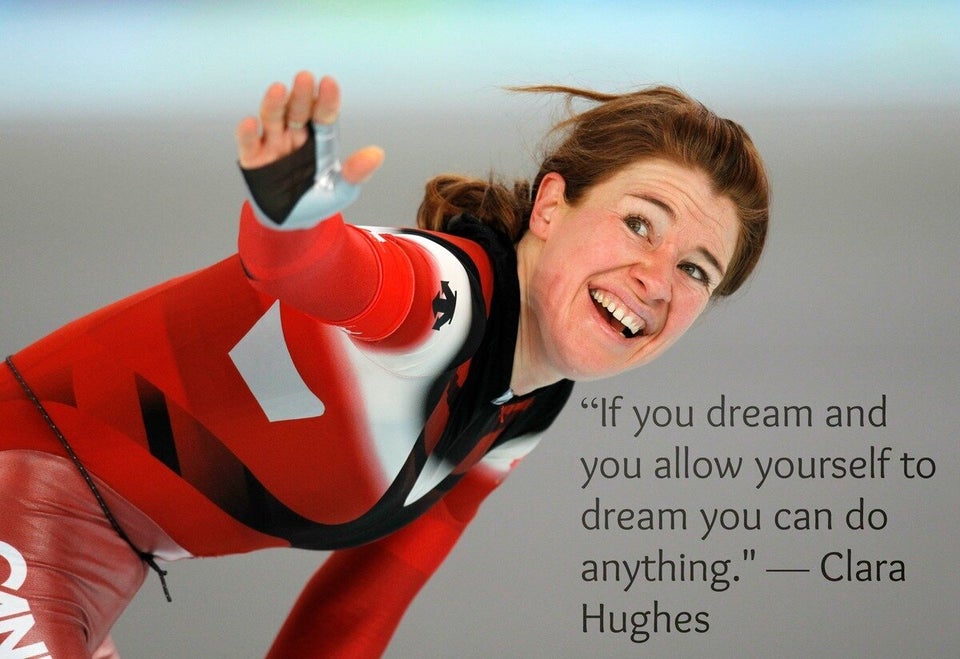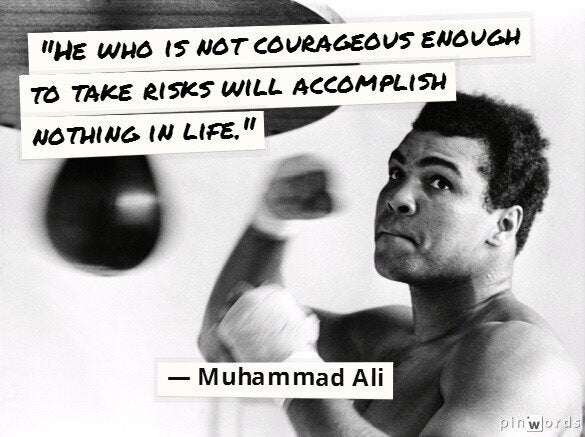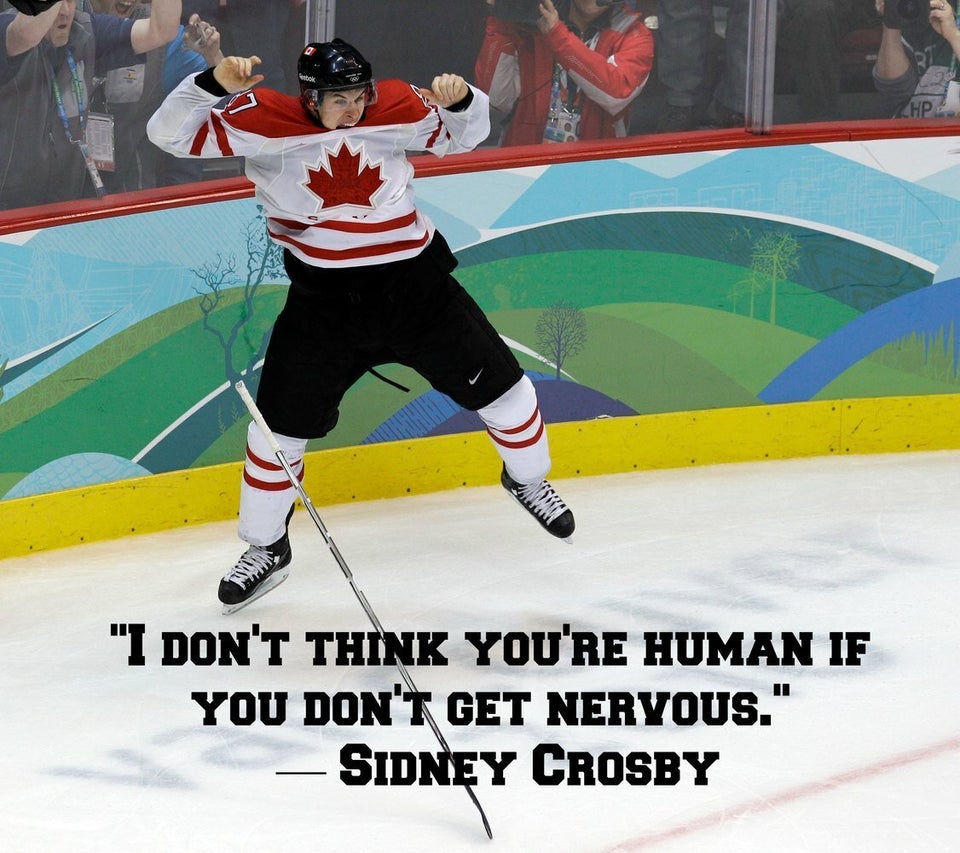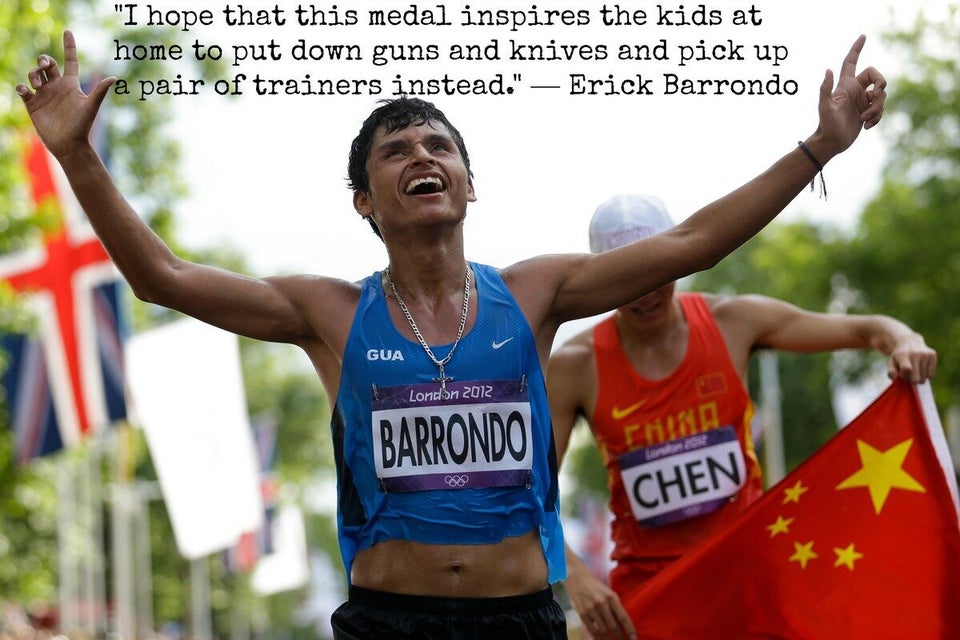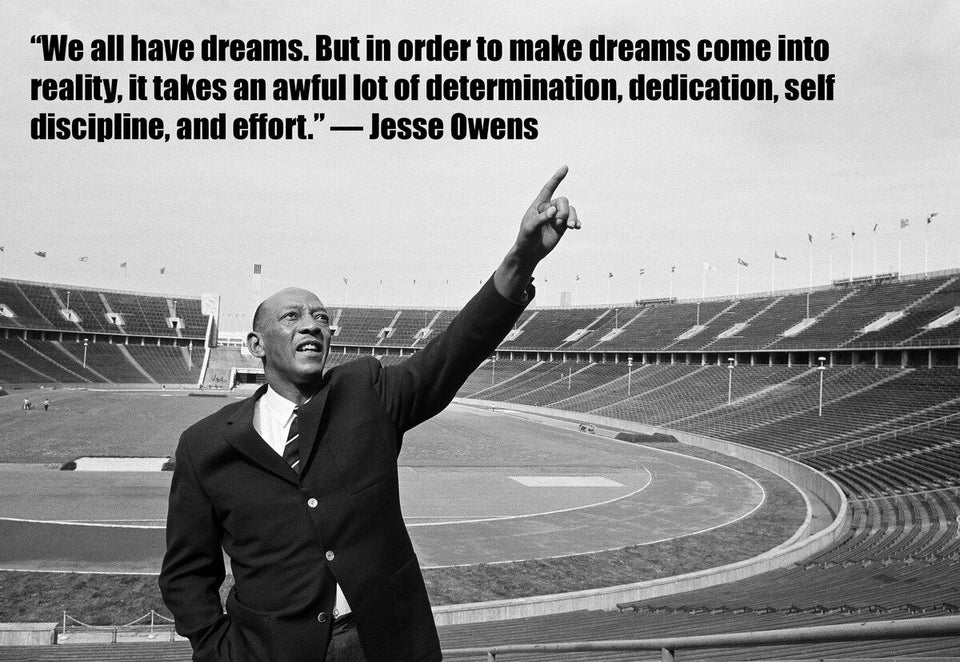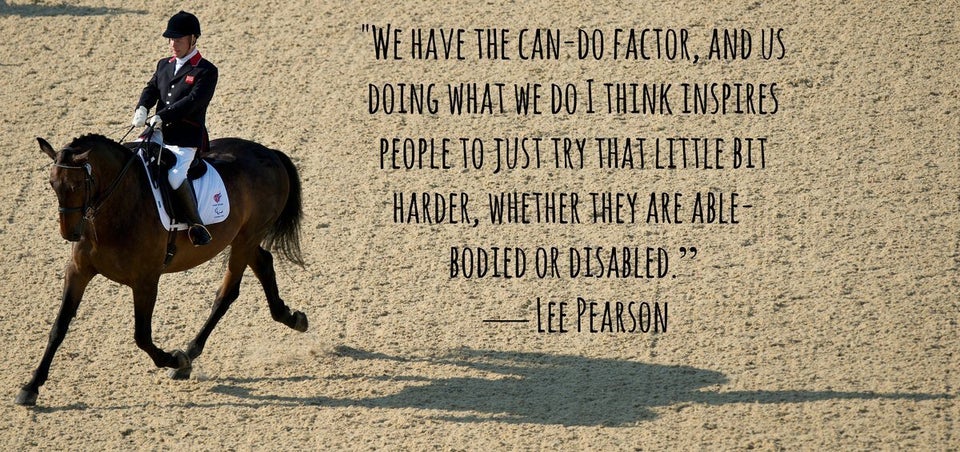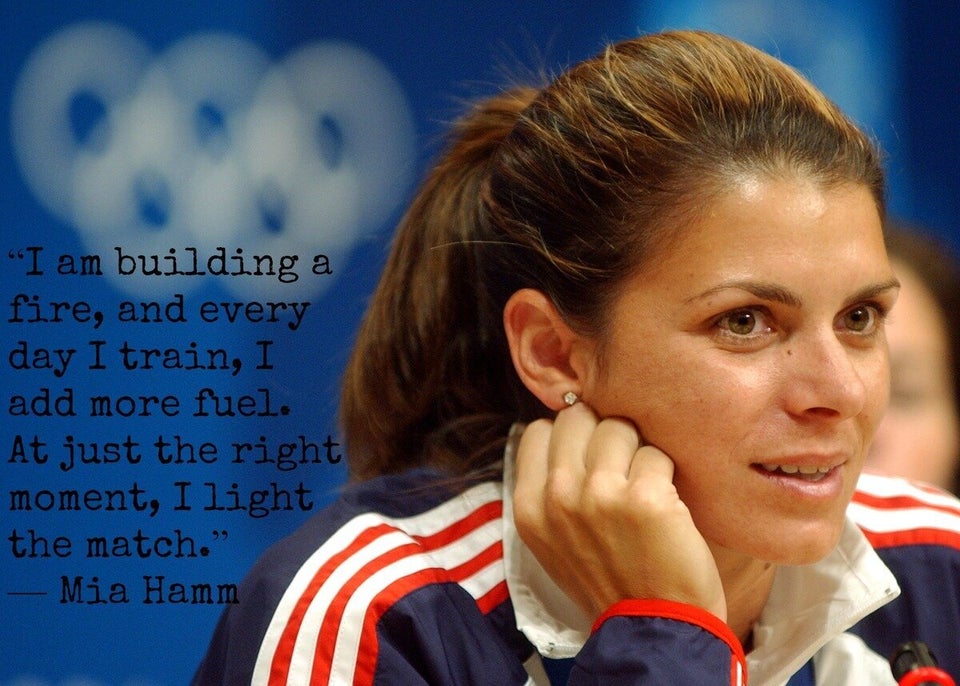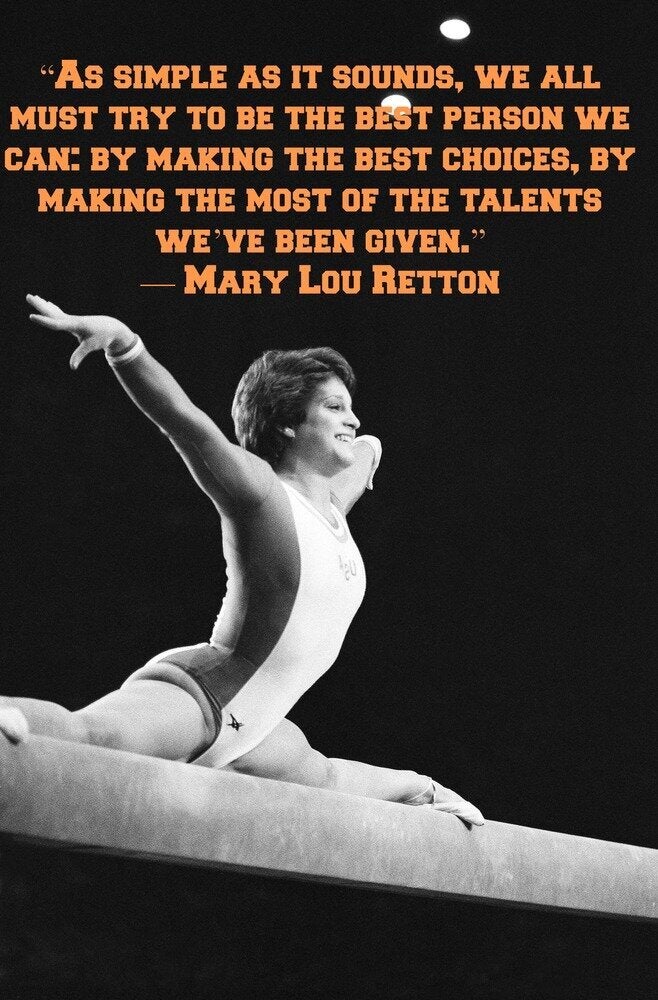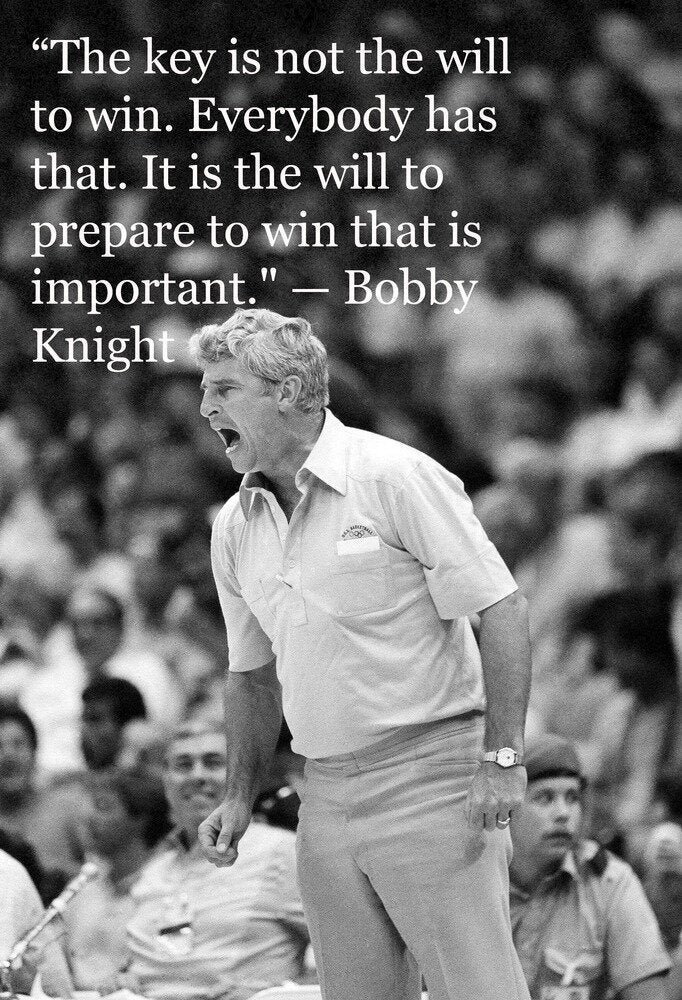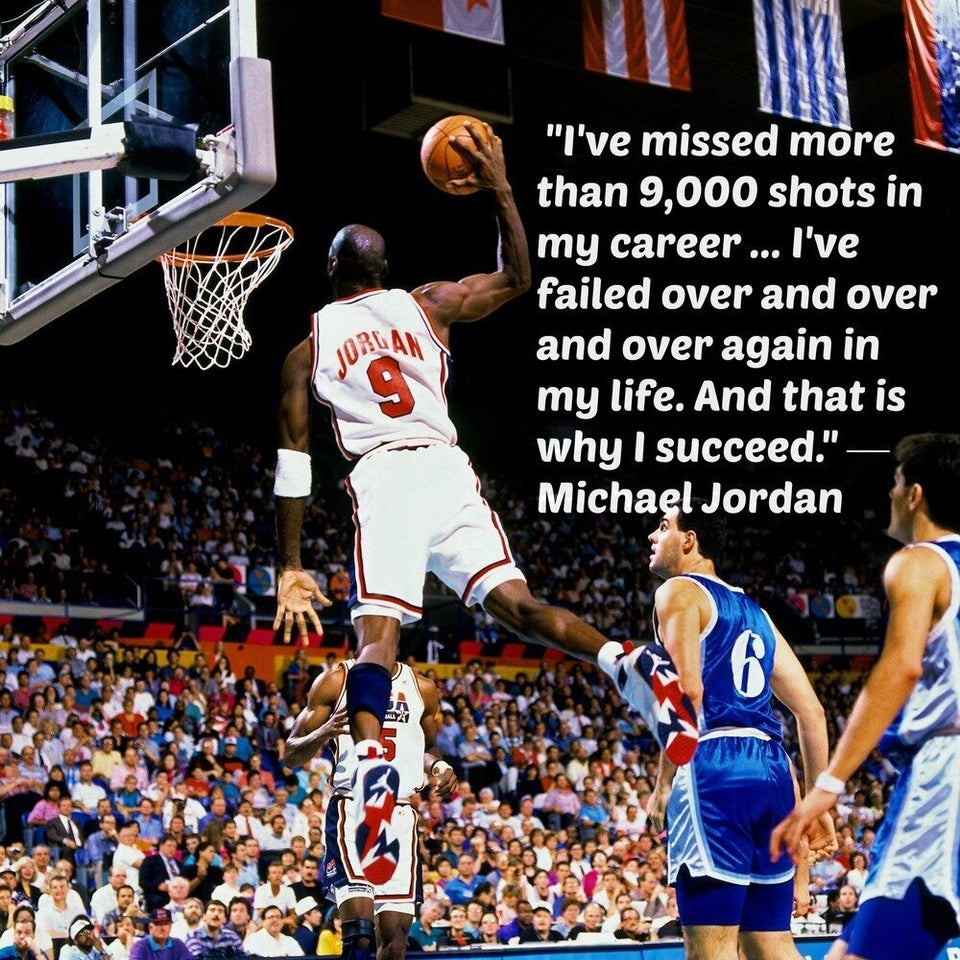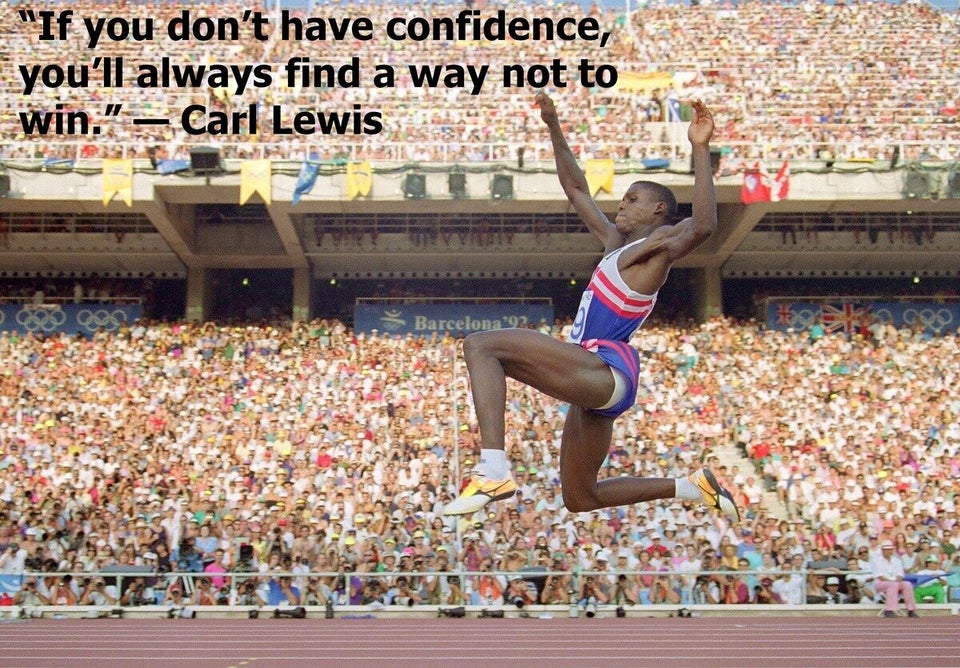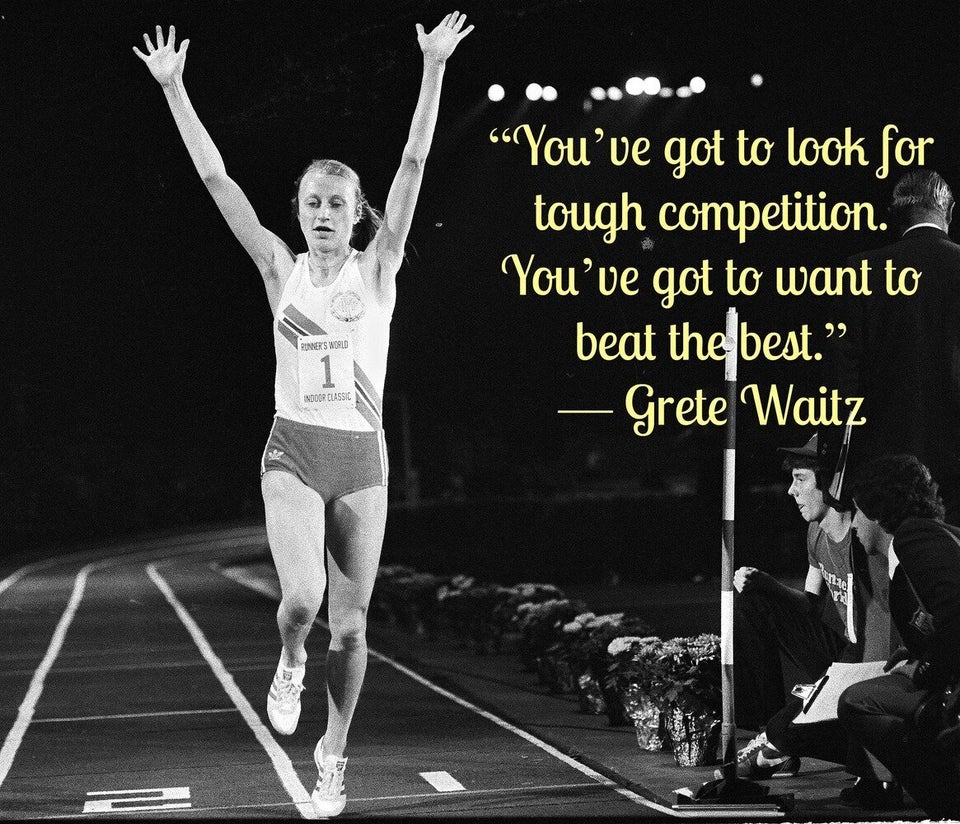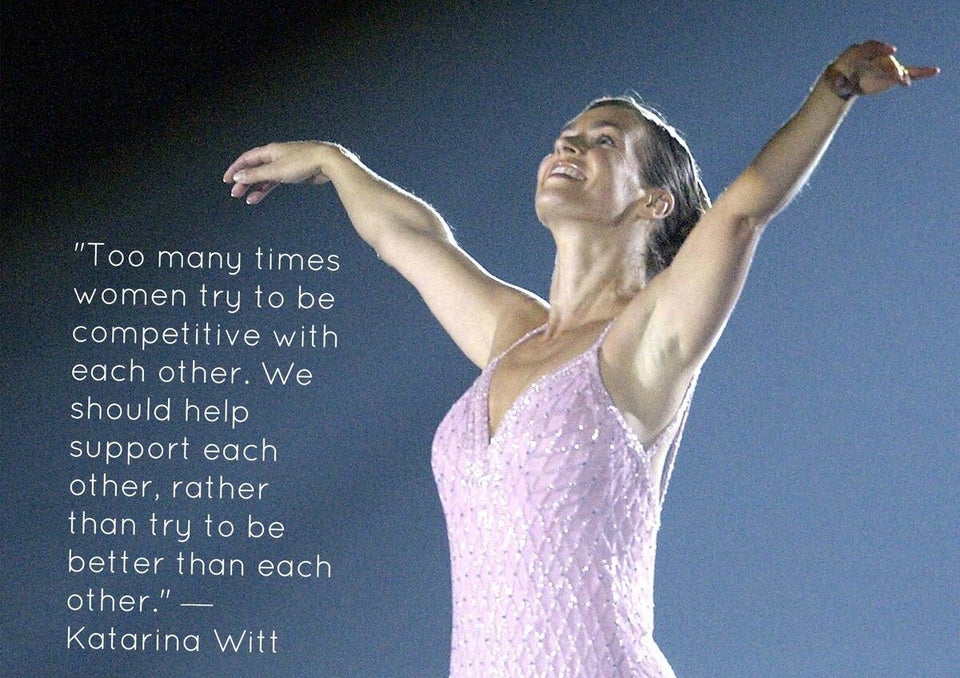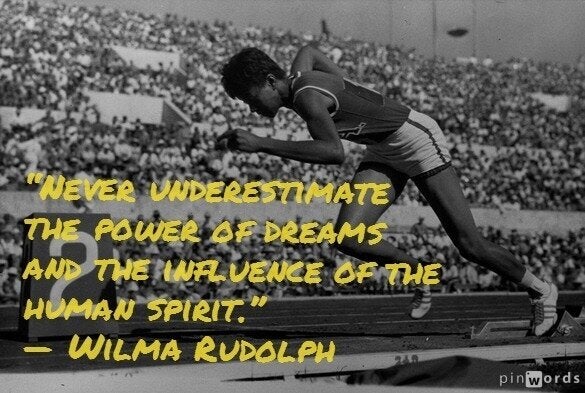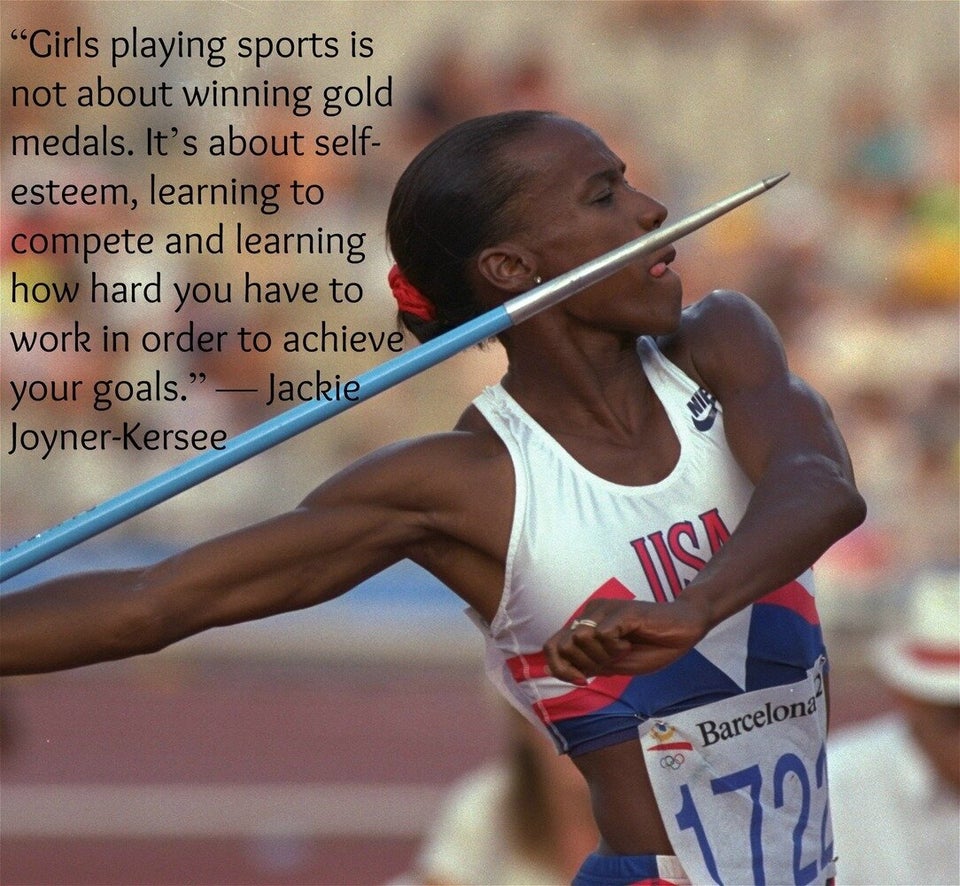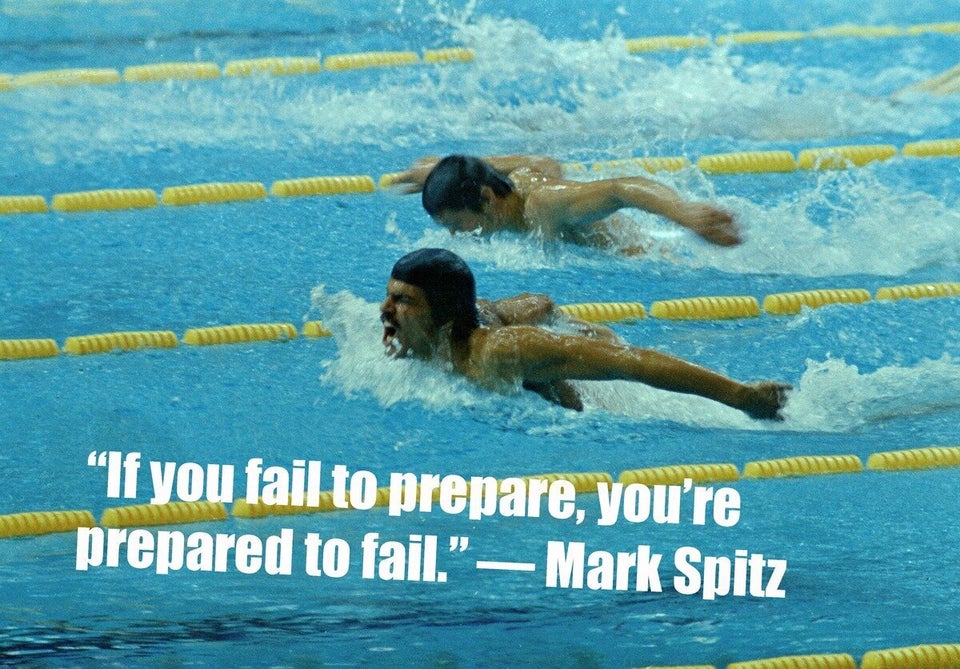 1. "We all have dreams. But in order to make dreams come into reality, it takes an awful lot of determination, dedication, self discipline, and effort." — Jesse Owens, American track and field athlete and four-time gold medalist in 1936.
2. "The key is not the will to win. Everybody has that. It is the will to prepare to win that is important." — Bobby Knight, American basketball coach of the 1984 gold medal-winning men's team.
3. "If you fail to prepare, you're prepared to fail." — Mark Spitz, American swimmer and seven-time gold medalist in 1972.
4. "I am building a fire, and every day I train, I add more fuel. At just the right moment, I light the match." — Mia Hamm, American soccer player and 1996 and 2004 gold medalist.
5. "I hope that this medal inspires the kids at home to put down guns and knives and pick up a pair of trainers instead." — Erick Barrondo, Guatemalan racewalker and 2012 silver medalist — the first Olympic medal in his country's history.
6. "Girls playing sports is not about winning gold medals. It's about self-esteem, learning to compete and learning how hard you have to work in order to achieve your goals." — Jackie Joyner-Kersee, American track and field athlete and three-time gold medalist.
7. "If you dream and you allow yourself to dream you can do anything." — Clara Hughes, Canadian cyclist and speedskater and the only person to have won multiple medals in both the Summer and Winter Games.
8. "I've missed more than 9,000 shots in my career ... I've failed over and over and over again in my life. And that is why I succeed." — Michael Jordan, American basketball player and 1984 and 1992 gold medalist.
9. "I don't think you're human if you don't get nervous." — Sidney Crosby, Canadian hockey player and 2010 gold medalist.
10. "If you don't have confidence, you'll always find a way not to win." — Carl Lewis, American track and field athlete and nine-time gold medalist.
11. "He who is not courageous enough to take risks will accomplish nothing in life." — Muhammad Ali, American boxer and 1960 gold medalist.
12. "Too many times women try to be competitive with each other. We should help support each other, rather than try to be better than each other." — Katarina Witt, German figure skater and 1984 and 1988 gold medalist.
13. "You've got to look for tough competition. You've got to want to beat the best." — Grete Waitz, Norwegian runner and 1984 silver medalist.
14. "As simple as it sounds, we all must try to be the best person we can: by making the best choices, by making the most of the talents we've been given." — Mary Lou Retton, American gymnast and 1984 gold medalist.
15. "This ability to conquer oneself is no doubt the most precious of all things sports bestows." — Olga Korbut, Belarusian gymnast and four-time gold medalist.
16. "Never underestimate the power of dreams and the influence of the human spirit. We are all the same in this notion: The potential for greatness lives within each of us." — Wilma Rudolph, American runner and three-time gold medalist.
17. "We have the can-do factor, and us doing what we do I think inspires people to just try that little bit harder, whether they are able-bodied or disabled." — Lee Pearson, British para-equestrian and 10-time gold medalist
Popular in the Community