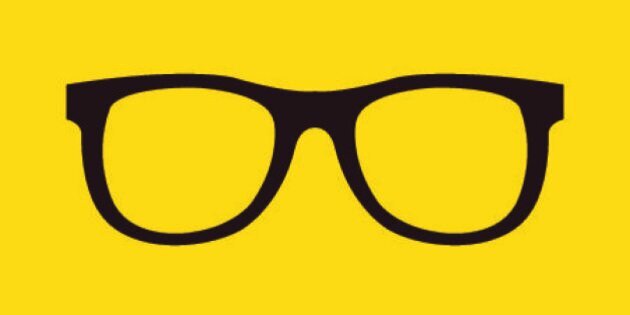 When you're passionate about something, it's easy to forget that not everyone views things the way you do. While you've taken the time and effort to understand the value and nuance of your given hobby, anyone else can dismiss it without giving it a second glance. And I'm not just talking about nerdy hobbies (although, you know, that is the entire point of this column), because it's universal for anything that you happen to give a damn about; at some point, someone will simply fail to comprehend why it's worth the time and effort you put into it.
It's hard to find a display of passion and fandom that's more misunderstood (deliberately or unintentionally) than Fan Expo Canada, and that's why I went there on behalf of the Huffington Post Canada. Various pop culture communities are making impassioned cases for their own legitimacy and relevance: you need only to look at the multipledocumentaries about adult fans of My Little Pony to see that every corner of fandom has its own passionate thesis for why their hobby of choice is worthwhile.
Above: A video that totally didn't make me shed a tear, shut up, leave me alone.
Yet thoughtful and heartfelt explanations for why nerds love nerdy things can often turn into an echo chamber, because we can often forget that the mainstream view of "nerds" pretty much begins with 1980s high school comedies (Revenge of the Nerds, Weird Science) and ends at The Big Bang Theory. To put it simply, there's no real push to change or address the long-running stereotype of the bizarre, social-outcast nerd, because like all lazy generalizations, it works. So for every Neil Degrasse-Tyson...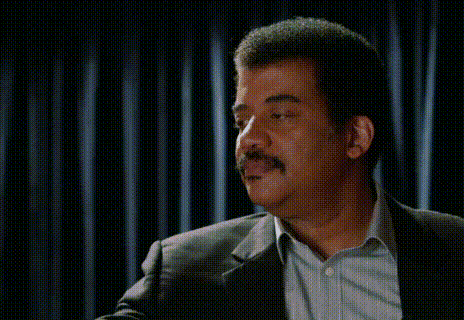 ...we'll have a Sheldon Cooper.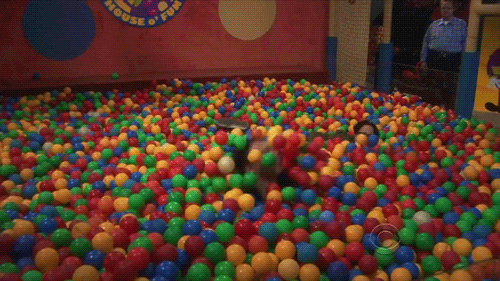 And you can be damn sure that this baffling social exercise (it's not quite jocks vs. nerds anymore, but that's the closest parallel) isn't restricted to just fictional portrayals of nerd culture. Our very own Canadian news coverage of Fan Expo, even when it's at its most even-handed, cannot help but sneer at the subject matter: in this clip from CBC, the entire segment can be boiled down to a bewildered host trying to find out why any sane person would choose to dress up as a fictional character in public.
You may notice, especially in that last clip, that there's a common theme: complete bafflement on the behalf of the interviewer, and an intense on-the-spot burden on the behalf of the interviewee, as if they need to explain the entire appeal of being a fan of something while wearing a wizard costume. It's close to impossible, and it has always struck me as rather cold. They don't really want to understand why someone does this, nor do they want to discuss the hard work, effort, and craftsmanship that goes into creating something by hand in the age of Amazon.
So, I went ahead and asked some cosplayers about those aspects of their lives myself, amongst other things. The results were delightful, unexpected, and extremely human. The best way to understand someone is to listen to them, so I invite you to spare a few minutes and listen to what this year's cosplayers had to say:
Maybe I've just created another echo chamber; maybe I'm really just preaching to the choir here. But if there's something wrong about being inspired by a young woman wearing the gigantic head of a heroic young boy, I don't want to be right.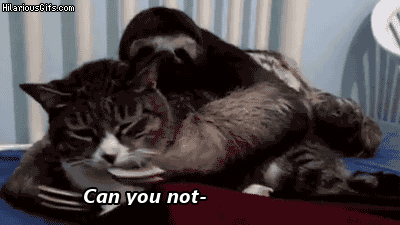 It's All Geek To Me is a weekly column about geek culture, and how it's secretly all around you, influencing everything you do, forever.
Mike Sholars is a writer, editor, Twitter guy, and he's super proud of his first video, so don't be a jerk about this.