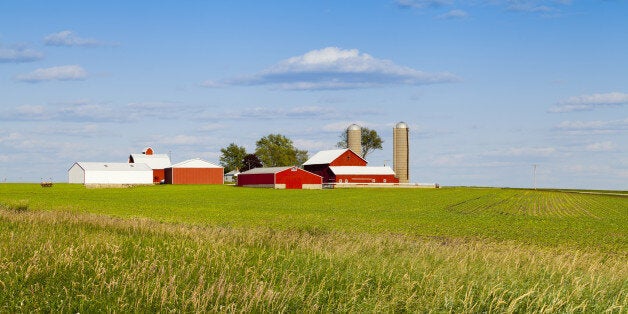 Montreal is surrounded by great green kilometers of low rolling hills, past the city edges and after the country houses small farms and adventurous foragers are nurturing local produce and healthy animals to feed the farm to fork movement. Local Montreal startup Provender is facilitating this process by connecting restaurants and farms online (over 400 Quebec farms at last count) so we collaborated with their local city manager to bring you a list of top rated Yelp restaurants doing amazing things with farm fresh ingredients.
Chef Guillaume Cantin at Les 400 Coups has Yelpers swooning for the incredibly fresh local veal from Nordest farm, plus all kinds of playful flavor fireworks sparking from bright little shoots like local JMS endives. Yellow sturgeon from Lac St-Pierre features on the seasonal menu in a dish inspired by the sturgeon ragout popular in Nouvelle France, delicious history brought to life by Les 400 Coups' dedication to 'heritage cuisine.'
Sami Midani is the chef at this burger joint that takes simple classic satisfying sandwiches and does them justice with pasture-raised natural beef, and hormone and antibiotic free poultry. Enjoy everything on fresh baked brioche buns or replace the bun with a lettuce wrap and slap on toppings like deep fried pickles and jalapeños.
Chef/Owner Alex Duchastel de Montrouge is earning Montreal's love at Grenadine with his warm welcome, affordable tasting menu, and super local ingredients like carrots and radishes from Jardins Guérin and apples from McMillan Orchards, and twists on delicious French Quebecois dishes like braised duck Tarte Tatin, and a Foie Gras crème brûlée.
Chef Alexandre Pulo is shining a bright light on wild foraged products from Gaspésie Sauvage, and serving up all kinds of fresh Quebec feta and mozzarella and heirloom tomatoes. The local beer list is worth celebrating too, with hop stars from Trou du Diable and Dieu du Ciel. Need a private room for an event? Bring your people around the great big wooden communal table to share in the cheese and charcuteries "du moment," Cape Cod ceviche, and maybe a McGill Collins with lemongrass lemonade?
Chef Samuel Sauvé is also reveling in the wildness from the foragers at Gaspésie Sauvage, doing delicious creative things with algae, flowers, and mushrooms, oh my. Of note on the seasonal menu? Deer carpaccio with lichen, mustard greens and pecorino.
Chef Marc-Alexandre Mercier, behind the wooden horseshoe that loops diners together at Mile End's favourite hotel that's not a hotel, is making magic happen with Quebec duck from la Canardière, and with exotic local and forgotten vegetables like black salsifis from Cookstown greens, and organic black radishes from Vallons Maraichers.
This hip and humble little series of Montreal soup shops is onboard with Jamie Oliver's crusade for misshapen fruit and vegetables. They are making smart use of crooked carrots and odd ball looking apples from JP Desgroseilliers and Vergers McMillan, which taste freaking amazing in the seasonal hot and cold Soupesoups. Plus, they generously share recipes on their website for healthy and healing bowls of awesome like green pea and orange, and sweet potato and lime soups.
This non-profit restaurant raises money for exceptional local charitable organizations -- La Chainon, Le Refuge des Jeunes, Jeunesse au Soleil et le Santropol Roulant - and is almost entirely run by volunteers who offer some of the most joyous service you've ever experienced. They save money and get exceptional flavour out of local Grade 2 vegetables like peppers and cucumbers from Serres Lefort. Yelpers rave over the food and the whole heartwarming, local-loving experience.
Part of the Mile End's new pub hub, Bishop and Bagg playfully rejects boundaries of British traditionalism to make crazy satisfying salads and pickles out of locally grown root vegetables and greens from Serres Lefort and Vallons Maraichers which end up in big savoury plates like a Ploughman's Lunch, just perfect on a sunny porch... maybe with a Pimm's Cup?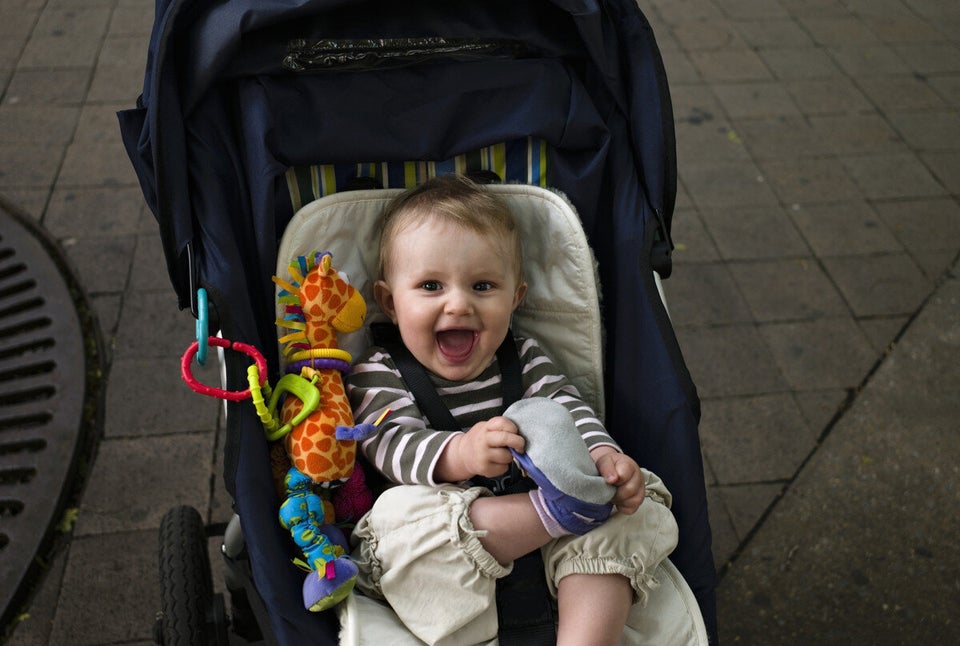 All The People You'll See At The Farmers Market