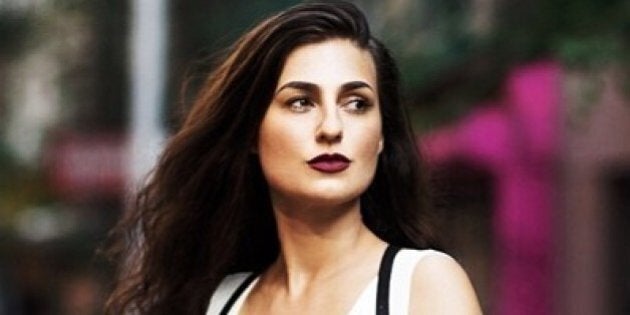 Fashion and Photoshop have become quite the pair in recent years, but one blogger is ready to separate them.
In an attempt to become more transparent with her audience, fashion blogger Dana Suchow of Do The Hotpants revealed a number of photos in which she altered her waist or made her skin look clearer.
Suchow posted the following Facebook message to her followers:
The purpose of her post was to remind everyone that not everything we see online is real, and that even the people we look up to have their imperfections.
In an interview with SheKnows.com, the brunette blogger explained, "I stopped manipulating my weight in photos with Photoshop about a year ago, so these photos are between 1-2 years old. But I just felt like I had lied to my readers and needed to come clean. I'd been wanting to do this post for a while, but had to wait until I was brave enough to do it."
We applaud Suchow for having the courage to share her "flaws" with the online community -- though we really don't see them as "flaws." We think she looks perfect just the way she is, no Photoshop required.
We hope more bloggers, and fashion editors for that matter, follow suit!
What do you think of Suchow's decision to come clean about her images? Let us know in the comments below!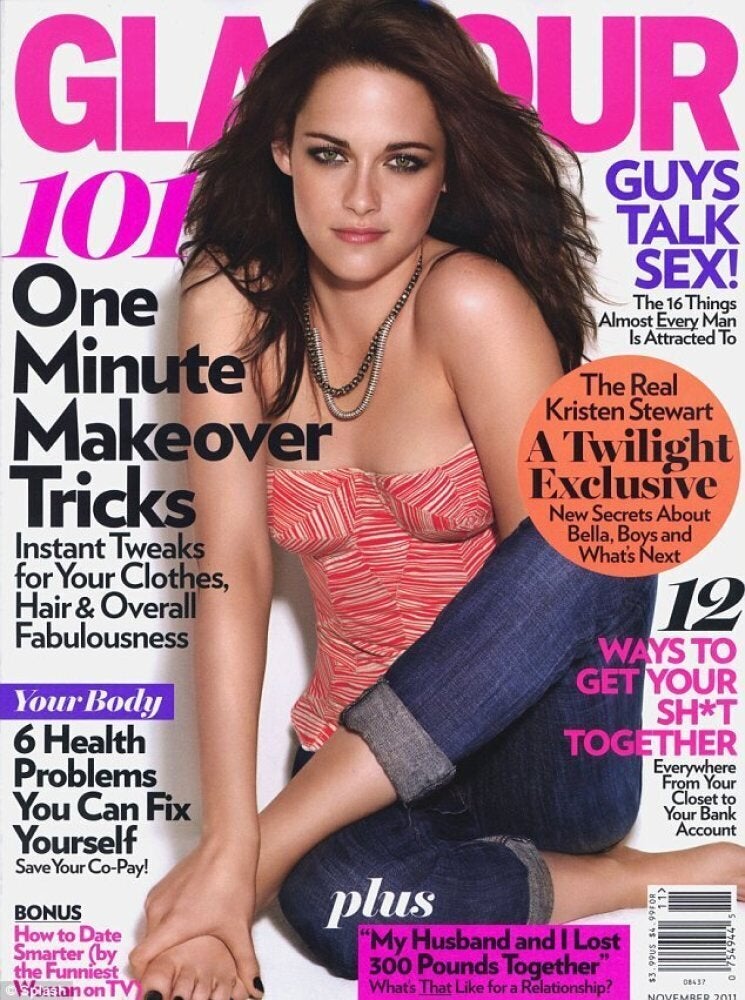 When Photoshop Goes Wrong...