By now you've probably heard of Toronto's "Fashion Santa," the handsome and stylish Kris Kringle taking selfies with shoppers at Yorkdale mall for charity.
And while he may be a new face to some, Paul Mason has been a Toronto fave for quite some time.
The 51-year-old model is a regular at World MasterCard Fashion Week (a.k.a. Toronto Fashion Week) and at TOM*FW (Toronto Men's Fashion Week) and represented Yorkdale in his role of Fashion Santa at MediaProfile's holiday party in 2014.
So who is the man behind the big, white beard?
Here are 10 things you may not have known about 'Fashion Santa':
Yes, a beard-free Paul Mason did once exist, and according to Beautygeeks, Mason didn't mean to grow his signature facial hair at all. "I stopped shaving when my mom passed away two years ago — I was a bit down," he says. "Then the beard took on a life of its own, and I decided I like the look."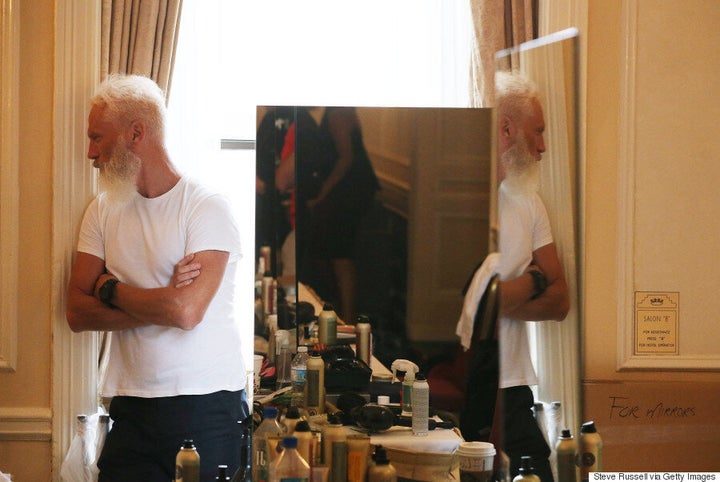 "That looks like a catalogue guy ... With that short hair ...Boring," he told the Ryersonian of his pre-beard self.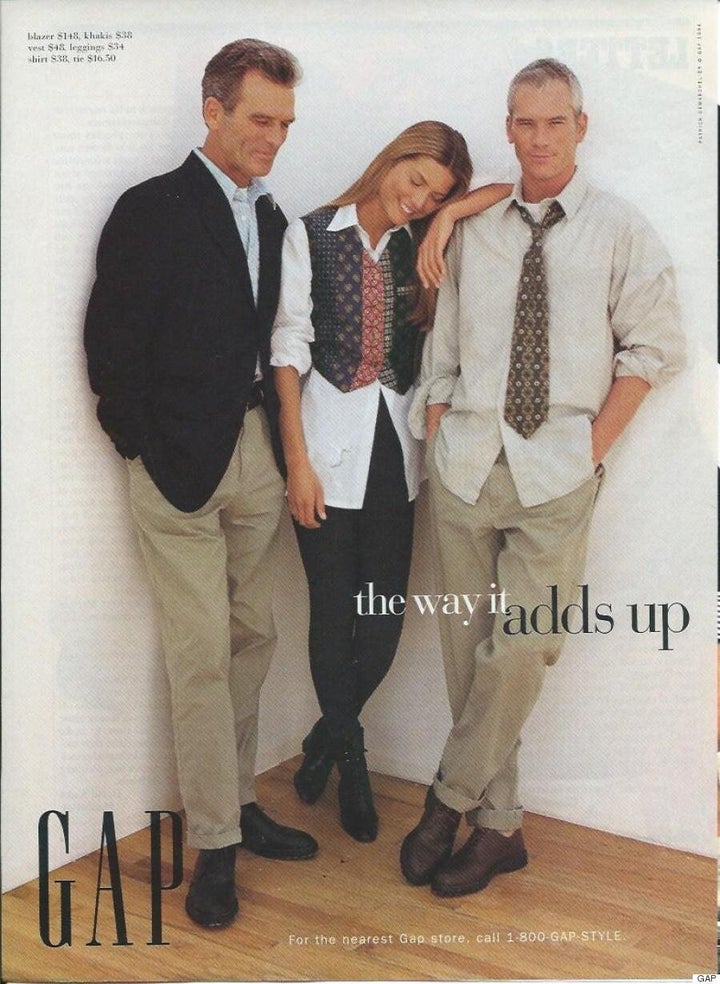 Including DTK Men, Fantastics and Australian Vogue.
And is always met with roaring applause when he walks the TOM*FW runway.
He told Toronto Life he spent four hours getting these fake versions all over his body, something he "never would have done" before growing the beard.
Our editors can attest to that. We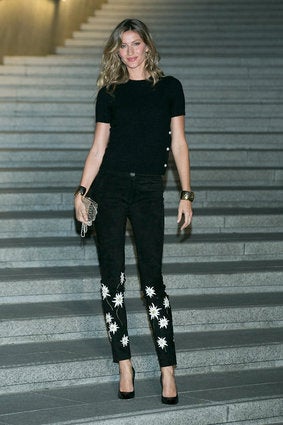 Forbes' Highest-Paid Models 2015