A series of photos posted to the brand's Instagram page show Mason outfitted as "Mr. Claus," a fashionable gent modelling clothes in a cozy setting.
There's also a Facebook account, "Mr. Claus," that shows "Santa" reading people's letters in Spanish.
The campaign has proven popular enough to spawn a hashtag, #QueridoMrClaus, that has spawned several tweets.
But Mr. Claus should be more than enough to tide people over through the holiday season.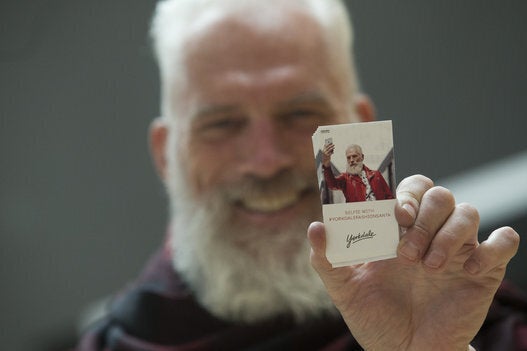 Paul Mason