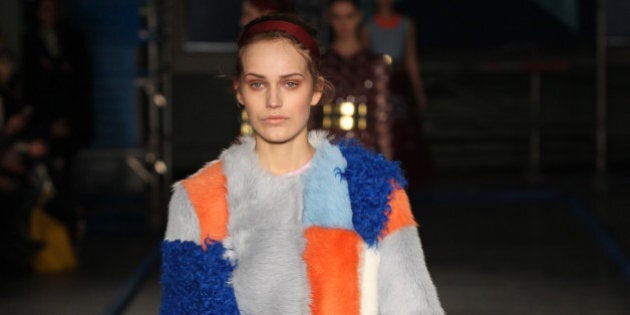 Overall, 2014 gets a B+ in fashion. Why? Well, while we saw some creativity on the runway and red carpet, there were a lot of fashion trends that should only stick around for one season only.
However, with the good, comes the bad, and while 2014 saw some amazing trends, there were also some not-so-great trends which should not follow us into 2015.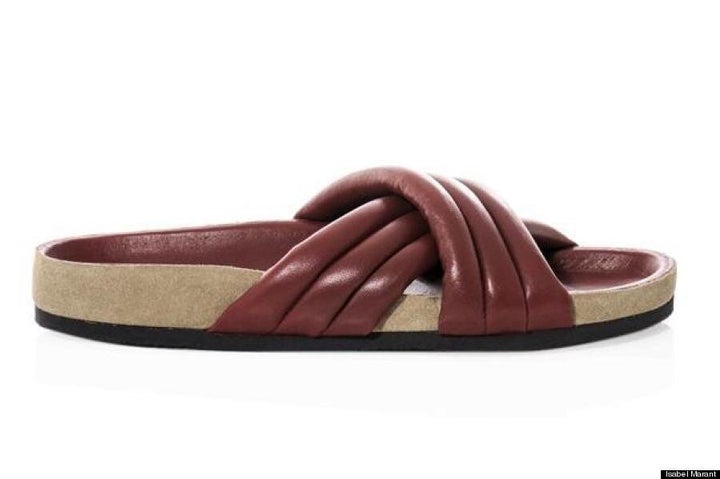 The ugly sandal trend was fun and quirky for a while but it was never meant to last. Birkenstocks and shower sandals really have no place in high fashion, no matter what Celine and Isabel Marant have to say about it. And yes, socks still should not be worn with sandals.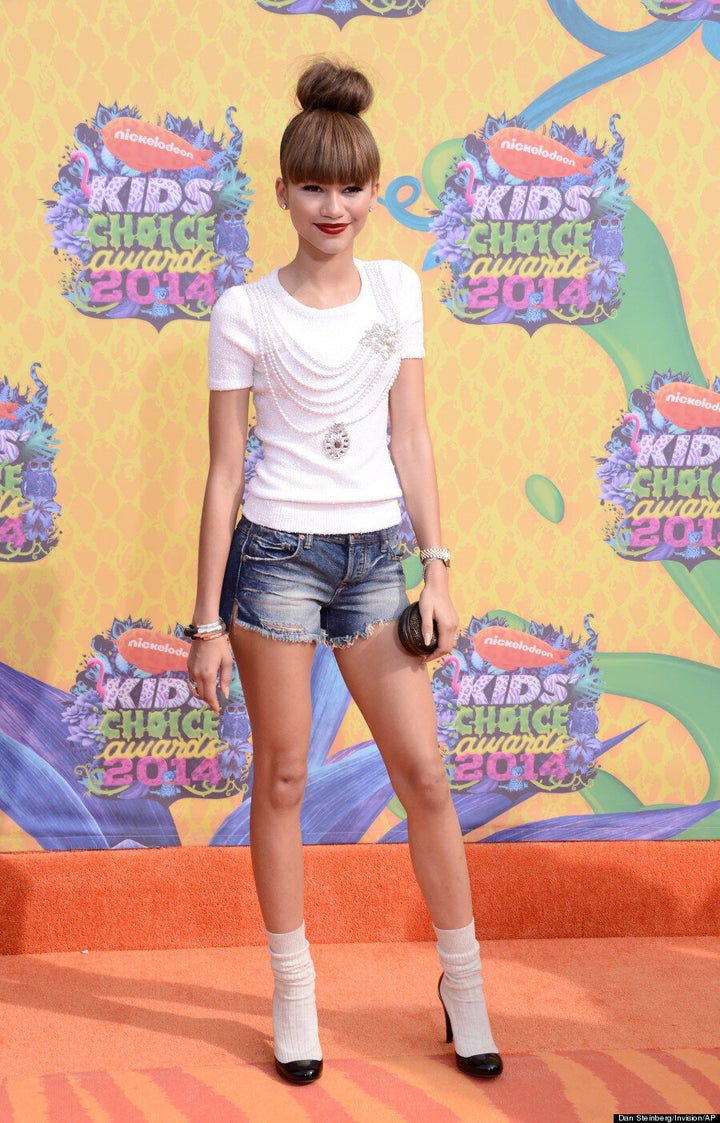 "I woke up like this" got really boring after a while in 2014 (cause they were everywhere) so let's extend this tired trend to all slogan shirts and ban them in the new year. Are we all on board? Great. (Sorry, Beyonce.)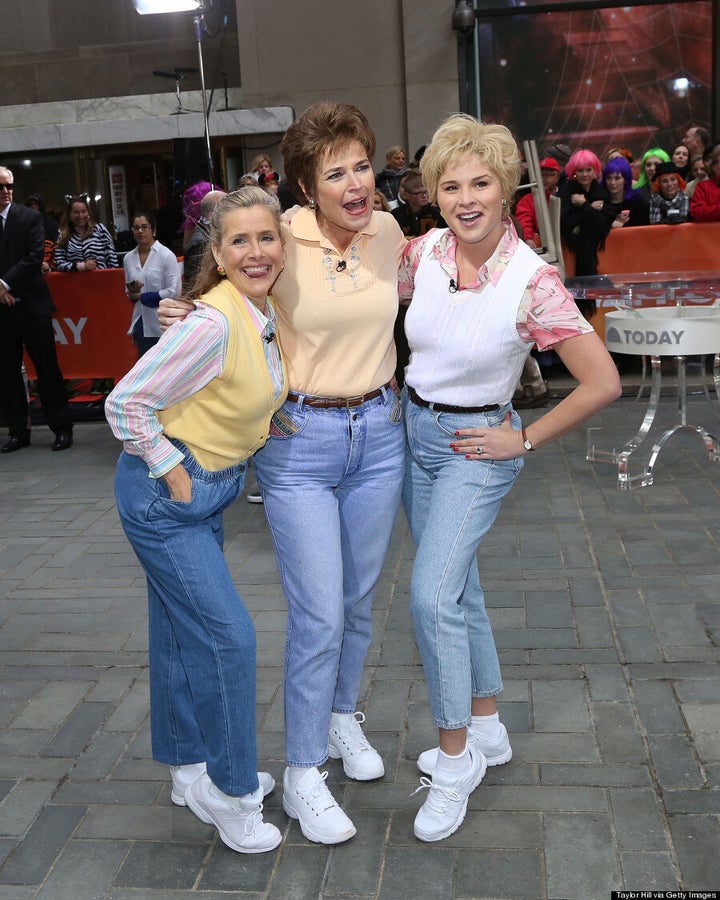 Novelty Purses And Clutches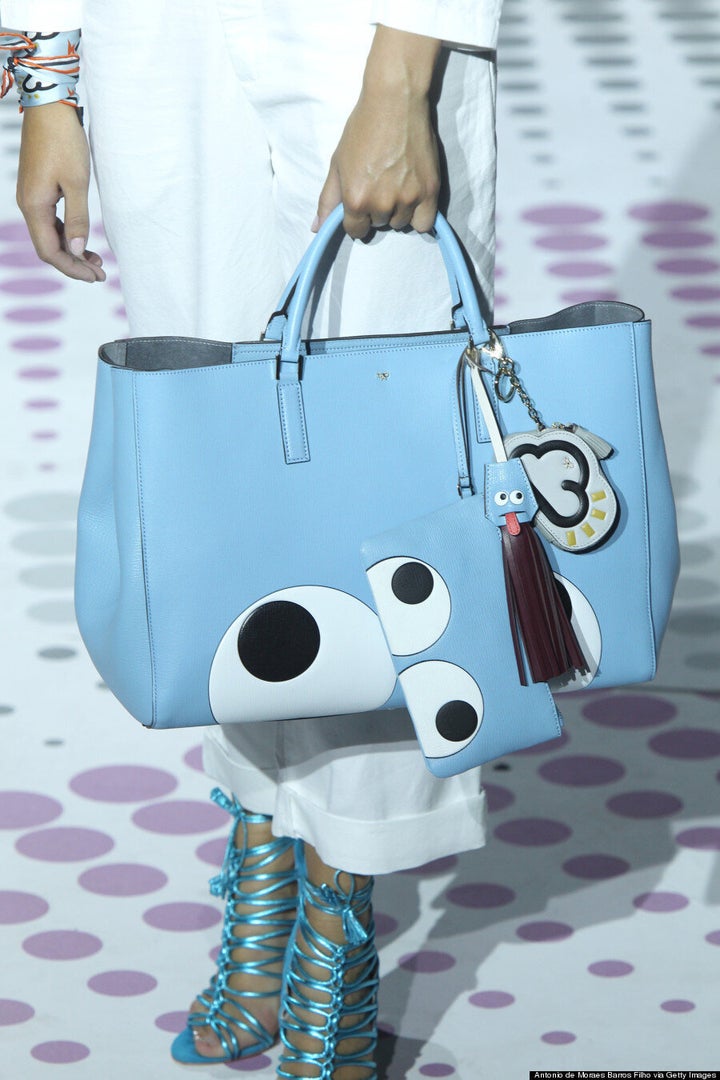 Now that we've gotten our fill of those whimsical Anya Hindmarch novelty cereal purses, let's start being adults again. The bags were amusing and won a tiny piece of our six-year-old hearts but it's time to get back to classic wearable accessories. We'll take one Hermès Kelly bag in black please.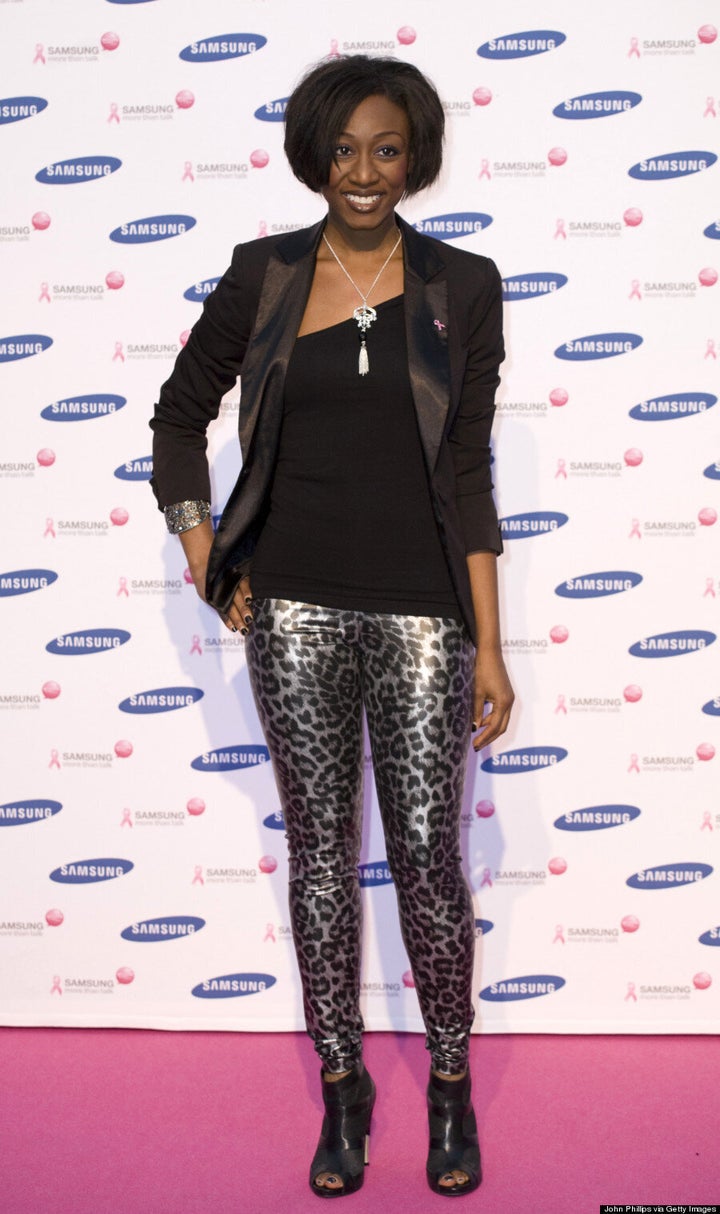 Printed leggings are darling on fashionable toddlers like Aila Wang and other kids, but they're trickier on the adult populace. Wear these sparingly or not at all in 2015. Don't worry, black and leather leggings will always be there for you.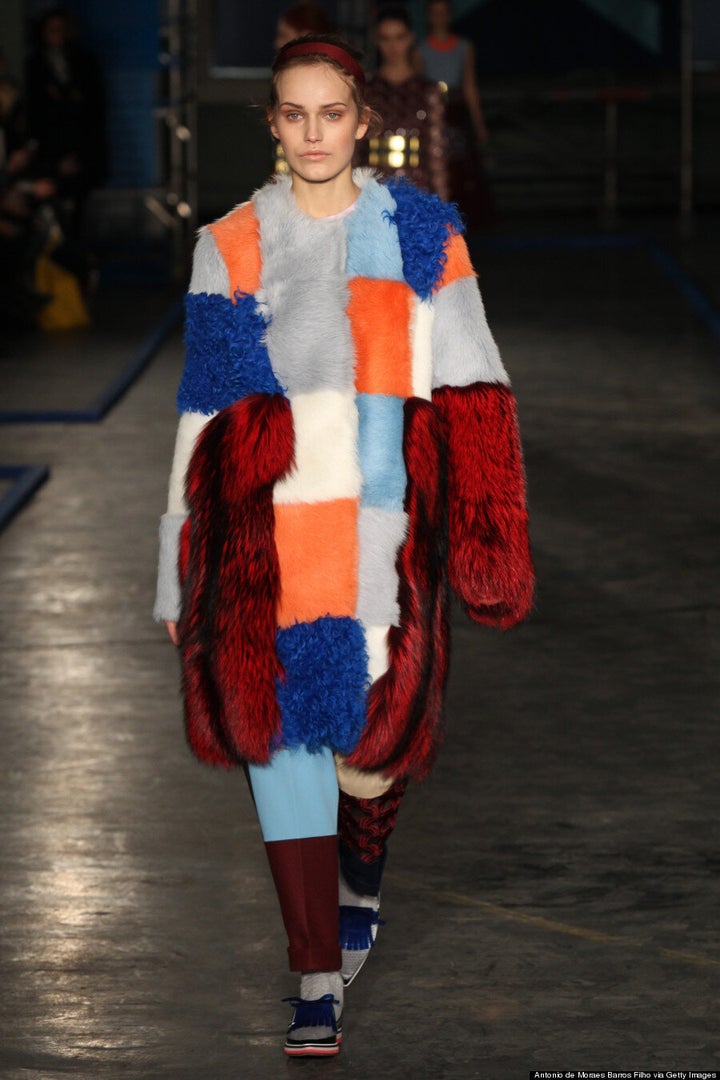 We're willing to go up against Altuzarra and Roksanda Illincic and insist that statement fur in bold colours was one of the worst offending trends of 2014. Yes, muppet-y coats and vests appeared on a number of runways but that doesn't mean the everyday person can get away with a patchwork fur coat in fuscia and orange. We'll happily let this one die as 2014 comes to a close.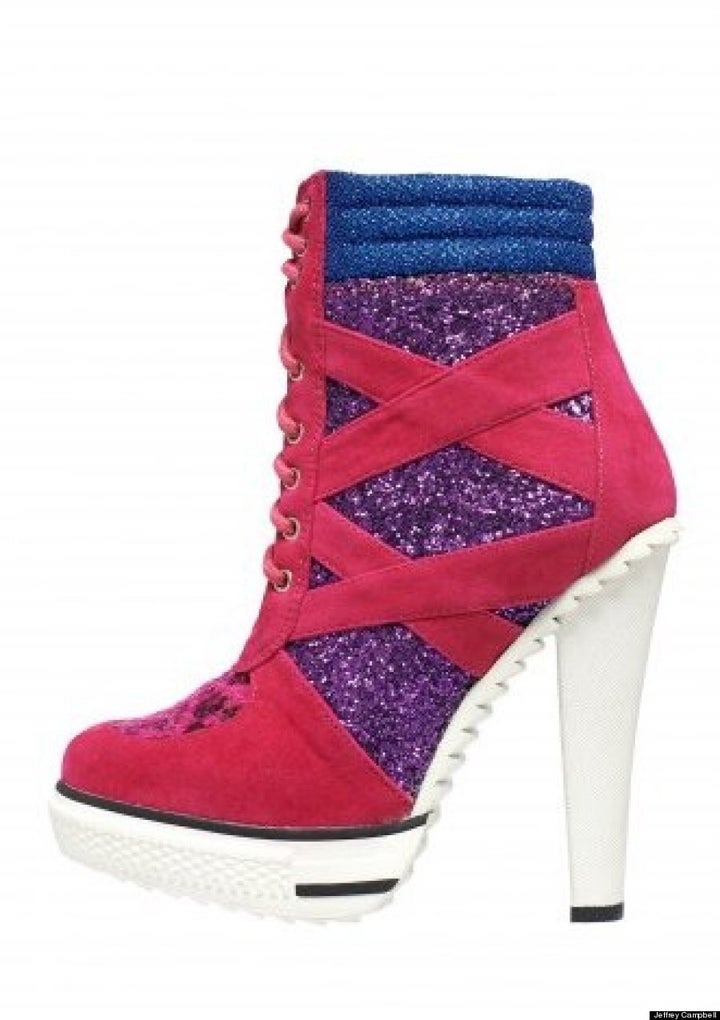 Heeled and platform sneakers have miraculously remained relevant for a few seasons now. Thanks in large part to Jeffrey Campbell, these shoes are still kicking around but lets try to forget their very existence in 2015.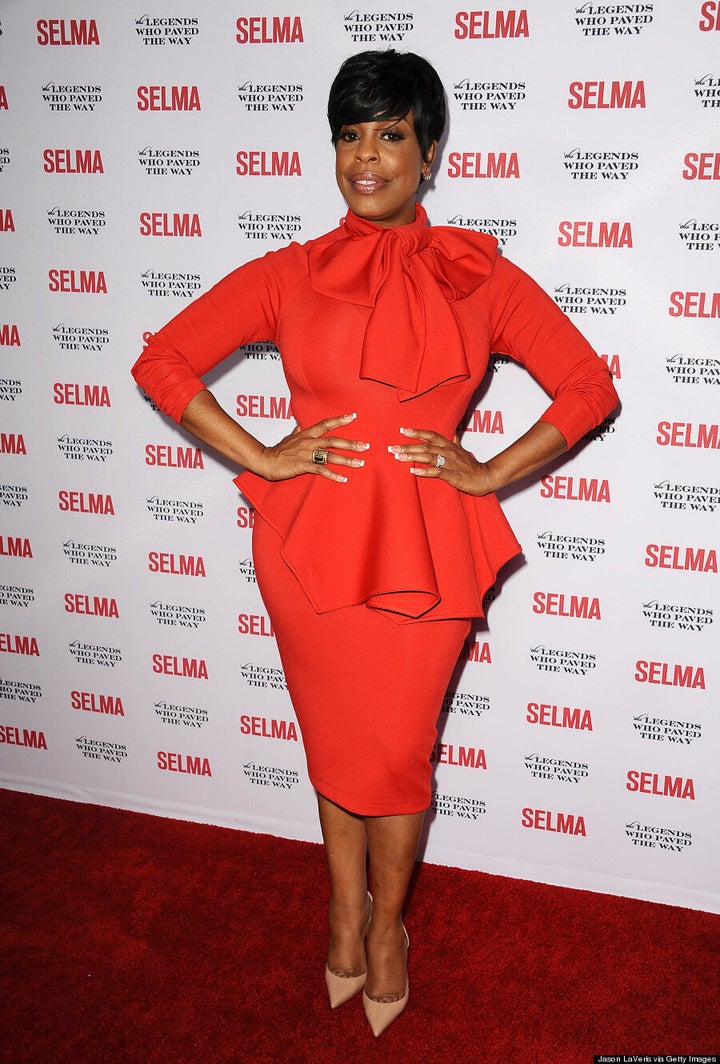 This was an extremely hard trend to put on this list because it was/is a popular look for women everywhere. However we think peplum's time has come and it's time to make way for new trends in 2015. All good things must come to an end.
Pyjamas As Daytime Attire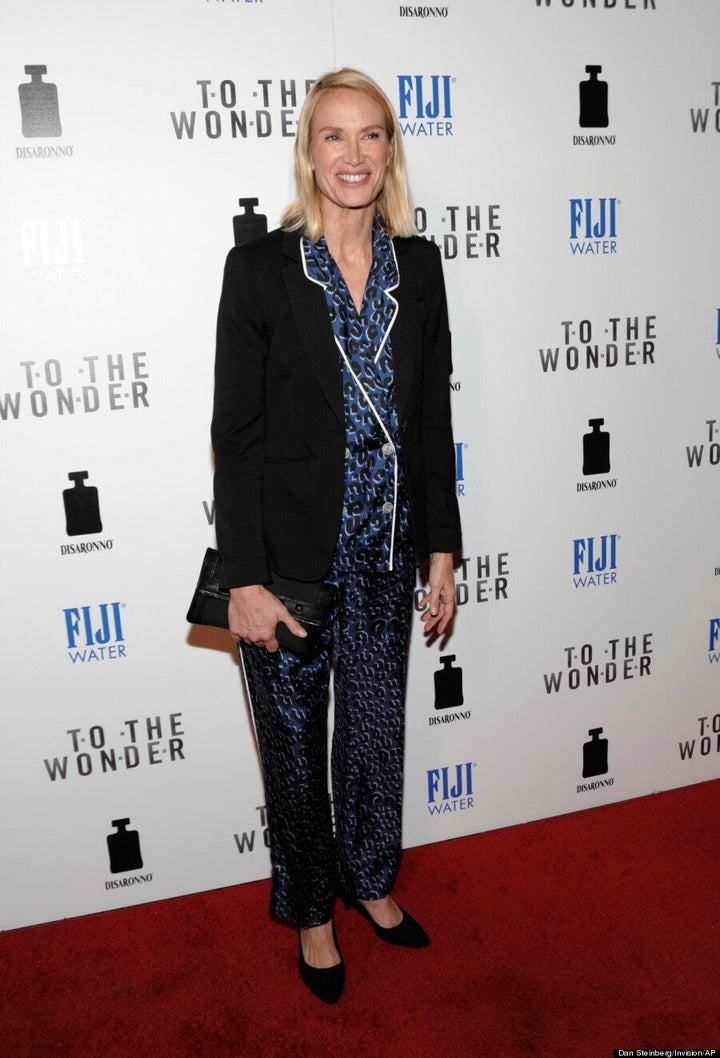 We're the first to admit that we really enjoyed this trend and basked in its momentary glory. (We wore a pyjama top with jeans on a splendid summer afternoon with a structured crossbody bag and felt pretty darn good.) However, the whole loungewear trend quickly spiraled out of control when pyjama sets started making their way to the red carpet. No thanks! Let's keep loungewear to the comforts of our home.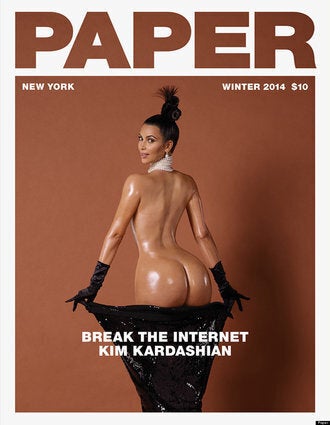 Fashion Controversies Of 2014