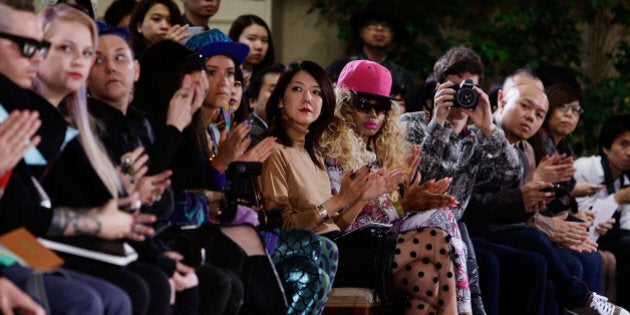 World Mastercard Fashion Week kicked off six days worth of fabulous Canadian style on Monday, and already it feels as if so much has happened.
But it's not all glitz and glamour, as many in the industry know. Here are the 13 things you go through during Fashion Week.
1. You have a closet full of clothes but there's nothing to wear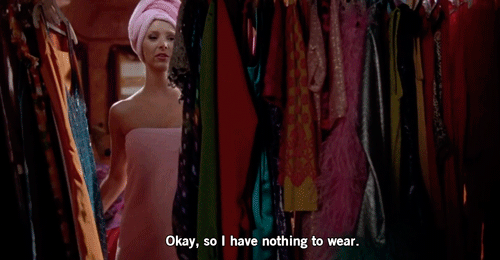 2. Your feet ache from standing in high heels for hours while waiting in line to get to your seat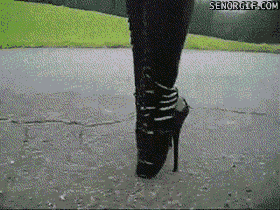 3. You realize that model walking down the runway went to your high school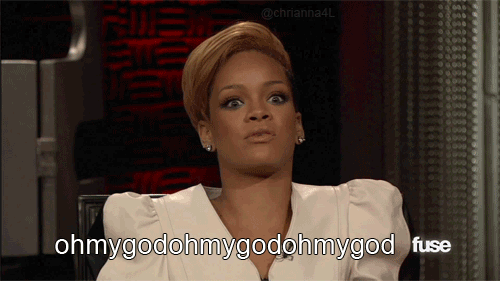 4. You will always feel left out of the cliques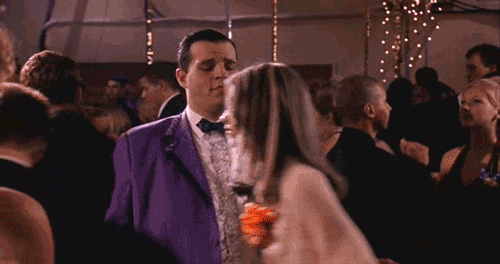 5. The editor who you interned for two years ago doesn't remember your name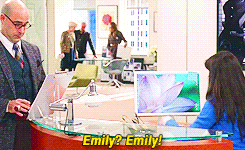 6. When you become seasoned enough to make sure you know where a working toilet is before the shows start
7. Someone will always steal your seat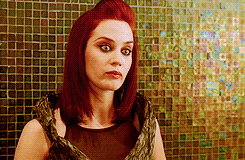 8. You will likely also steal someone else's seat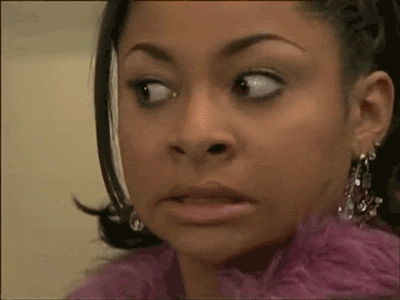 And it will be terrifying.
9. You keep forgetting how thin models are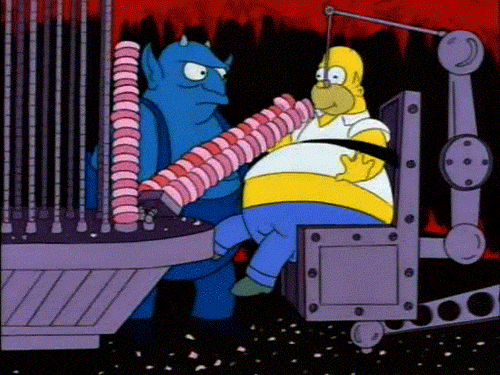 And it just makes you want to eat all the doughnuts.
10. You will probably overheat from the surging crowd in the tents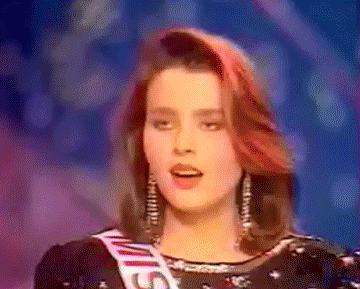 11. Someone will throw shade at you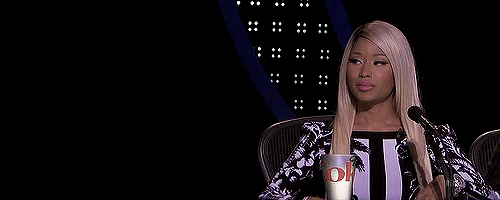 13. Yes, everyone is judging you based on what you're wearing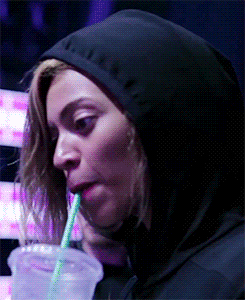 Toronto Fashion Week goodness: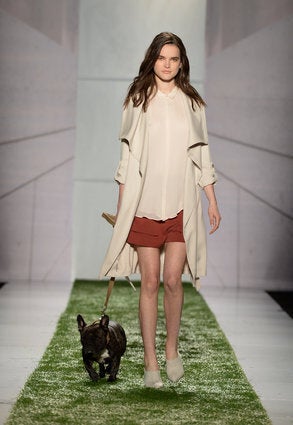 Toronto Fashion Week Spring/Summer 2015