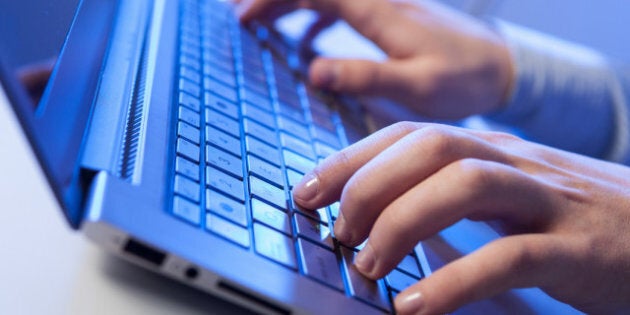 The data comes from Ookla, a broadband research company that "crowdsourced" research and download and upload speeds through its website SpeedTest.net, where people can test the speed of their internet connection.
Based on millions of download tests, Ookla determined that Canada's average download speed is 16.6 Mbps, somewhat faster than Spain (14.4 Mbps) and Australia (12.75 Mbps), but slower than the U.S. (17.3 Mbps), and much slower than world-leading Hong Kong, which clocked in at 44.14 Mbps — nearly three times as fast as Canada.
Ookla's data doesn't necessarily reflect the quality of internet services in a given country. It measures actual download speeds. People may choose to buy lower-tier internet services even when faster services are available.
Here are the world's fastest and slowest download speeds. The ranking is based on data compiled between Oct. 14, 2010 and April 14, 2013.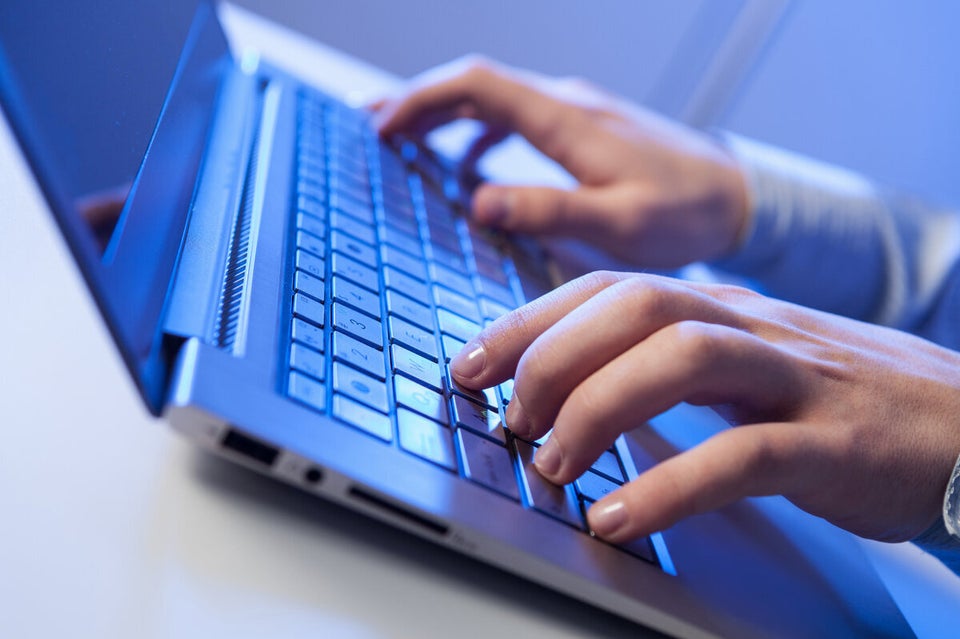 Fastest, Slowest Internet Speeds By Country