Dad doesn't get as much recognition as mom when it comes to celebrating his special day.
According to a recent online survey for RetailMeNot.ca, 49 per cent of Canadians say Father's Day isn't that big of a deal for their family, while 73 per cent of Canadians believe celebrating mom is a must.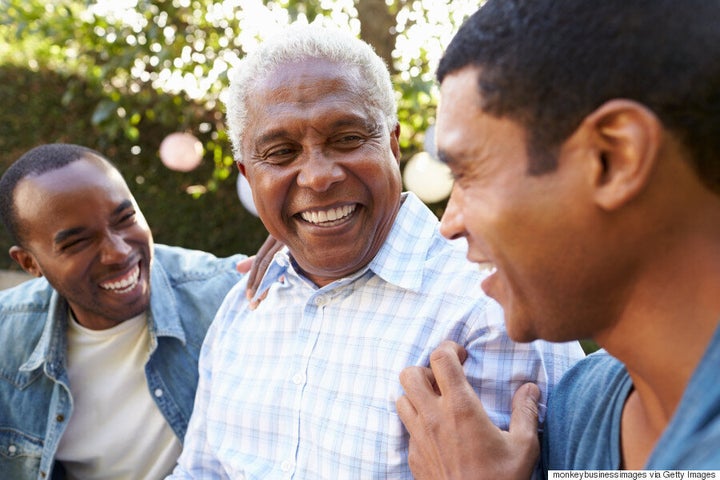 The survey, which polled 1,514 Canadian adults, also found seven out of 10 Canadians admit fathers don't get as much acknowledgement on Father's Day as mums do on Mother's Day.
Though dad may pretend Father's Day doesn't mean a lot to him, 40 per cent of fathers are likely to be upset if forgotten on Father's Day.
Don't let your dad be one of them!
Treat him to something special this year, whether it's a homemade gift or something small. Heck, even a simple card will do!
And if you've got a little extra cash lying around, you might want to consider splurging on him. Traditionally, Canadians spend $50 less on dad than they do on mom, so we'd recommend getting him something big this year to make up for all of the years past.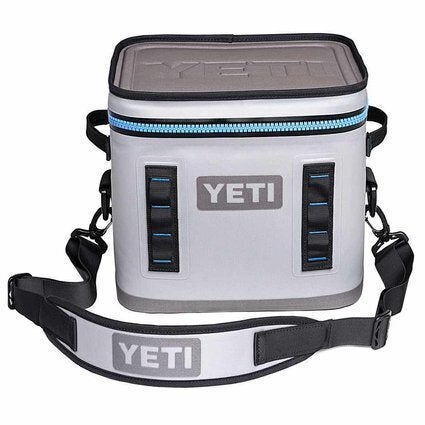 Group Father's Day Gift Ideas
Popular in the Community