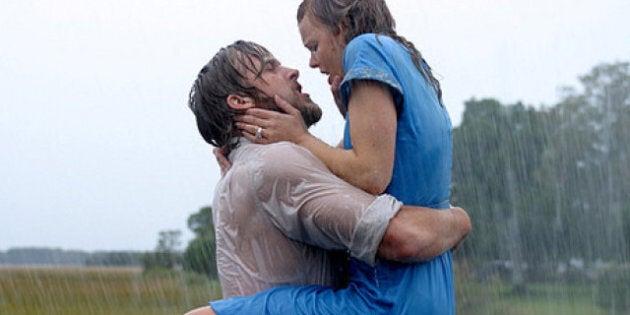 Canada fell into mourning a few short weeks ago with the loss of NDP leader Jack Layton. Doubtless on everyone's mind was the loss suffered by Layton's wife and political partner, Olivia Chow. Theirs was a love story that unfolded in the public eye in 1988, and we've been besotted ever since.
And so it is as the chalk condolences fade and Toronto welcomes the world to its annual film festival. Many Canadian celebrities are returning home, and it's always exciting to see who hits the red carpet -- and who they have on their arms. (Ryan, do you secretly long for Rachel? If so, we approve.)
Lovers in the spotlight: we root for them, agonize over their spats, and rarely hesitate to speculate when they falter.
One thing is certain -- whether they're celebrity couples, sports figures paired up or political leaders in love -- we're hooked. And make no mistake, we love it when they're 100 per cent Canadian.
Here are some of our favourite all-time Canadian couples. Who are yours?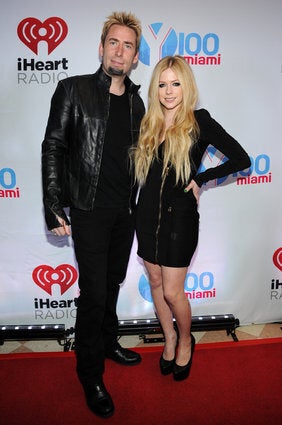 Favourite Canadian Couples