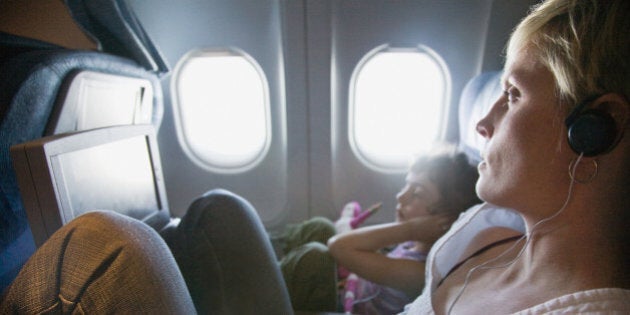 Though the crash was devastating, statistics show that the likelihood of dying in a plane crash is very rare.
"If you take one flight a day, you would on average need to fly every day for 55,000 years before being involved in a fatal crash," Arnold Barnett, professor of statistics at MIT told ABC News last March.
The odds are different around the world, but people would still need to take one flight per day for around 10,000 years before they experienced a deadly crash, he added.
By contrast, the chance of dying in a car accident was one in 7,700, while the risk of death by poisoning was one in 18,700.
Research has also shown a high likelihood for surviving a plane crash.
But many people nevertheless have a fear of flying that can keep them out of airplanes for decades, and it's not as simple as a fear of a possible crash.
A self-described former flight phobic, he said "the common denominator for more than 90 per cent of flight phobics is the fear that they will become overwhelmed with anxiety during the flight.
"Usually people experience an unexpected panic while flying, and then they fear the terrifying symptoms will return during their next flight."
Treatments for the fear include breathing techniques to use on the plane, or even virtual reality to help familiarize people with triggers for their anxiety. Group therapy sessions are also held at airports.
Whatever the trigger, be it a crash or claustrophobia, there are resources available to help people overcome their fears.
Popular in the Community