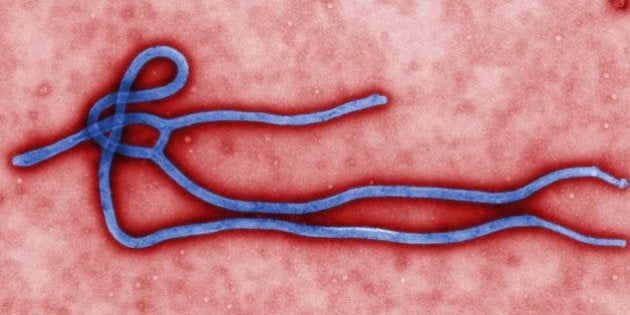 When I learned about the latest Ebola outbreak some seven months ago, snow was still on the ground outside my bedroom window here in Canada. I received the distressing news via email from Plan's country director in Guinea where the virus began its deadly spread. I knew then, sadly, that the virus would spread rapidly throughout West Africa, leaving hundreds of bodies in its wake, before western media and governments would start to pay attention.
As I scan the latest headlines, I think not only of the rising death numbers, but also of the children, families, and local Plan staff that I have encountered during my visits to West Africa. Nearly 2,000 people have been infected to date and nearly half of them have already died in the worst Ebola epidemic ever. The World Health Organization's declaration that it constitutes an international public health emergency is a welcome development, even if only to draw global attention to the situation's seriousness.
There is much Canada and Canadians can do to help. Clearly, it's in our national and personal interest to prevent the deadly virus from reaching our borders, but there is also a moral imperative to help where we can. Canada has considerable public health expertise while Canadian NGOs, such as Plan, have vast experience in those West African communities that are waging the battle against this killer disease.
Governments in more developed nations should ensure that people with the appropriate know-how are able to reach the areas where help is needed most and they should provide financial and other support to efforts already underway on the ground. That's because much more is involved here than just medical expertise.
Ebola is spreading rapidly across porous borders. On top of that, it's spreading in a region of the world that has limited resources, weakened public health systems, and low literacy levels among the population. Like a swamp for mosquitoes, this deadly combination is fertile ground for any virus.
Local communities threatened by Ebola need ordinary goods that are readily available to us at our local hardware stores. Take bullhorns and the batteries needed to operate them, for example. In low-literacy communities, and in the hands of community members who are literally marching their streets to spread the word on Ebola prevention, bullhorns and the batteries that power them are the heart of effective local communication campaigns that spread facts about Ebola. Yet, bullhorns and batteries, along with other items that we take for granted such as surgical gloves, are in scarce supply in West African villages and they cost money to purchase and distribute where needed.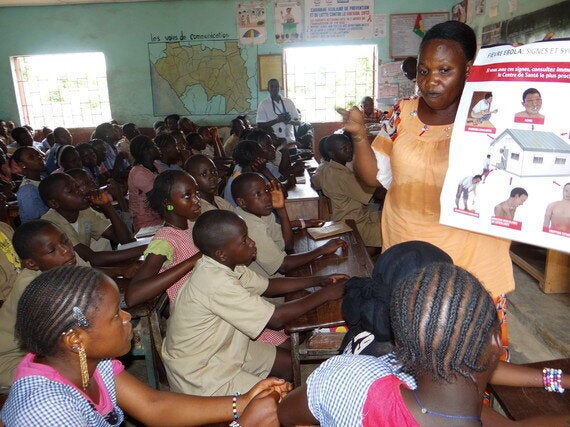 Photo: Plan International/Hervé Kolié
Children in schools are also a valuable communications link. They take vital health information they learn from posters and handouts about Ebola and verbally communicate that information to their parents who may not be literate themselves.
Aid workers on the scene are doing what they can even with meagre resources. The death toll could be far worse if they were not there. They are living and working with local health officials to help recognize and combat the disease as soon as possible while also providing what support and comfort they can to families and communities faced with this killer plague.
These workers also undertake the necessary and delicate conversations about a virus that is transmitted through bodily fluids. In so doing, they can debunk Ebola myths and counter the stigma felt by those infected by the disease.
Other critical community-level efforts include training local health workers in effective infection control measures or setting up hand-washing stations in schools and other public facilities, stressing over and over again the importance of hygiene in fighting any communicable disease.
Of course, aid workers have no immunity to disease, especially a killer virus such as Ebola. Plan employees battling on the front lines have themselves lost family members to Ebola in the past few months.
Every August 19, the United Nations formally recognizes aid workers' bravery through World Humanitarian Day. The day commemorates their sacrifice and honours their commitment to lifesaving work in difficult and dangerous circumstances. Yet you don't have to be an official aid worker to be a humanitarian and to help stop a deadly disease like Ebola. From children running home from school to educate their parents, to community volunteers marching through their streets with bullhorns, to governments and donors here in Canada and across the world finding ways to help, lives can be saved. We need concentrated and collective efforts at the local grassroots and international levels to fight this disease. Not fear. We can all be humanitarian actors when it comes to fighting Ebola.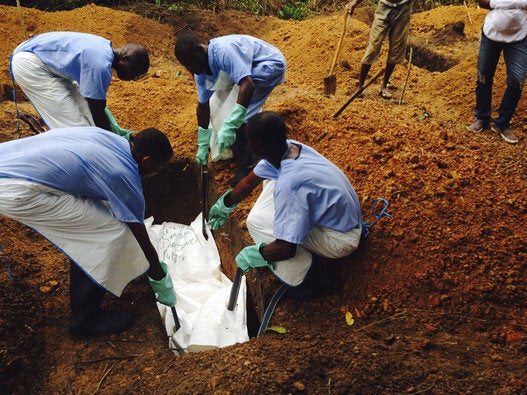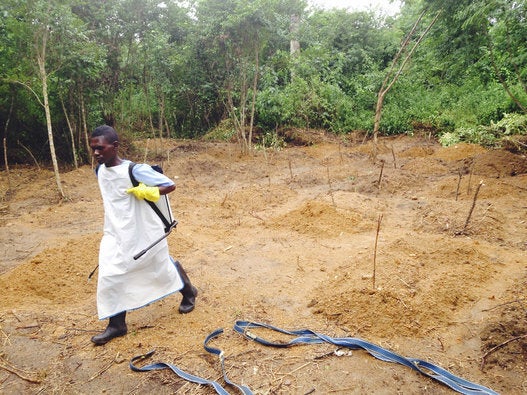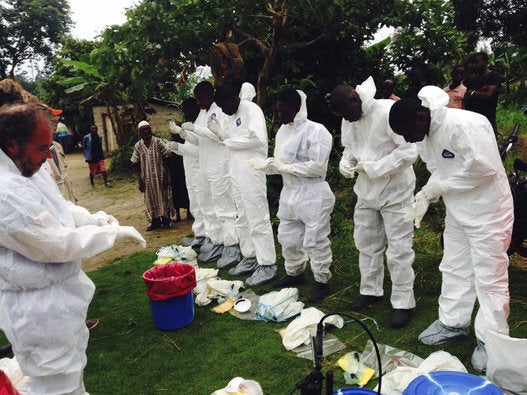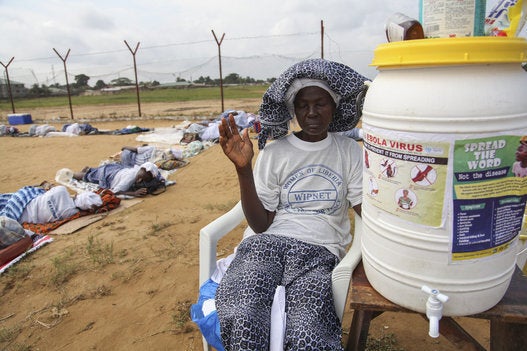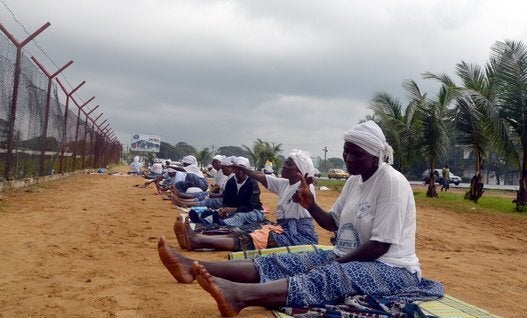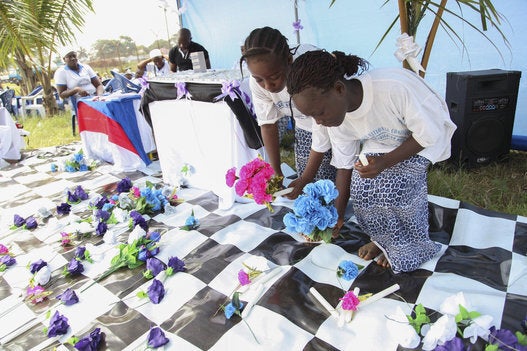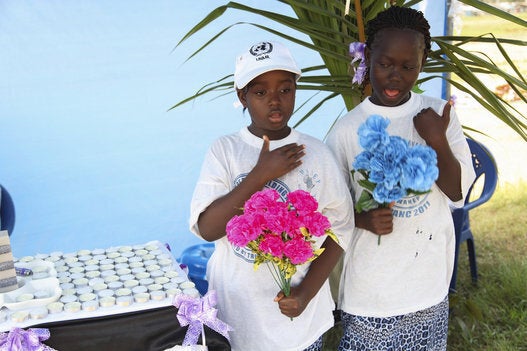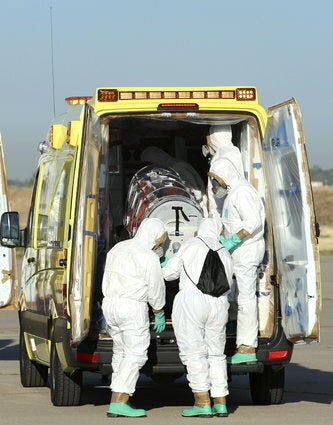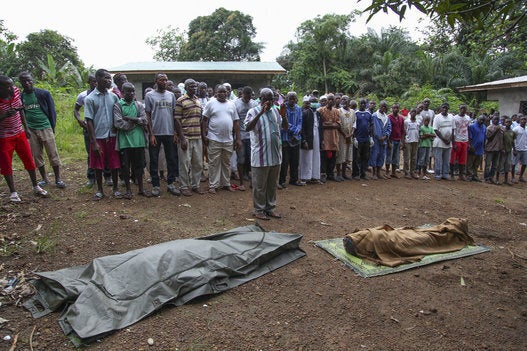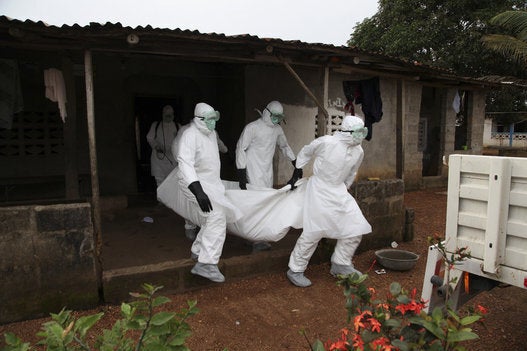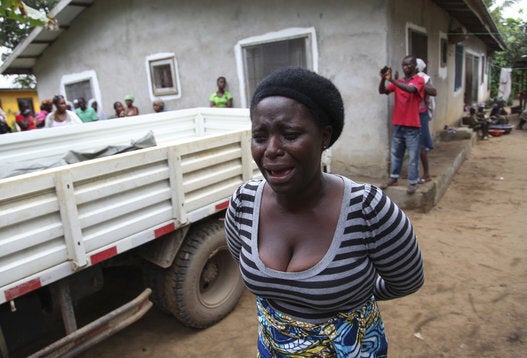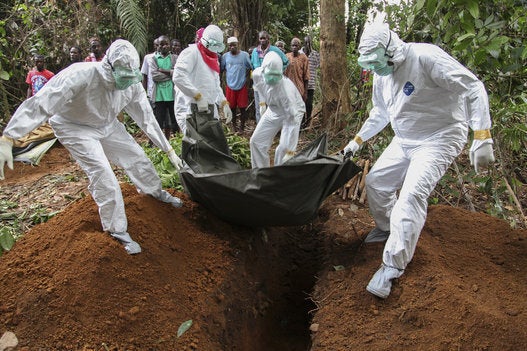 Popular in the Community