The conservative approach to seniors over the past few budgets has focused on tax breaks that only the wealthy can afford and raising the age of eligibility for OAS and GIS to 67.
New Democrats would take a different approach. We have been calling for an increase to the GIS to ensure that the poorest seniors are not facing a retirement in poverty. We have committed to reversing the changes to the OAS and GIS and reestablishing age 65 for eligibility.
New Democrats have also long called for the government to work with the provinces to negotiate an increase to the CPP, ensuring all working Canadians have a retirement fund on which they can rely. This Conservative Government has been clear in its refusal to increase the CPP, leaving many Canadians without retirement security. This budget does not include any indication that the Conservatives will reverse their position.
Funding for the Targeted Initiative for Older Workers was set to expire in March of this year, but was renewed. The New Horizons for Seniors Program was trumpeted in this budget as receiving an increase in funding. However, part of its funding was set to end this year. The "increase" is 5 million per year, the same amount that was set to expire. The so-called increase is not really an increase. These valuable programs enrich the lives of seniors, build community and contribute to the local economy.
The Conservatives have also promised to phase in "proactive enrolment" of the GIS. As it stands now, many seniors are unaware that they might qualify for the GIS and the federal government is not obliged to tell them to apply. Poverty organizations have called on the government to take action and the government continues to drag its feet. There has been no new update in this budget as to when "proactive enrolment" will be introduced.
Canadian seniors deserve better.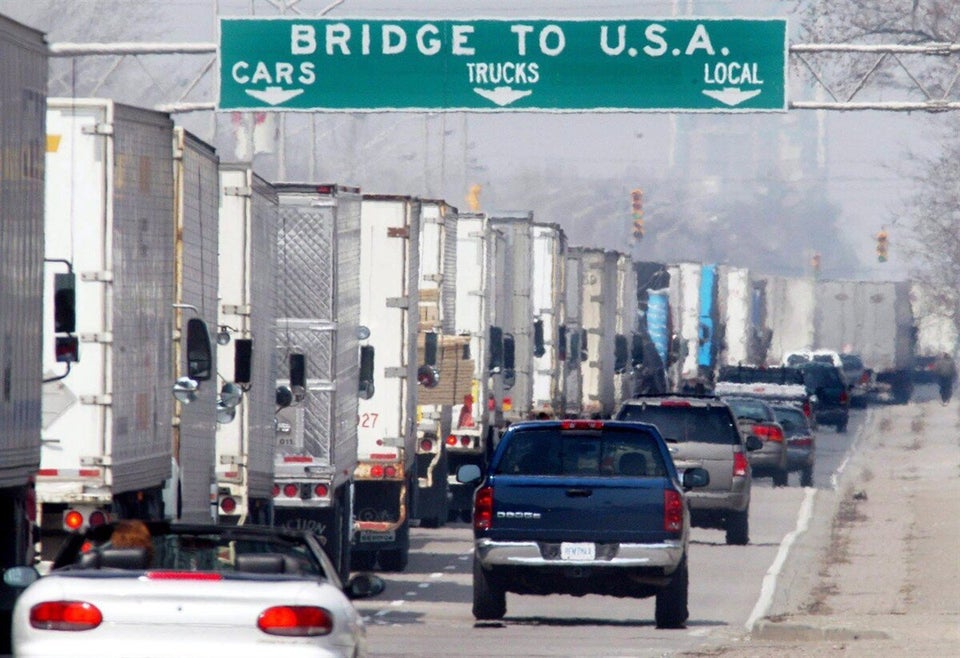 2014 Federal Budget Highlights