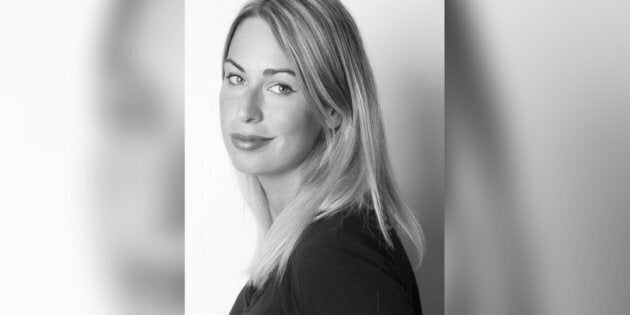 A woman who worked in Liberal circles has opened up about her experience navigating a federal hiring process that she says was filled with sexual innuendos and led to questionable tactics from Prime Minister Justin Trudeau's office.
One of the men involved was Claude-Éric Gagné, an influential member of the Prime Minister's Office, who was under investigation for allegations of inappropriate behaviour towards women. HuffPost learned Gagné resigned from his position last Monday (Jan. 29).
A report from a third-party investigation requested by the PMO was submitted on Friday, but won't be made public now that Gagne has quit, said PMO spokeswoman Eleanore Catenaro.
Myriam Denis shared her experience in an exclusive blog post on HuffPost Canada. A former provincial Liberal staffer, she was looking for work in May 2016 when a man named Vahid Vidah approached her on LinkedIn and Facebook. He wanted to discuss his own job — which he said would open up at the end of the summer — in the office of Bardish Chagger, the then-minister of small business and tourism.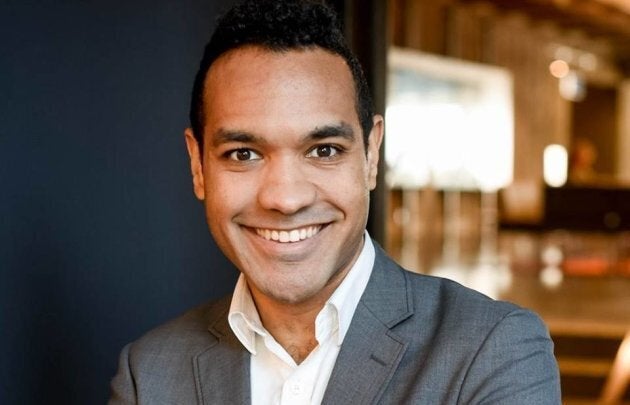 Denis sent her resumé to Vidah's government email address, and the two agreed to meet for breakfast at a restaurant in Montreal.
What she thought was a formal interview process started in a fairly normal fashion. "He told me how the office was structured, the tasks, he even mentioned his salary. I really had the impression that [Chagger's] chief of staff had authorized him to search for candidates," Denis told HuffPost in an interview.
Vidah was leaving his Parliament Hill position, he told her, to launch a startup business.
During this initial meeting, Denis said that Vidah placed his hand on her thigh, and advised her that she should turn her bikini photos on her Facebook account to a private setting. In the same breath, she said, he complimented her on her body.
Surprised by his comments, Denis said she pretended it did not happen and continued the employment process. "I really needed a job at that time," she recalled.
I started to doubt whether the whole thing was legit.Myriam Denis
After she hadn't heard from Vidah for a few days, Denis emailed him. He responded that she should send her resume and a cover letter to Rachel Bendayan, the minister's chief of staff.
"I started to doubt whether the whole thing was legit. If this man really had the delegation of authority from his chief of staff to hire someone, it made no sense to then ask me to write a cover letter, after already approaching me on LinkedIn and interviewing me," she wrote in her blog.
In July, Denis and Vidah met for another coffee. The hiring process had been dragging on. During their meeting, Vidah mentioned that he was still sleeping with his ex-girlfriend. Denis said she again swept aside the unsolicited remarks.
Described himself as 'very touchy'
Last week, HuffPost contacted Vidah about the incidents. He admitted that he was not mandated to hold such job interviews. He said he took the initiative of contacting a few people — Denis, another woman, and a man — to "speed up the selection process to simplify the transition."
Vidah claimed that "at no time" did he lead Denis to believe that he was in charge of hiring process and described their conversations as held "in a personal capacity."
He acknowledged that he talked about Denis' bikini photos and said that he recommended that they be changed to a private status so that they would not hurt her during the hiring process. He described himself as "very touchy" and did not deny touching her thigh.
It is indeed possible that in gesturing warmly, I may have placed my hand on her leg or her arm in a friendly manner ...Vahid Vidah
"It is indeed possible that in gesturing warmly, I may have placed my hand on her leg or her arm in a friendly manner, but at no time was this gesture was languid or sexually charged," he wrote in a statement to HuffPost, following two telephone interviews.
Vahid described his subsequent exchanges with Denis as very friendly, and mentioned that they spoke about several topics. "I may have mentioned elements of my love life, but at no time did I make any sexual advances or requests," he said.
But in the wake of the #MeToo movement, Vidah added that he "sincerely regrets" having "hurt [Denis'] integrity" or having made her feel "uncomfortable."
Notified minister's chief of staff
After several rounds of interviews — including one via telephone with Gagné from the Prime Minister's Office — Denis received confirmation in August 2016 that she had not gotten the job. After the news, she decided to share her experience with Vidah with Chagger's chief of staff.
Bendayan responded to Denis' email, thanking her for the information and expressed disappointment with her now-former employee.
"I had not asked Vahid to reach out to you and am extremely disappointed that this was the interaction you experienced. It is entirely inappropriate. Vahid is obviously no longer with us and this behavior certainly doesn't represent me or our Minister's office."
Facebook friend request from PMO staffer
Nearly a year later, Gagné sent Denis a Facebook friend request. She responded by asking him via private message if they actually knew each other.
"He told me that I was so pretty that he couldn't resist and control himself," she recalled in her blog post. During their exchanges in French, Gagné told her that he never "does that," but that she was so pretty, he could not "hold back."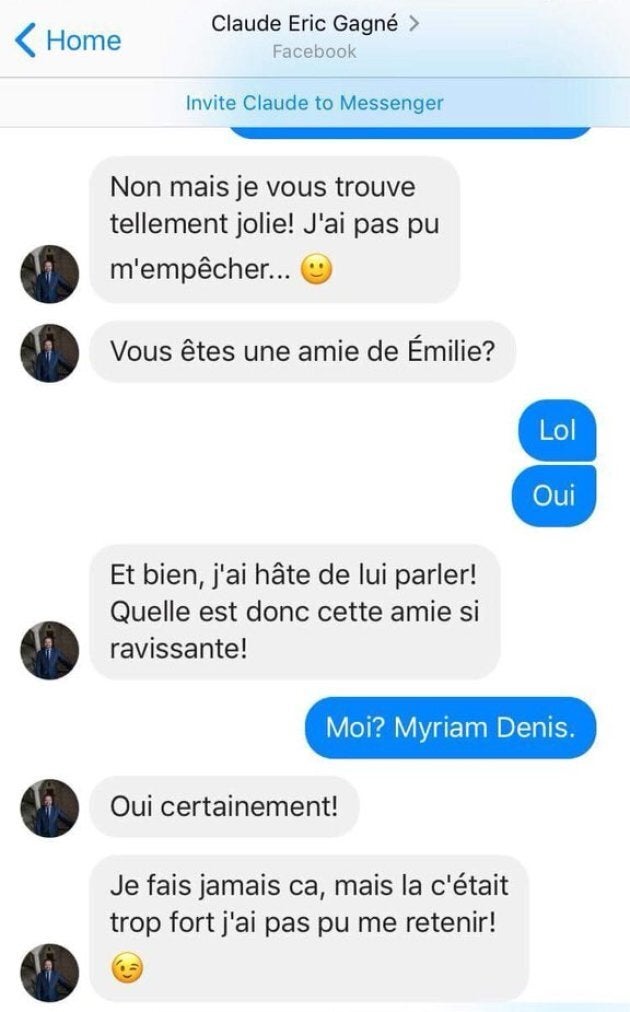 Gagné then asked her where she lived. Denis replied that she lived in Toronto, and stopped writing to him.
"I was again speechless, not only because one of the seemingly highest-ranking staffers in Trudeau's office would be dumb enough to hit on a woman he interviewed for a job, but also that he would do it out in open from his Facebook account that clearly shows his name and position in Ottawa," Denis said.
I always acted in irreproachable ways — I was working to help her.Claude-Éric Gagné
Gagné contradicted Denis' account, telling HuffPost that he was simply making an innocent comment about one of her Facebook photos. He said he did not remember interviewing her the previous year.
But then he recalled that he circulated her resume in 2016 when she was applying for jobs "to lend her a hand," said Trudeau's former deputy director of operations. "I always acted in irreproachable ways — I was working to help her."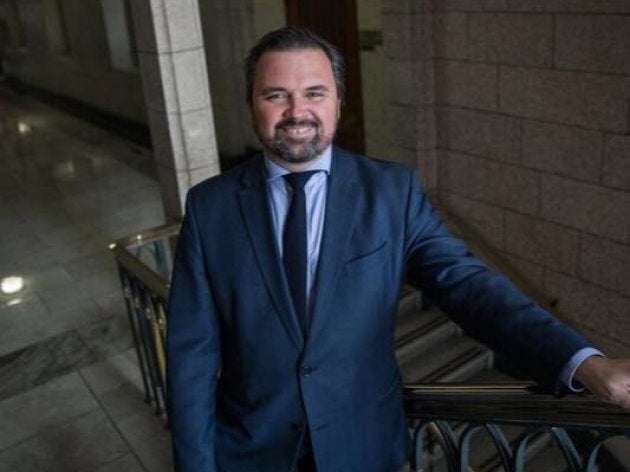 On Dec. 13, 2017, Denis shared an article by TVA on Facebook. The broadcaster reported that Gagné was on forced leave because of misconduct allegations and that a third-party investigation had been initiated. She congratulated journalist Michelle Lamarche and the victims who had come forward. In the public comments below the article, one of Denis' friends asked her if she knew Gagné.
"Yes, he interviewed me for a job I did not get, and after, he tried to add me on Facebook and complimented me on my body in a private message," Denis wrote, specifying that she had screenshots of their conversation.
The next day, Brett Thalmann, the PMO's director of administration and special projects, wrote Denis in a private Facebook message to offer her an "opportunity to provide us [the PMO] with more details about what happened."
He introduced himself as the person in charge of human resources in the office.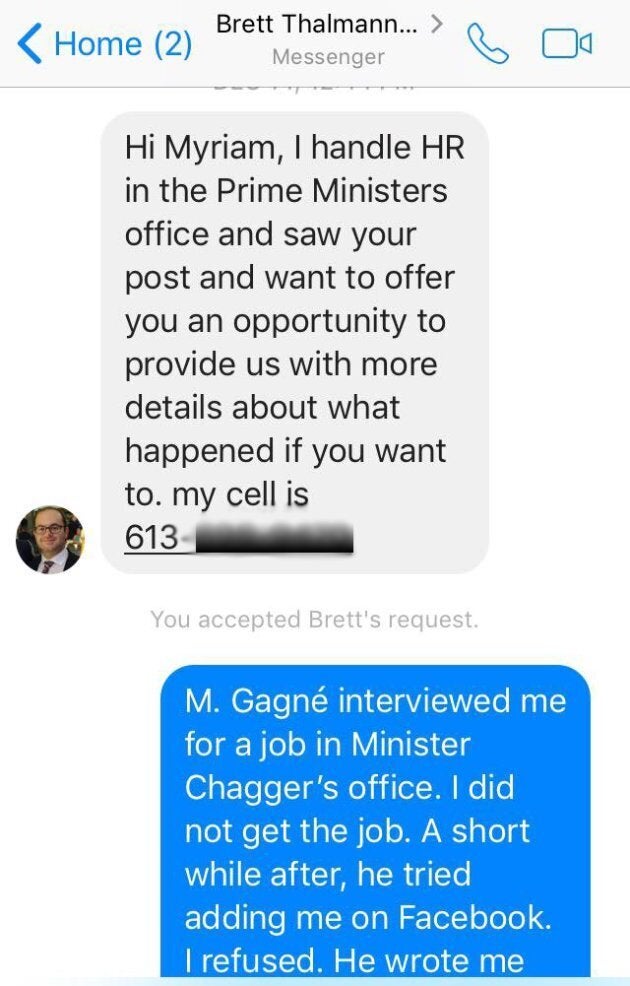 After describing the situation with Gagné, Denis asked Thalmann why a representative of the prime minister was contacting her when an independent investigation was being conducted by law firm Rubin Thomlinson.
"I can put you in touch with the third party if that's what you want," Thalmann responded.
"That's what you would have done in the first place if your organization really cared about women," she replied.
Thalmann has not responded to repeated interview requests.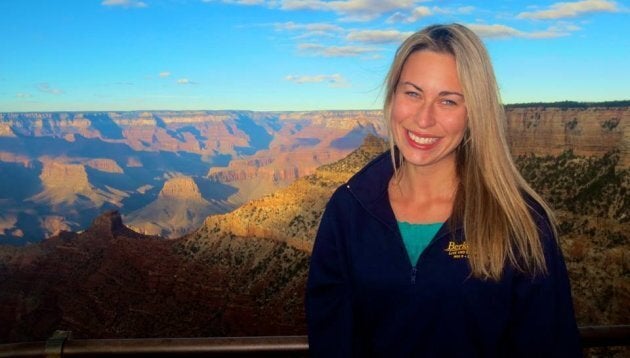 But PMO spokeswoman Catenaro told HuffPost on Sunday said Thalmann is "takes care of human resources in the Prime Minister's Office through his role as Director of Administration" — and part of an unpublicized, two-person "bureau."
The PMO has had a special section charged with investigating and resolving cases of harassment with political staff since October 2017, she said.
Denis was unaware of such a bureau, but said she shared her story to prevent others from being subjected to similar circumstances.
"I hope reading this post will inspire other victims, men and women alike, in the political sphere or elsewhere, to speak out and to denounce those kind of behaviours," she wrote.
Related on HuffPost Canada:
Read more:

Secret PMO 'Bureau' Handles Harassment Complaints