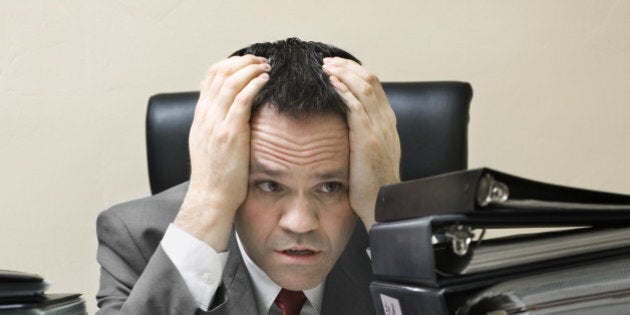 Workers in Quebec take the most sick days in Canada, according to data compiled by the Canadian Taxpayers Federation (CTF), but it's federal government workers who take the crown when it comes to sick leave.
The CTF says federal workers take an average of 17.9 sick days per year, some two-and-a-half times as much as the national private-sector average of 6.7 days.
The CTF's numbers, which came from data published by the Treasury Board and from a custom request to Statistics Canada, show that public-sector workers in each province consistently take more sick days than private-sector workers.
Quebec had the highest average for both government and non-government workers — 12.2 and 8.5 sick days per year, respectively.
Ontario's government workers took the fewest sick days among public sector workers, 8.8 on average. But Alberta had the fewest sick days in the private sector, at 5.6.
Story continues below slideshow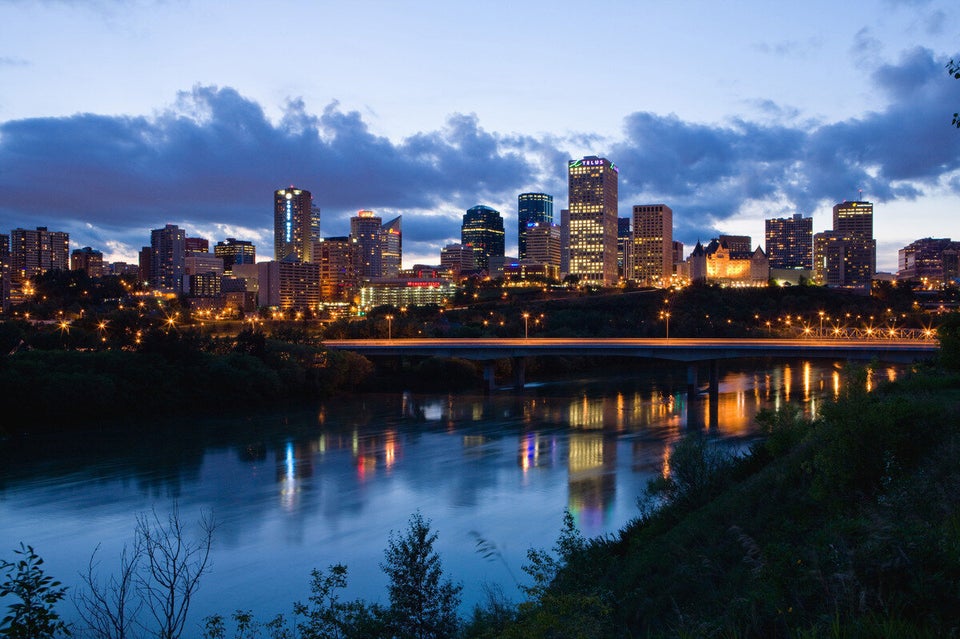 Which Canadians Take The Most Sick Days?
The CTF singled out Veterans Affairs Canada as having the worst sick-day record among federal government departments — 24.2 per year, including paid and unpaid leave, or the equivalent of nearly five full weeks of work.
"The behaviour of Veterans Affairs employees is unbelievable," the CTF's Thomas said. "We're not talking about war veterans here, we're talking about desk jockeys in Ottawa."
Among those who admit to faking illness, 65 per cent said they did so because they felt stressed or burned out.
Another 35 per cent said they did so to care for a sick child, 13 per cent said the day off was needed because their workload was too heavy and 12 per cent said they took a day off because they didn't have enough paid vacation days.
Treasury Board Tony Clement earlier this year said the government intends to reform the sick leave system for federal workers. Currently public servants get 15 sick days per year, which can be carried over to future years if they're not used.
But Clement did not suggest federal workers were taking advantage of sick leave, instead arguing that the government's approach to workplace health is outdated and at the heart of the problem.