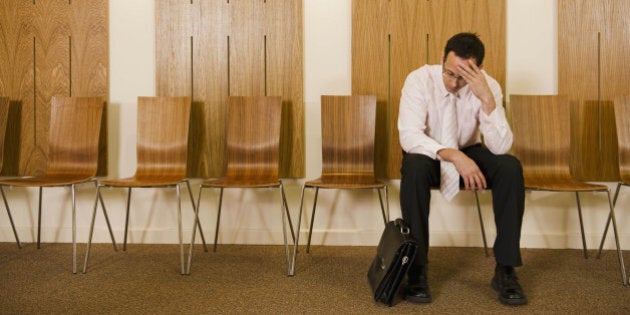 The Harper government came in for some ridicule last month when it emerged it had relied on data from job postings site Kijiji to argue that Canada's job vacancy rate is rising.
It turned out Kijiji allows multiple postings of the same job to different sections, meaning the site's numbers had inflated the total number of available jobs. Oops.
Now the federal government is reportedly ditching Kijiji data, and the effect on Canada's job picture is instantaneous: According to the Globe's calculations, with the Kijiji numbers out, Canada's job vacancy rate plummets from the 4 per cent Finance Canada touted in the March budget, to just 1.5 per cent.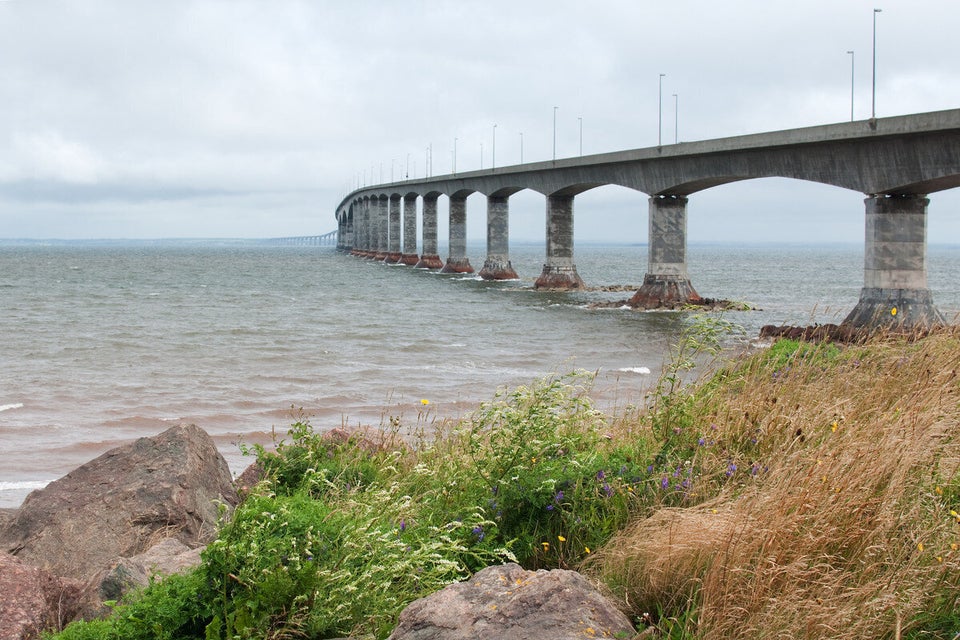 Job Vacancy Ratios By Province
Of course, StatsCan started tracking those numbers in 2011, so when we say "record low" we mean in data going back three years, not even to the last recession. So we can be almost certain that Canada has had lower job vacancy rates in the past.
But the StatsCan data shows the country moving in an entirely different direction than the Harper government had claimed in its budget. The budget had argued Canada's job vacancy rate was "increasing steadily since 2009," when the last recession technically ended and the rate was supposedly at 3.1 per cent.
The revised numbers show there were never nearly that many jobs in post-recession Canada.
The argument for maintaining the TFW program may be on seriously thin ice, in light of the revised data, but that doesn't change the fact thousands of Canadian businesses — including 18 of the 50 largest employers — have come to be dependent on foreign workers, and eliminating the program would likely cause outrage in business circles.
The NDP are becoming increasingly vocal in their opposition to the program, especially as allegations of worker abuse and allegations of Canadians losing their jobs to TFWs mount.
The Liberals are trying to walk the middle ground, and are proposing a series of fixes to the program that would focus it back to its original purpose — filling in gaps in labour in specific areas where a shortage legitimately exists.
Employment Minister Jason Kenney, who recently suspended the TFW program for restaurants, is promising more changes to ensure Canadians get a first crack at job openings in the country.