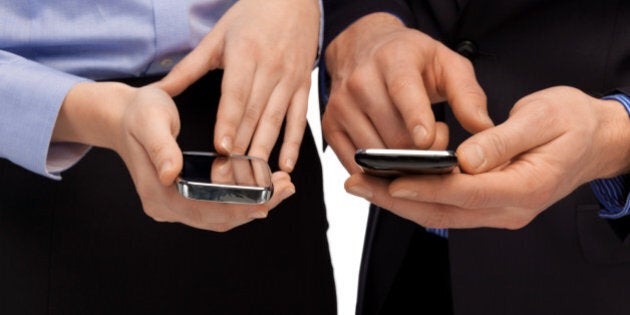 According to documents from the telecom industry, the changes would have given the government the ability to intercept emails and even video and other online content on users' smartphones.
Through a consultation process with telecom companies preparing their applications for the upcoming wireless spectrum auction, government officials informed them of plans to modify the Solicitor General's Enforcement Standards, a policy document that dictates court-approved surveillance.
The SGES, which has been around since 1995, is not available to the public and is circulated to telecoms participating in wireless auctions, but the Globe obtained a copy.
"The proposed change is to remove the text "circuit-switched voice telephony" from the lawful intercept condition, as networks are no longer limited to circuit-switched technology," the letter reads.
Parsons says that the current phrasing limits surveillance to phone calls, faxes and messages, but replacing it opens it up to more "data-driven" communications like Internet browsing, streaming and email.
"In essence, the government wants carriers to be capable of preserving any data that is received by, or transmitted from, wireless devices that use licensed spectrum," Parsons writes.
According to the Globe, Canadian telecoms have rejected the proposed changes to the SGES due to the potential skyrocketing costs of such monitoring, and the government has said it has no plans to expand surveillance, adding that it was merely updating old language.
Wireless spectrum auction applications require a telecom's commitment to the SGES. The deadline for submitting bids for the latest wireless spectrum auction closed Tuesday. The auction itself will take place in 2014.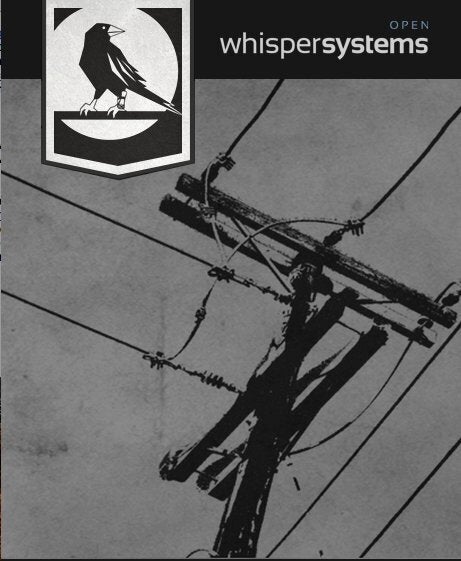 7 Apps To Prevent Phone Surveillance
Popular in the Community