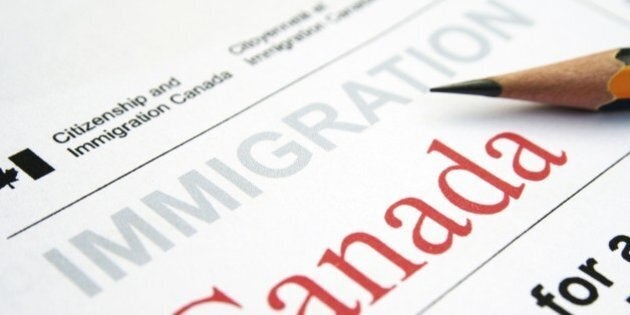 A Costa Rican family's application for permanent residency in Canada has been denied. Why? They were told it's because their son with Down syndrome would be a financial burden on Canadian taxpayers.
Felipe Montoya, his wife Alejandra Garcia-Prieto and their two teenagers moved to Canada three years ago when Montoya was offered a tenured professorship at York University.
The application process, that started over three years ago, was long drawn "mainly because my son has Down syndrome," Montoya told the CBC's Metro Morning earlier this week.
According to Canada's Immigration and Citizenship Act "a foreign national is inadmissible on health grounds if their health condition might reasonably be expected to cause excessive demand on health or social services." The government defines "excessive" as anything that costs more than $6,387 per year.
Montoya says his son Nico was singled out for additional tests like thyroid and psychological exams during the initial application. "My son was completely healthy but the only difference is that he has a genetic condition that makes him different," Montoya said in his CBC Radio interview.
According to Montoya, this is where the injustice lies. "The truth is that Down syndrome people, like anyone else, are liable to get any kind of disease. Someone who gets sick, someone who loses their job, someone who goes one welfare -- all of these things can cause excessive demand. And picking on people with disabilities is not right and Canada knows it's not right."
An article on Council of Canadians with Disabilities' website argues that even Stephen Hawking wouldn't be admitted to Canada given our current immigration policy. The article goes on to say that the immigration policy as it stands doesn't recognize the value that people with disabilities and their families can offer Canadian society.
The ministry came to an agreement with the federal government, which initially denied Rachel Barlagne's family residency because the eight-year-old had cerebral palsy. Both levels of government have been tight-lipped about the change of heart, only saying that they worked hard to come to a solution together.
The Montoyas on the other hand plan to move back to Costa Rica in June. They continue to speak out on this issue though because "it's more a matter of principle," Montoya said to the CBC.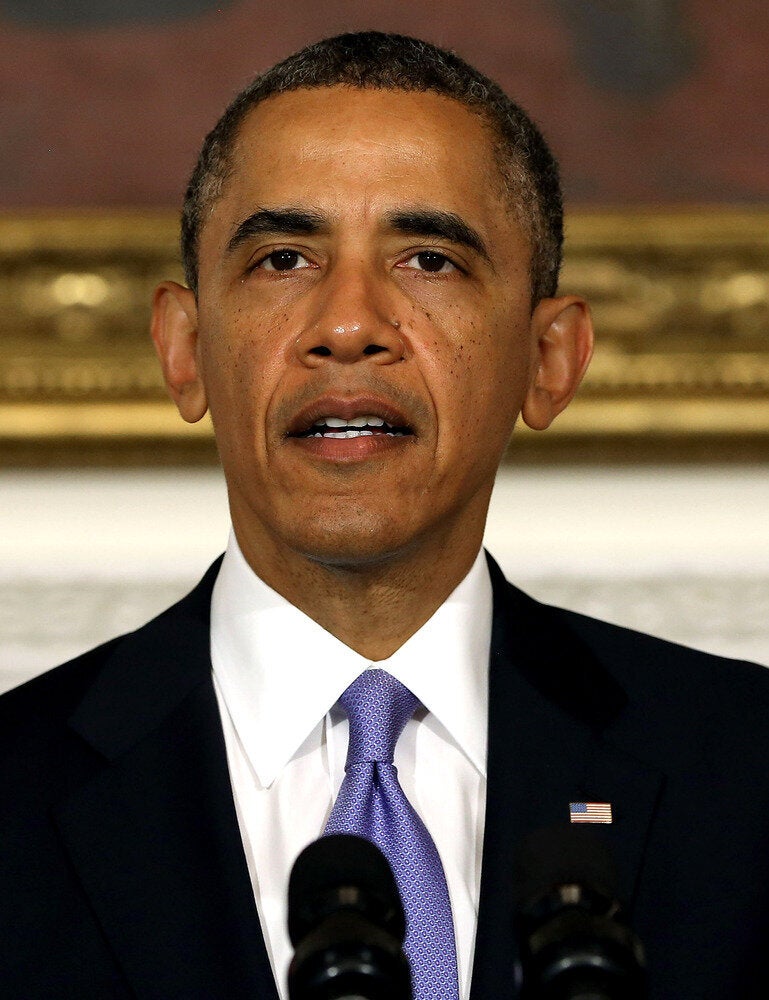 11 Ways Immigration Reform Helps The Economy