Most children his age haven't even heard of B.B. King, but 10 year old Felix De St-Hilaire's rendition "Everyday I Have The Blues" has everyone thrilled.
As if Felix's soulful voice and impressive guitar skills weren't enough, the Quebec boy's mother Marie-Eve Soucy told CTV News he has been blind since birth and learned guitar simply by listening.
"He started to play on his own. It was incredible," Soucy told the news channel in French.
The YouTube video, which shows Felix performing at a summer camp for the blind, went viral this week.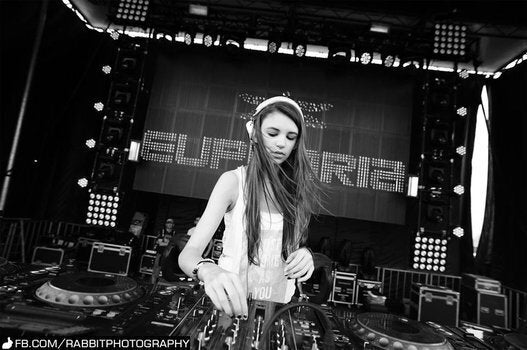 Kid Musicians, Singers And DJs