It's often said that a woman's hair is her "crowning glory."
We spend mornings fussing over it, and hard-earned money on products to care for it.
We create Pinterest boards dedicated to it (our #hairgoals), and search far and wide for that stylist who just gets it.
For many women, our hair is intertwined with our identity and personality.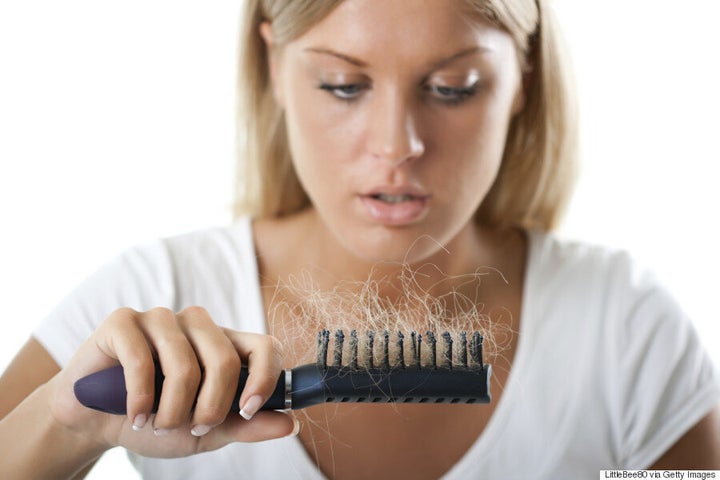 There are many reasons a woman might experience hair loss or thinning, including:
Depending on the cause, hair loss can be temporary and treating it can involve making dietary or medication adjustments, or reducing stress. Other times, it can be permanent or far more complicated to diagnose and treat.
Based on how seldom we hear about hair loss in women, you would think that it was uncommon, but this couldn't be any further from the truth.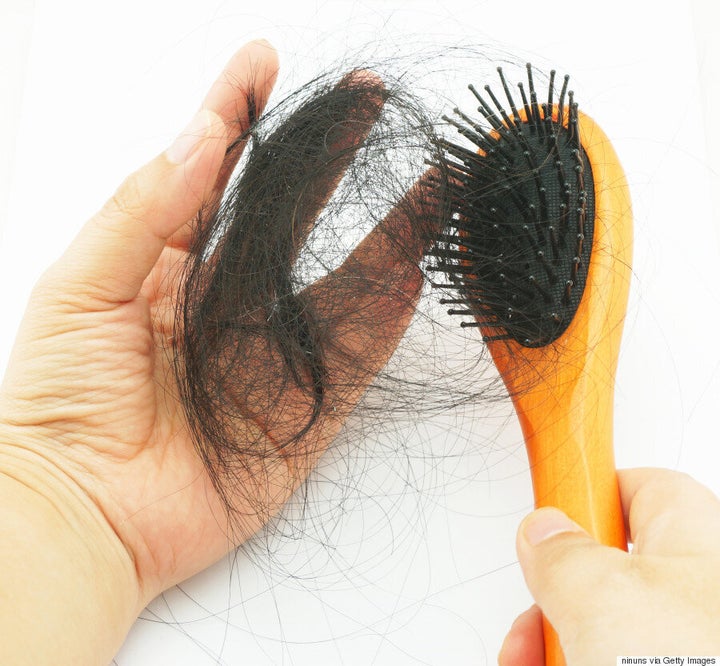 Fortunately, there are women, including celebrities, breaking that silence and untangling these misconceptions by sharing their experiences with hair loss. Twenty-year-old Canadian songstress, Alessia Cara recently opened up about her experience with hair loss, which began when she was a preteen. Actress Keira Knightley, too, has revealed that she had been using wigs for the past five years after experiencing hair loss due to frequently colouring it for films.
If you believe you are experiencing hair loss or thinning (more than usual 50 to 100 strands we shed each day), don't wait to talk to your doctor, a dermatologist or tricholigists (scalp and hair specialists). The sooner you determine the root cause of your hair loss, the sooner you can find a treatment or solution that works for you.
While there's no magic pill or product that will instantly restore your hair to it's former glory, there are products that (in addition to a healthy lifestyle) can help you care for the hair you do have, and restore some of your confidence. Check out some of the products in the slideshow below, and share your own experiences in the comment section.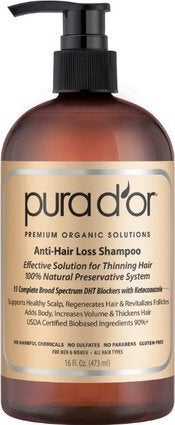 Hair Care Products For Women With Hair Loss or Thinning