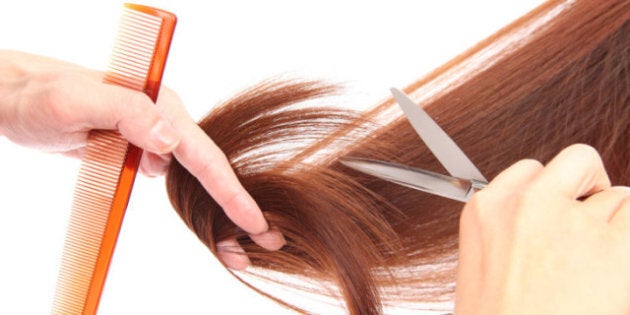 Whether you are young or old, finding clumps of hair in your brush and the slow thinning of your luscious locks can be traumatic -- especially if you are female. Statistics reveal that it affects nearly 21 million women in the U.S. alone. The first step to determining the treatment for hair loss is to identify the cause, of which there are many. Even the pattern of hair loss can help to establish the root source. For example, women may lose hair from the crown of the head -- similar to male-pattern baldness --with an elevation of testosterone levels whereas nutritional deficiencies may cause generalized hair loss over the whole head. Let's look at a few of the possible causes and some options for proper treatment.
Losing your locks: Common Causes
Pattern baldness or permanent hair loss is simply the result of genetic programming. Increased hair shedding or temporary hair loss can be caused by a host of different reasons, including poor nutrition, genetics, imbalanced hormones, medications such as chemotherapy, radiation treatment, infections, chronic stress, and rapid weight loss, to name a few. Certain illnesses and diseases can also cause hair loss or hair shedding. Examples include anemia, low thyroid hormone levels, lupus, and sometimes cancer. In most of these cases, hair loss is not permanent.
In all cases of hair loss, I think it's also important to ensure that the following blood tests are completed by your doctor:
• TSH, free T3, free T4, and thyroid antibodies to assess thyroid gland function. All should be completed to properly diagnose a thyroid condition that may result in excessive hair loss. (Note: Optimally, your TSH should be less than 2.5).
• Ferritin (This is the storage form of iron. Low iron (