It has nothing to do with the size of a penis, it turns out, but everything to do with the right position.
"If we start identifying different reasons people aren't achieving orgasms, that can give patients a little more hope that if they bring it up to their doctor, they can be diagnosed and helped," he added.
"Orgasms are com-plex phenomena involving psychological, physiological, and anatomic variation," researchers note.
"While these variations predispose people to certain sexual function, future research should explore how to surgically or medically alter these."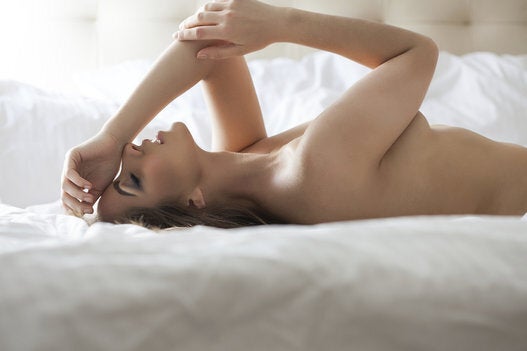 9 Things You Should Know About Orgasms
Popular in the Community