Nope, it's not your screen. Thor is now a woman.
Marvel Comics announced a new era for the god of thunder in a THOR series that will feature a female lead. And no, this isn't a temporary replacement; the company confirmed this will now be the one and only Thor in the comic's franchise.
"The inscription on Thor's hammer reads 'Whosoever holds this hammer, if HE be worthy, shall possess the power of Thor.' Well it's time to update that inscription," Marvel editor Wil Moss said in a statement.
And just to make things clear, this is Thor. Not She-Thor, not Lady Thor, not even Thorita, just Thor, emphasizes series writer Jason Aaron. This is Marvel's eighth title to feature a female protagonist and its aim is to target the audience of women and girls.
But besides the numbers, having a female lead (especially in an already popular series) could not only attract new audiences, but also allow for young women to relate more to the main lead. Oh, and the girl power, of course!
"The new Thor continues Marvel's proud tradition of strong female characters like Captain Marvel, Storm, Black Widow and more."
Check out these new pictures of the new Thor: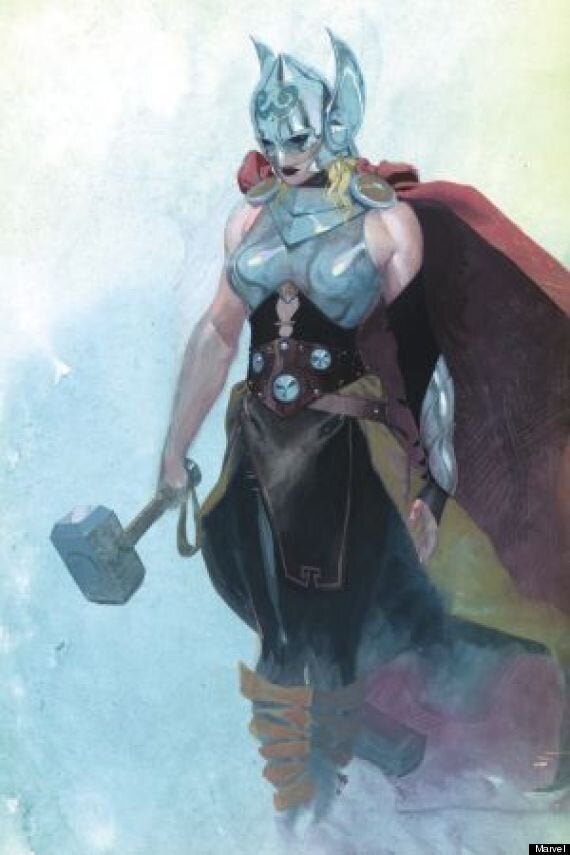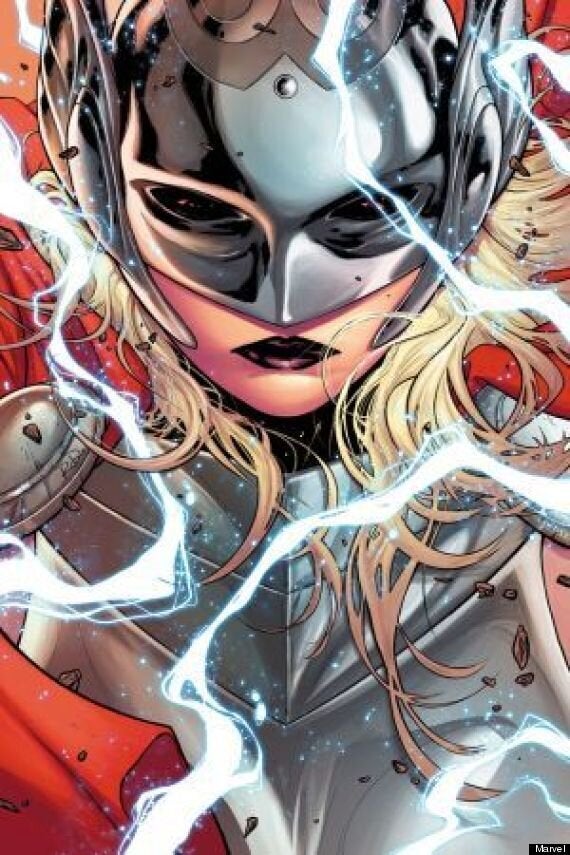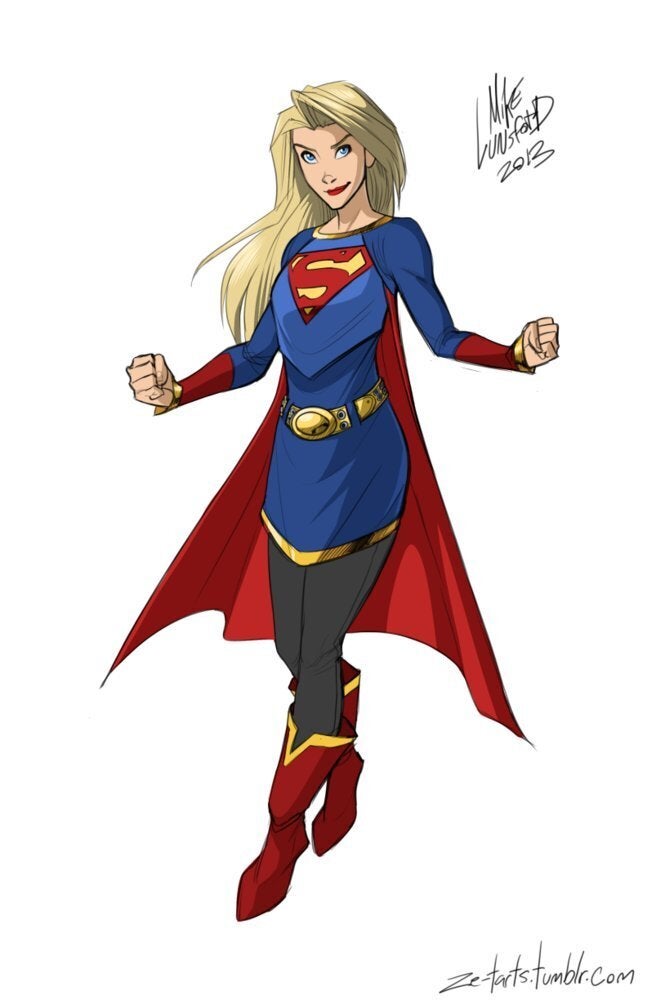 Fully-Clothed Female Superheroes By Michael Lee Lunsford