It's 2017 and it's clear in this political climate that feminist texts are vital now more than ever.
But those of us who now have to focus on raising the next generation of feminists might feel a bit flummoxed, especially in a world where gender essentialism still reigns at the toy store.
Fortunately, we've got books. Now, I'm not suggesting you give your four-year-old a copy of We Should All Be Feminists by Chimamanda Ngozi Adichie — though if you've got a 14-year-old, that's a great book to gift.
But there are a lot of great feminist books out there for all ages that can get your kid thinking about sexism and equality in an age appropriate way.
With that in mind, here are eight feminist books for children.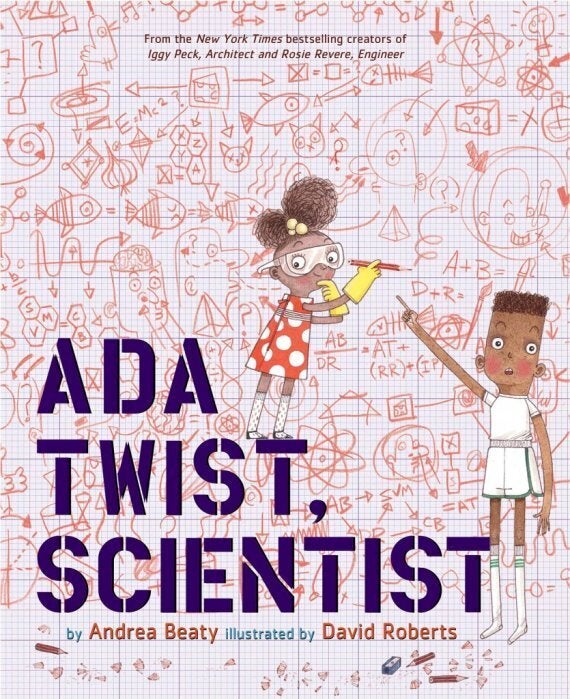 Ada is a young girl with a lot of questions about the world, and this stylishly illustrated and fun-to-read book explains how her family came to embrace — and encourage — her curiosity. Rosie Revere, Engineer is another great book in a similar vein by the same team. Get it here.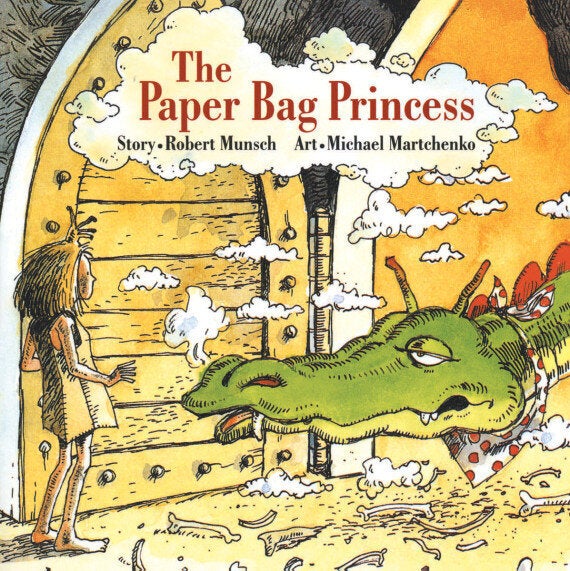 This Canadian classic by Robert Munsch will take parents back in time when they pick it up for their kids. (Spoiler alert: Ronald is still a bum.) But its message about a princess who gets herself out of a mess and turfs her unappreciative prince is just as relevant today. Get it here.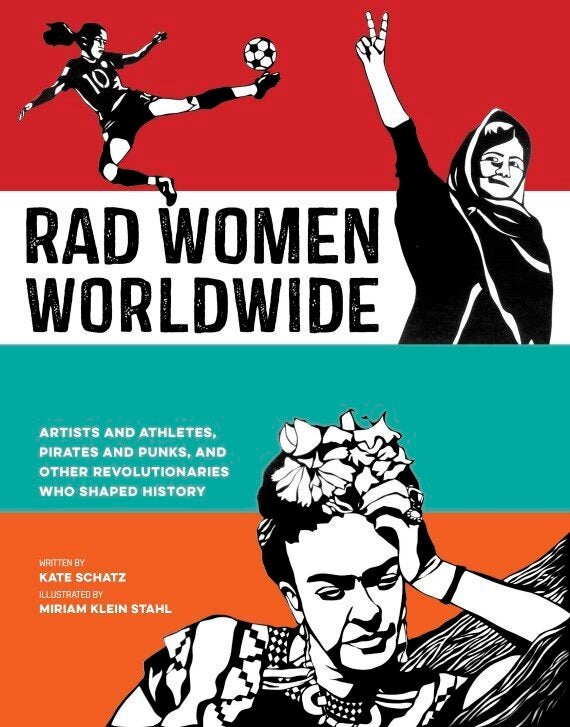 Introduce your kids to amazing women from around the world with this informative and readable book that covers 40 groundbreaking women from ancient times to today. It's one that we bet you'll enjoy as much as your children do. Get it here.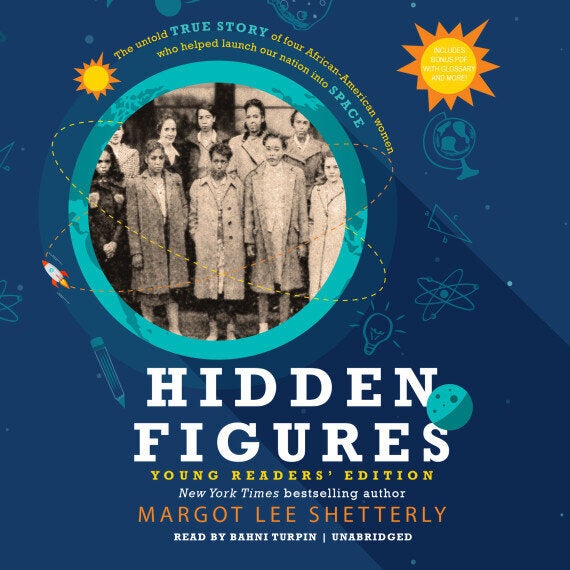 This inspiring story of four pioneering black women at NASA (yes, there were four, not three!) shares an important American story — one that's rightfully receiving new attention thanks to the hit movie of the same name. Get it here.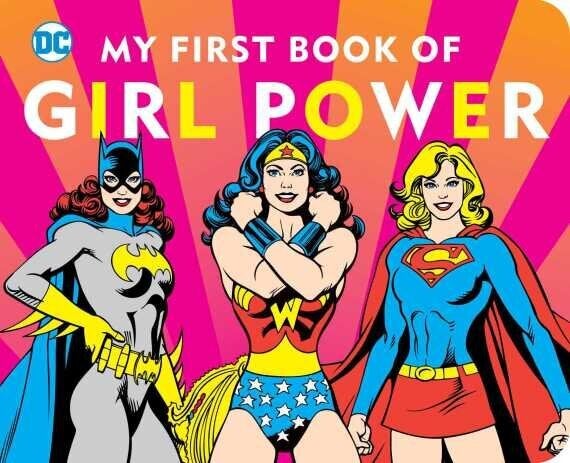 Superheroes are early role models for many young girls and boys, and this colourful board book illustrates what's great about them besides their impressive physical strength: Batgirl's love of reading, for example, or Mera's brave exploration of unfamiliar worlds. Get it here.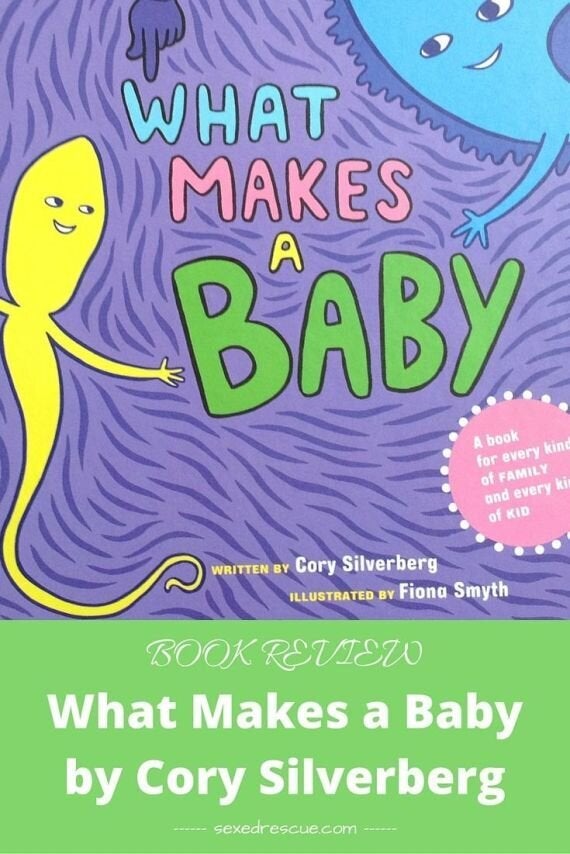 Because knowing how your body works is feminist! This book does a great job of explaining how babies are made to young kids in a way that works with a variety of different family types, sexualities, and genders. Get it here.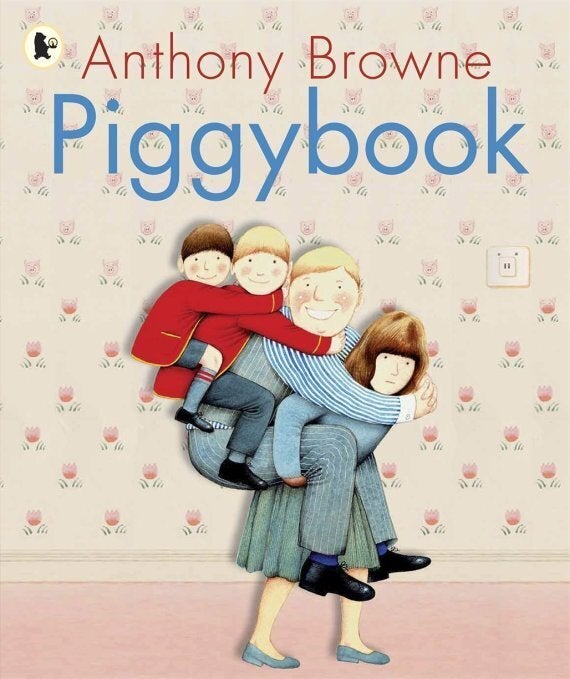 Mrs. Piggott works outside the home but also gets stuck doing all the work inside her home, thanks to her unhelpful husband and sons. When she goes on strike, things in the house get pretty porcine pretty quickly. This picture book illustrates the point of housework equality in a funny and approachable way for children. Get it here.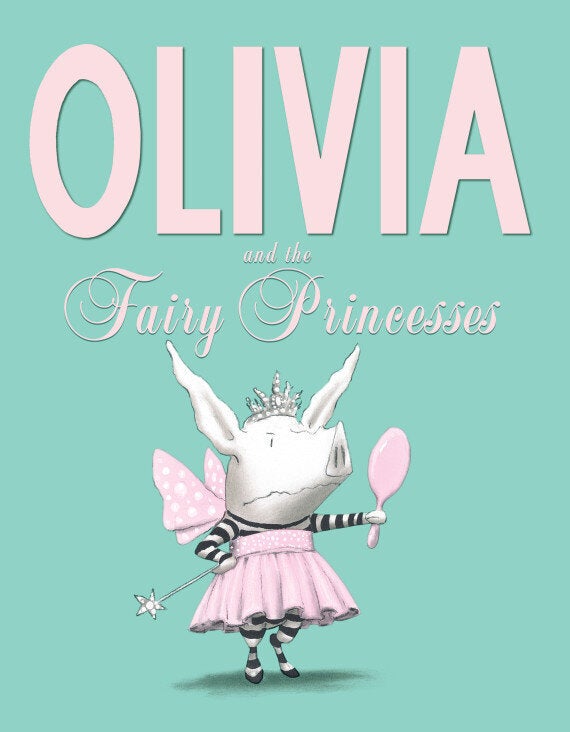 Spunky preschooler Olivia is beloved by many children, as are princesses, so this marriage of the two is a fun way to approach a takedown of the princess image. Olivia is pretty done with sparkles and pink and sets out to be a princess in her own individual way. It's never a bad time to show kids that it's important to follow the beat of your own drum and this book is a fun way to do it. Get it here.