Looking for a quick way to make your space more beautiful? Feng Shui!
The ancient Chinese philosophy holds you can live a happier and more prosperous life just by placing your furniture in a specific way or painting your walls a certain colour. And while trying to decipher the negative energy of your couch or the positive possibilities of your windows may seem confusing, redoing your home to align with health and wealth is relatively easy.
All you have to do is take a cue from this cheat sheet. It offers up a ton of information you can easily use to redo your living space.
Do you believe in the ancient art of Feng Shui?

RELATED: Design Tips: 7 Unusual Ways Your Home Can Make You Happier, Healthier (PHOTOS)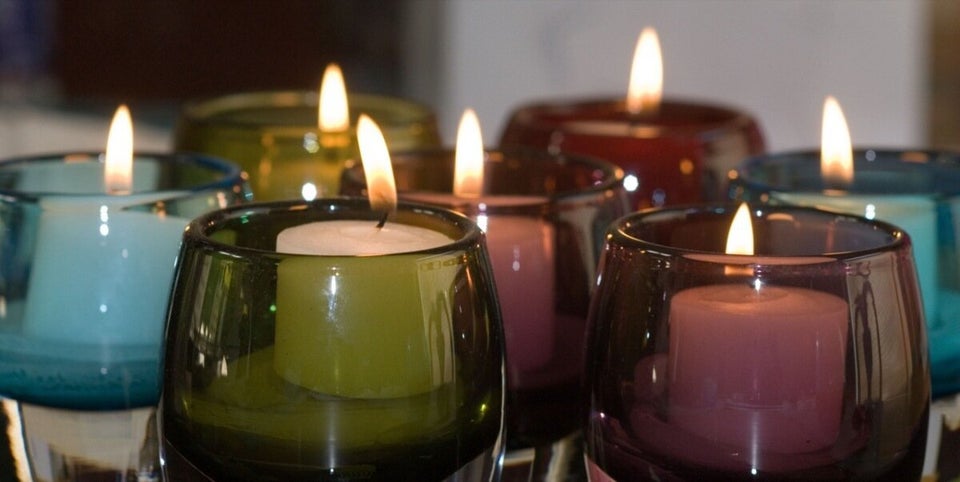 Healthy Home
Popular in the Community