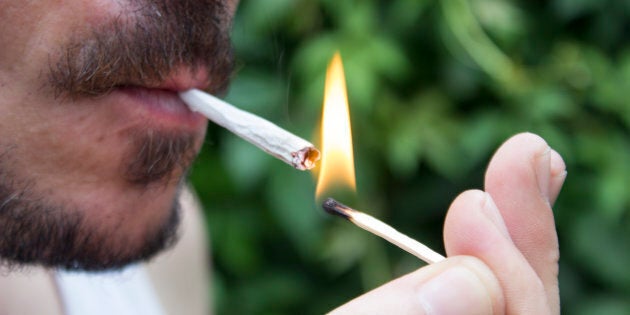 UPDATE 8/16/17: Health Canada has confirmed it tested samples of marijuana suspected of containing fentanyl and concluded they were all free of the opioid.
Police and health officials in London, Ont. are warning that marijuana and other drugs in the city could be laced with the deadly opioid fentanyl.
Urine tests from people who said they only used heroin or pot came back positive for the opioid, according to the London Free Press. City officials quickly issued a warning to remind users that illicit street drugs can be cut with fentanyl, which can be lethal in tiny doses.
"Finding fentanyl in drugs like marijuana means that people who think they are doing something minor may end up dying of overdose," Dr. Chris Mackie, London's medical officer of health, told the outlet.
In light of the findings, he advised marijuana users to carry naloxone, which can reverse the effects of an overdose, Global News reported.
... people who think they are doing something minor may end up dying of overdose.Dr. Chris Mackie
But some people are skeptical.
David Cowan, who said he has never smoked marijuana or used fentanyl, tested positive for the opioid.
"In my case, I've had easily half a dozen false positives," he told CBC News. "They say it's probably in your marijuana, or they think you're actually using the drug. I've never used that in my life, and I also don't smoke marijuana, so I know it's wrong."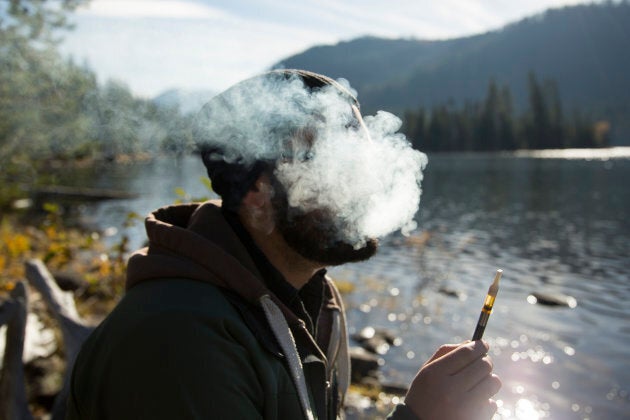 "I'm not sure if the report here is necessarily accurate by those who reported smoking only marijuana. They may have done something else and are just declining to speak about it. That does happen from time to time," added Eric Shepperd, a marijuana activist in London, in an interview with the Free Press.
In addition, the Middlesex-London Health Unit reported that fentanyl, which is 50 to 100 time stronger than morphine, is also being turned into powder and snorted like cocaine on London's streets.
CORRECTION: A previous version of this story stated that fentanyl had been discovered in marijuana and other drugs in London, Ont.; in fact, the opioid was found in urine samples of people who said they used pot and heroin. This version has been updated for clarity.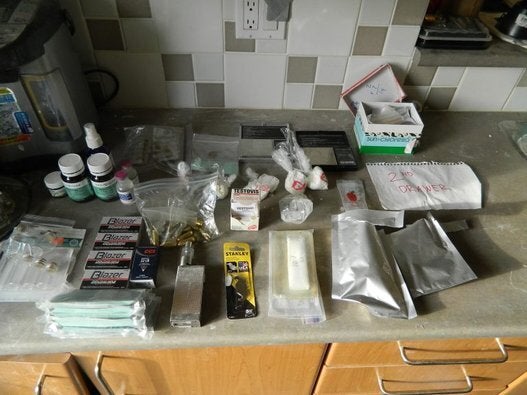 Fentanyl In Metro Vancouver