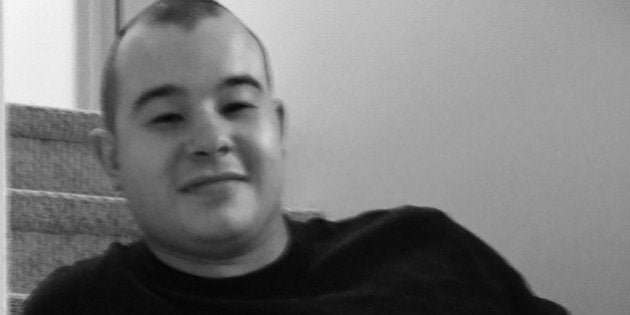 It's the word I hate most right now.
Fentanyl stole from me, from my family and from countless others across Canada.
I've had items stolen from me before. In high school, someone broke into my locker and took my iPod. I remember my mom telling me, "Life goes on." Last year, someone stole funds from my bank account. Life goes on. Sometimes, though, it doesn't.
On February 28, 2015, my older brother took what he thought was an Oxycontin tablet while he was out partying. He went home, he went to bed and he never woke up. His landlord said he seemed tired, but in good spirits. I cling to those words, praying that Stefan fell asleep at peace with himself and at peace with the world.
There's no way to describe losing a brother, a son, a friend. I spoke to one friend who lost her sister, and I'll never forget her words: "We all grieve differently. I can't begin to know what you're going through." This statement struck me as incredibly selfless. Also, incredibly true.
I've been told to take it day by day. I say it's minute by minute. Second by second. It's waking up in the morning and reveling in those few blissful seconds when you've forgotten that your family has fragmented, that by circumstance, you've become the oldest child, and that your parents lost their only son in the process.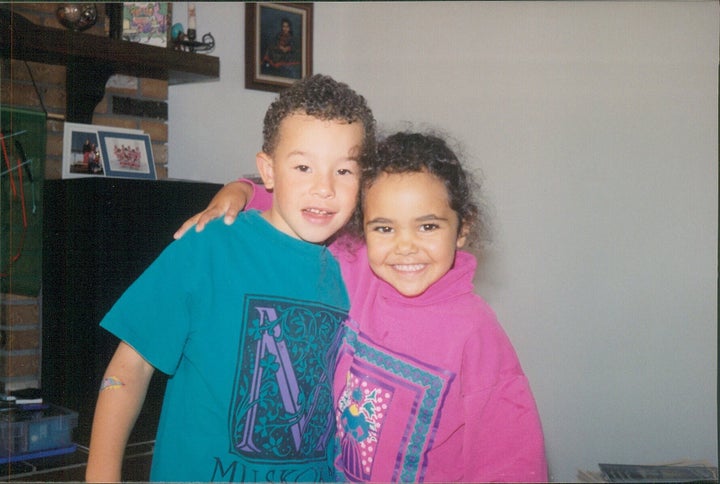 It's laughing with your friends and feeling guilty for taking pleasure in anything anymore. It's working in the news and struggling to watch any story involving drugs, youth, or death.
According to the Globe and Mail, "Fentanyl-related deaths have spiked in Canada's four largest provinces, with increases ranging from nearly doubling to increasing 20-fold in recent years."
The problem with this drug is its unregulated nature. It's unpredictable, volatile and incredibly potent. Fentanyl is up to 100 times more potent than morphine. In a medical setting, it's used to treat severe pain. In an illegal setting, fentanyl is being cut into street drugs with absolutely zero respect for the life of its users. In my eyes, that's murder.
What kind of world do we live in where profit ranks higher than human life?
Stefan was 25. He's not the first person to die from a fentanyl overdose in Saskatchewan, and he won't be the last. Every time I hear that word in the newsroom -- that word I hate so much -- my heart stops for just a second.
We need to be aware that this is on our streets. It's in our homes. Education and awareness is all our community has right now to combat fentanyl, and we must trust in our law enforcement to do the rest.
My family and I feel compelled to share our story of loss so that perhaps one family will be saved from this indescribable pain. If we can save one life, make someone second-guess before taking that tablet, then maybe this isn't all for naught.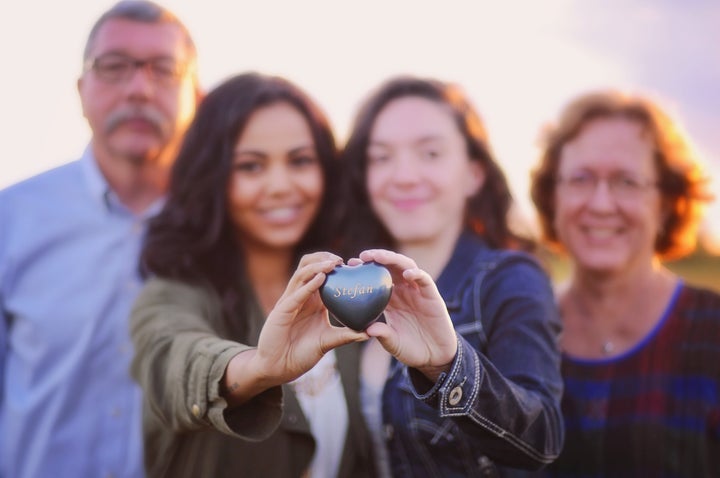 Our story ran on Global Saskatoon last night at 6 p.m., and will do so again this morning on the Global Saskatoon Morning Show. There will also be a more in-depth feature to follow in the coming months.
To anyone that needs to talk, to anyone that feels alone, I'm here. My family is here. Choose life over death. Call that person you've been thinking about and just haven't found the time. Share our story.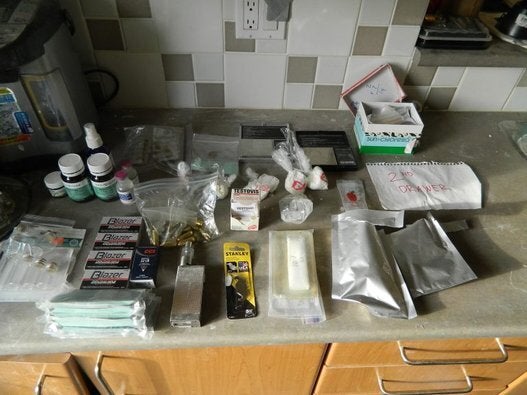 Fentanyl In Metro Vancouver
Popular in the Community