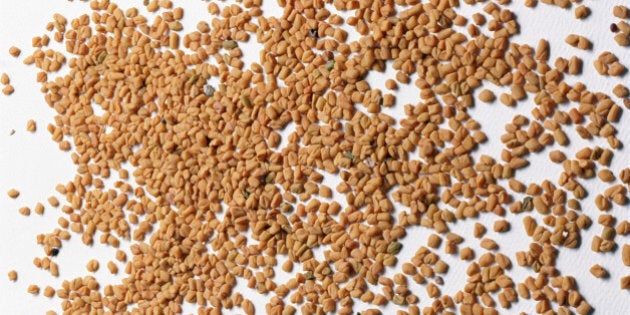 If you've had an Indian curry, you've almost definitely had fenugreek or methi. Fenugreek seeds and dried leaves are a key part of many Indian dishes and are used in other cuisines around the world. And because they have a taste that is reminiscent of maple syrup, fenugreek seeds are also used as a flavouring agent — or to hide the foul taste of some medications.
Along with their use in Indian food, fenugreek is found in Turkish, Persian, Egyptian, Eritrean, and Ethiopian dishes. But in addition to tasting great, fenugreek may have some health-boosting properties as well. Researchers have looked into the seeds' role in lowering blood pressure, boosting testosterone, encouraging lactation, and controlling blood sugar.
Here are 11 things you should know about fenugreek —for eating and everything else.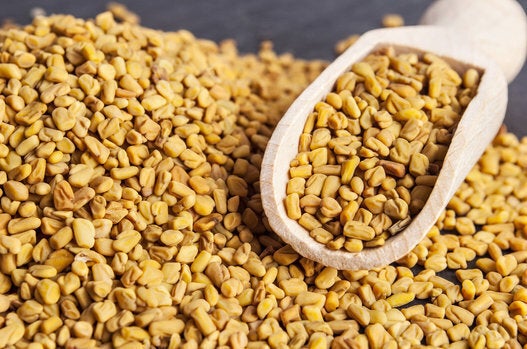 What You Need To Know About Fenugreek