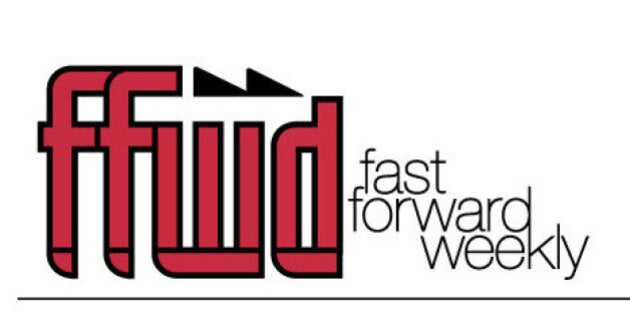 Fast Forward Weekly, one of Calgary's most beloved publications, has announced it won't be running a print publication anymore.
The free alt-weekly announced Friday it would stop the presses after 19 years of covering Calgary news, arts and entertainment.
According to a statement on the FFWD website, the paper's owner, Great West Newspapers, has decided to shut the paper down. The future of the website, however, remains unclear.
"I hope you agree that Calgary is worse off for our closure, no matter if you agree with us or not," said editor and publisher Drew Anderson in the statement. "At the very least, Calgary's inner-city streets will be a bit more drab without our colourful covers."
There was no shortage of love for the publication on Twitter Friday morning, as word spread about the closure. Mayor Naheed Nenshi sent his support, as well as trying to find a bit of humour in the sad situation:
For the most part, however, people were just gutted at the news: