Fiat Chrysler put 20 years of research into designing the perfect car for millennials — a minivan.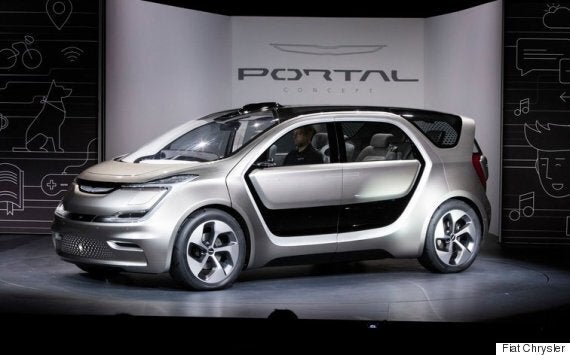 The minivan may bear a resemblance to the Dodge Caravans in which millennials were dropped off at soccer practice, but it's not all that bad.
The concept car seats six, is electric-powered and has a self-driving option, according to a press release. It also features Wi-Fi, facial recognition, and personal audio zones that allow passengers to listen to different music without headphones. (Watch the video above for more on its specs.)
While it may not seem like millennials would opt for a minivan, the car is designed to "grow with them as they experience life changes," Fiat Chrysler exec Tim Kuniskis said. He added that once millennials start having children, they'll want a family vehicle that doesn't compromise on "personal style."