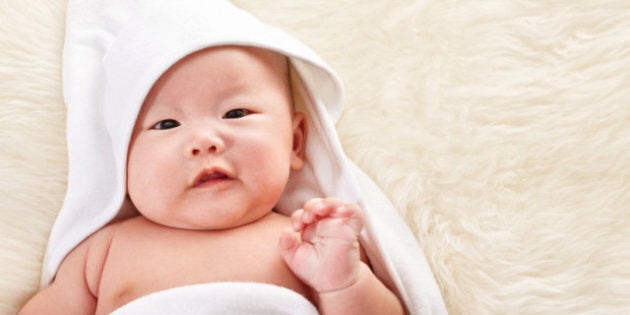 A significant spike in baby births at a hospital in Windsor, Ontario, has been attributed to the book Fifty Shades of Grey, which has become a cultural phenomenon.
"When this book came out, everyone said 'just wait it's coming,'" he says of the increased birth rate, adding that his nursing staff agrees. "We've been talking about it all week."
Leading Canadian demographer Doug Norris says "Unless someone does a specific analysis it's hard to say. It's possible there's an effect like that. It would be pretty hard to detect." He thinks it has more to do with the children of baby boomers now having kids.
In any case, if there is indeed any connection to the book, just wait until the movie adaptation comes out. Then we'll see a spike in Fifty Shades Date Night babies.
ALSO: 17 Shades of Parodies: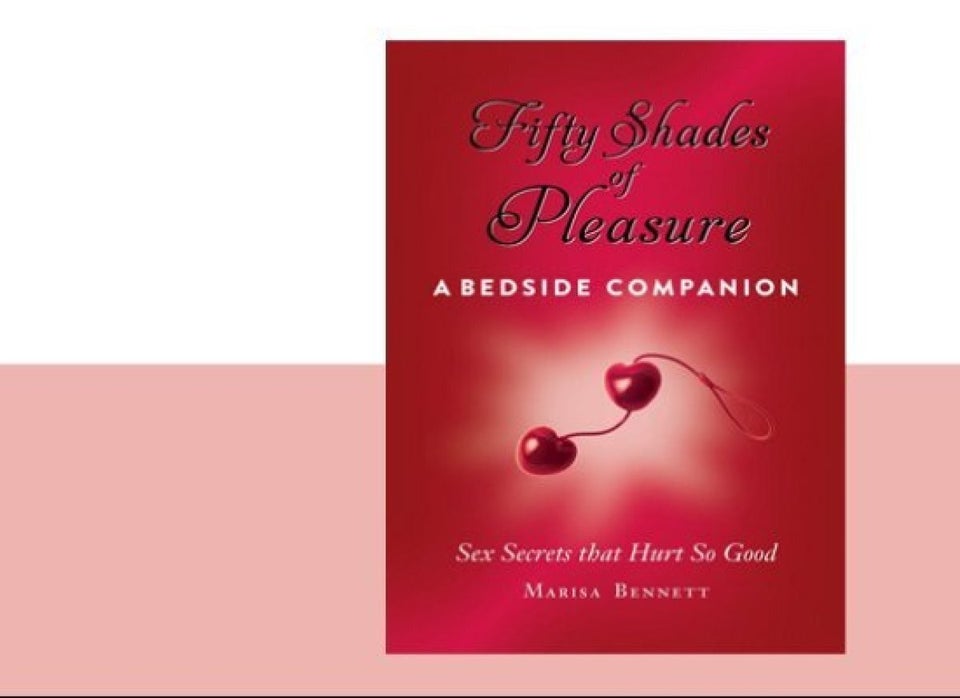 Andrew Shaffer's 17 Shades of Parodies and Knock-Offs