We all knew this day would come eventually, but that doesn't make it any less depressing.
"Fifty Shades" author E.L. James took to Instagram to share the bittersweet news via a photo of her and director Sam Taylor-Johnson:
The writer also expressed her gratitude on Twitter.
And some Twitter and Instagram users spotted Christian Grey actor Jamie Dornan leaving the city (and signing some autographs along the way).
Dornan's co-star (and Ana Steele actor) Dakota Johnson reportedly left at the same time.
To commemorate the fun we had covering this film shoot, here are some of our favourite moments:
And while they have packed up and gone home for real this time, we think we'll find ways to keep the memories alive.
Like this article? Follow our Facebook page

Or follow us on Twitter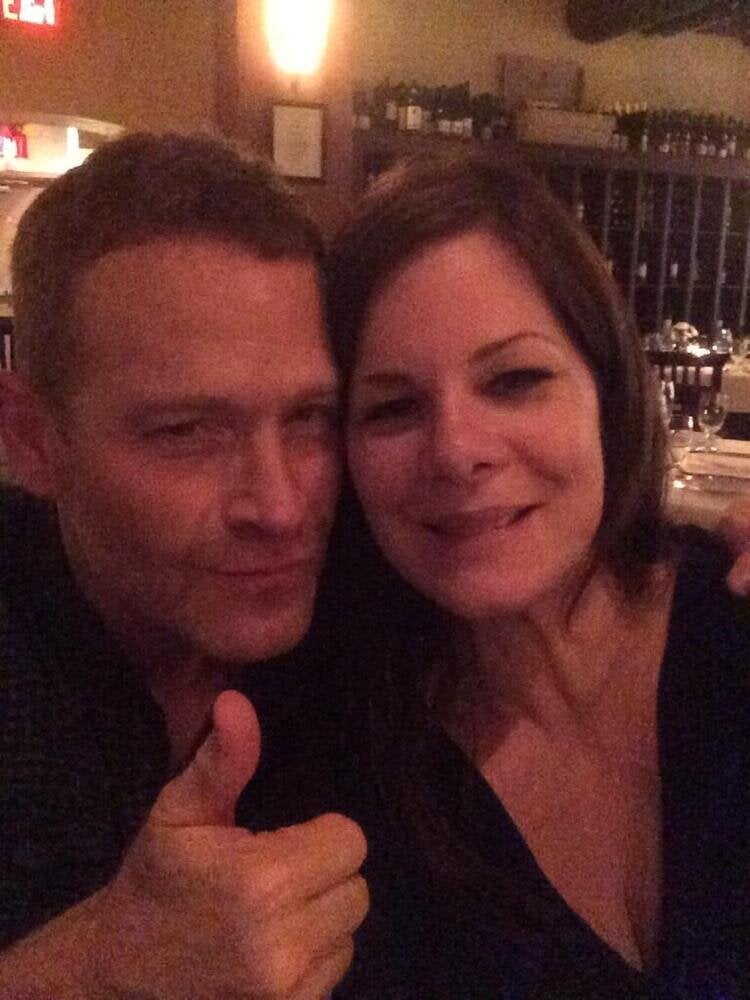 'Fifty Shades Of Grey' Cast Dinner