According to some experts, fighting in front of the kids is never a good idea. Not only does it set a bad example for them, but it can cause them to have anxiety, which will later affect their learning and development.
"Fighting in front of kids raises the anxiety level in children, because it threatens their secure home environment," psychotherapist Dr. Tina B. Tessina told Care.com. "Children who see their parents fight or argue worry about divorce. They also do not learn healthy, effective negotiation skills."
Watch the video above to hear Dr. Phil explain this concept in more detail.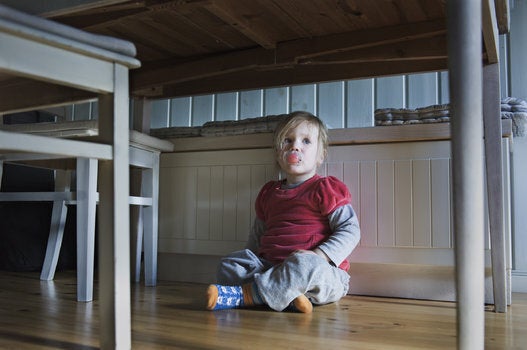 How To Deal With Parenting Differences