Fighting in front of your kids can be damaging to their self-esteem and self-worth, according to Dr. Phil.
"When [home life] is volatile, [the child] doesn't know from one minute to the next whether it's just going to all blow up and be gone," he explains in the video above. "Then she'll never develop the self-esteem, never the self-confidence, never the self-worth to go out into the world and be confident, because she knows she has a solid base of operations that she can always go back to."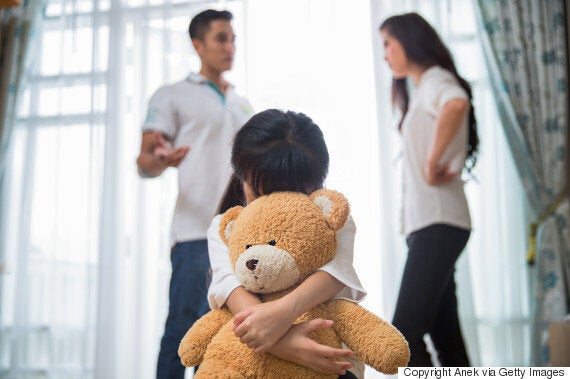 Additionally, Dr. Phil reveals there are two thoughts kids have when their parents fight, which can also hurt their self-esteem.
However, while children are sensitive when it comes to their parents' fights, not all arguments are bad.
Dr. Gordon Harold, a researcher at Cardiff University in Wales, told ABC News, "Arguments that are dealt with effectively that are conducted calmly that show clear messages of negotiation and resolution have positive implications for children."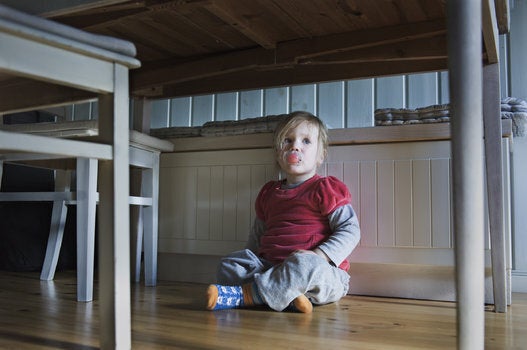 How To Deal With Parenting Differences