 This is how things ended up in the medal standings.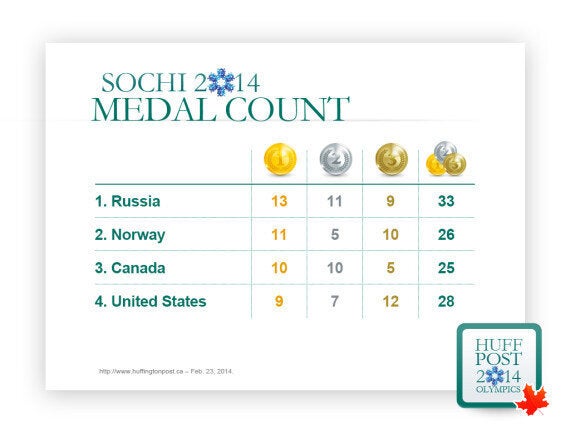 And this is how Canada did in 2010 in Vancouver.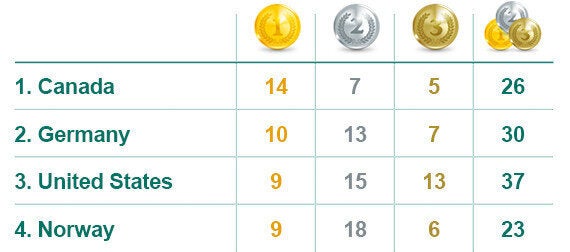 While Canada may not have "owned the podium", the Olympic team definitely made the country proud.
Heading into the final days of competition much of the chatter surrounding the medal count was focused on how Canada was likely to finish well short of the 2010 total. But gold medals in men's and women's hockey and curling helped rocket Canada into the top 3 in the standings.
In the end, Canada finished in Sochi with just one less medal than in Vancouver. Russia, like Canada in 2010, managed to capitalize on home field advantage and place first in the medal standings.
Regardless of the final medal count, all Canadians know that what really matters is winning gold in hockey. Double mission accomplished. Bring on 2018.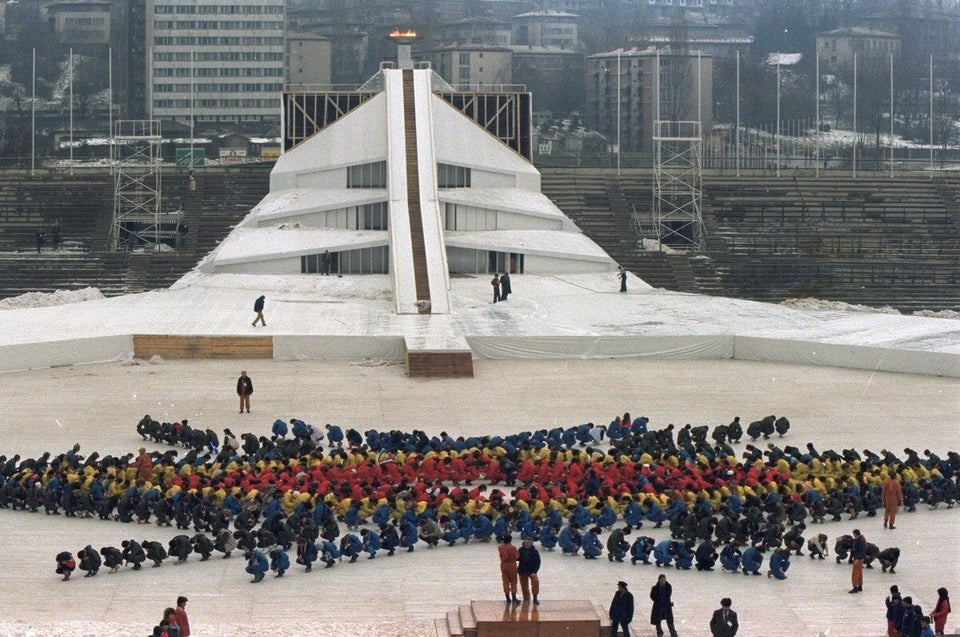 Past Olympic Venues: Then And Now