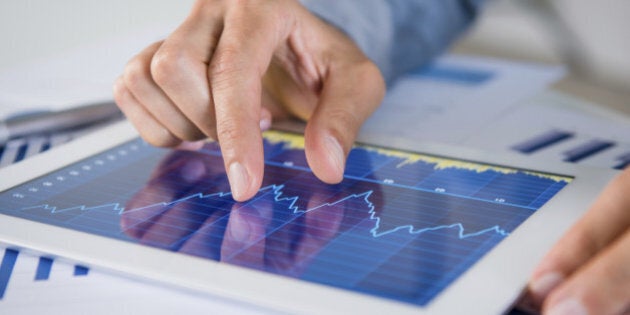 Technology advancements, stricter regulations, current market volatility, and savvier consumers are all forcing financial advisors to adapt their business practices -- fast.
The successful financial advisor of the future will be a whole new breed with a better understanding and more complete view of you, the client, your financial risks and goals.
Often accustomed to working independently, the new advisor will need to be more of a team player that is integrally connected with more aspects of your financial life. Your future advisor will leverage technology to work flexibly and have systems and processes in place to ensure that your interests are always paramount.
Many of these trends are already appearing in the market. Here are four characteristics that are starting to differentiate the successful advisory practices from the less so.
1. Less transactional agent and more holistic service provider
As digital technology increasingly automates financial transactions, the role of the advisor is changing. Instead of brokering transactions (such as making investments, purchasing insurance, etc.), advisors of the future are leveraging their relationships in order to provide a broader range of services and a richer experience to their clients, while keeping you focused on your financial goals and objectives throughout your life.
For younger millennial clients who are often less experienced financially, the advisor of the future will provide basic financial help, be responsive to questions, and offer quick and immediate attention (via online/digital communications), all the while providing full transparency with respect to access to information and fees. The nature of the advice will also expand -- you might even seek out your trusted advisor in the future for help with a salary negotiation or a new property purchase.
For older affluent clients, a higher level of personal service will be expected. Future-looking advisors should be taking the time to get to know you better, as well as your spouse and children -- all of whom play a role in the household financial planning process. The advisor of the future will make the transition of wealth to the next generation an easier, more streamlined process, and one in which they hope will continue to play a useful and valuable advisory role.
2. Build a professional dream team
More and more, financial firms and advisors are expanding their services to include planning and support for a wider range of their clients' needs. Smart advisors surround themselves with competent professionals specializing in investment, wealth management, insurance or debt management -- as well as business law and accounting -- in order to ensure you get access to the knowledge you need to choose the best-suited products and services.
A team-based approach will ensure the advisor has a better understanding of the interdependencies between all of the different financial products and services you have -- closing any gaps and avoiding any unnecessary overlaps in your financial plan.
The advisor of the future will be more like a financial concierge -- someone whose advice and experience you trust in order to guide you to the right lawyer, accountant, planner, real estate professional and any other business professional that you need to realize your financial goals.
3. Maintain a more virtual office
The advisor of the future will rely less on a traditional office and instead will leverage digital technology to virtualize their workspace. They will serve you wherever you prefer: at home or the office, via video conferencing or even at a coffee shop.
Some advisors are already recognizing the role that digital technology can play in their business. A few are embracing online social networks to help them engage with clients and professional peers and nurture their most valuable relationships. Others are looking at new self-serve tools, such as automated portfolio management or "robo-advisors", as a complement to their practice.
Unfortunately, many advisory organizations are still operating based on technology and thinking that is decades old. Increasingly, core financial systems will reside in the Internet cloud and be accessed securely by mobile apps, tablets and notebook computers, so that advisors AND their clients can have access to the data they need whenever and wherever they need it.
The future advisor will provide a single online point of access to all of their products and services, including full-serve and self-serve options based on your preference.
4. Embrace regulatory compliance and fiduciary advice as a core value
Financial advisors of the future will differentiate themselves by prioritizing your financial planning needs over selling commissioned products that you may or may not need.
They will achieve this by having technology systems and business processes in place that ensure regulatory compliance. This will serve to clarify the value they offer acting as your fiduciary agent -- where all the recommendations they make are demonstrably in the financial interest of you, their client.
With so much changing in how financial services are delivered to the marketplace, coupled with current market volatility, many Canadians may be re-thinking their relationship with their advisor. However, there is one thing that will remain constant: when people need help with money, they will always seek out someone whose knowledge and character they trust.
The financial advisor of the future will strive to be that person.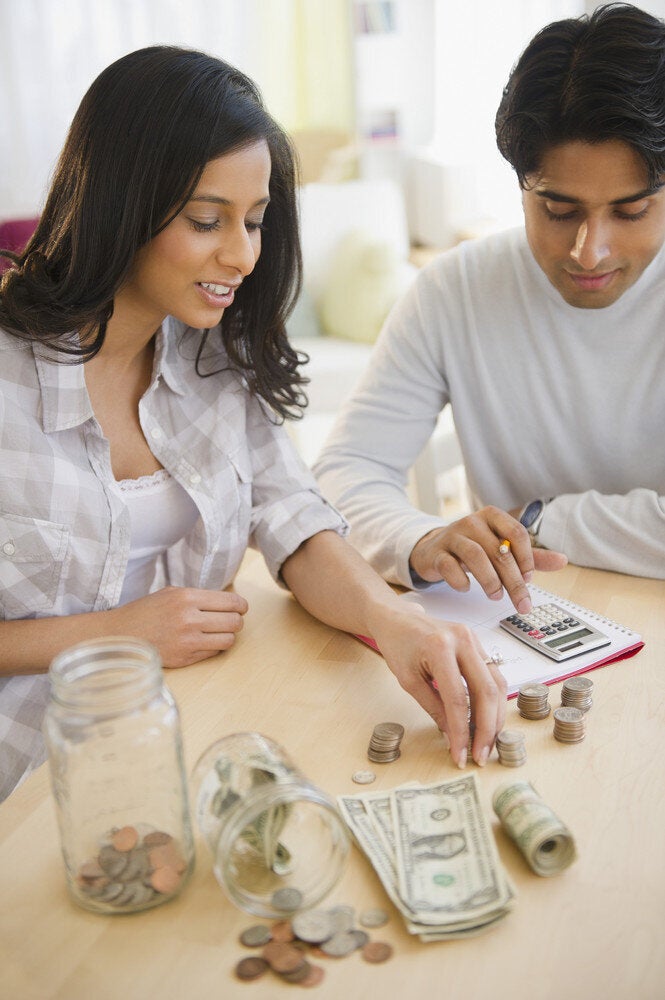 Top 8 Benefits of Financial Education