I seem to regularly offer up the same pieces of advice. One of them being that improved health doesn't "just happen." Everyone needs to find ways to set themselves up for health and fitness success. The more ways, the better!
One method of setting yourself up for success is to find a health buddy to help you stay motivated and accountable.
I suggest to my clients that they get a gym buddy, an accountability buddy, and/or a nutrition buddy.
Gym buddies meet and workout together. You are less likely to skip your workout if you have someone waiting for you. Plus, a gym buddy can make working out more fun.
If working out with someone doesn't appeal to you or isn't realistic, an alternative is to find an accountable buddy. An accountability buddy does exactly what the name suggests, he or she makes you accountable to someone other than yourself. Email or call each other regularly to discus anything and everything health related. Good topics of conversation are: your weekly exercise plan, your fitness goals, meal plans, possible road blocks for success, and ideas for how to overcome the roadblocks.
A nutrition buddy can materialize in different ways. For example, once a month, make a date with your buddy where you cook together and make six or eight healthy meals. There are tonnes of healthy soups and stews you can make in advance. Split the spoils and store the meals in your freezer.
If you don't want to cook together, make food individually, then split and share the spoils.
Try meeting your buddy once a week at the market. Get lots of fresh local produce and catch up at the same time. As soon as you get home, cut the produce up and store in containers so that when your hungry after work you have stuff cut up in advance to eat!
Or, simply use your friend as a sounding board. Discuss healthy recipes and healthy eating strategies.
Since I love when people take my advice (even if the person doesn't know its my advice they are taking), I was ecstatic when I overheard a bunch of women at the gym discussing how they use each other as a support system to help each other stay on track. What I loved about the group is that they seemed (without being aware of my "buddy" systems), to have negotiated a really interesting mix of my three types of buddies. The group discussed strategies for healthy eating and worked out together whenever they could. When their schedules didn't mesh, they emailed and checked in with one another instead.
Their success inspired this blog. They are a great example of a creative way you can set yourself up for success. I wanted to share the group's story to hopefully inspire readers to form similar support networks.
People often tell me that if they were celebrities who had people to cook for them and forced them to exercise, they would be fit. Their entourage would take all the guess work out of being healthy.
If you think this type of support system would be helpful, don't just fantasize about being a celebrity. To the best of your ability, set yourself up for success by establishing an entourage of sorts, a network of people who work together. Your friends are your friends because they care about you, and want you to succeed. You care about them, and want them to succeed. Just remember, you can't place the responsibility of your success onto your friends. Don't think that if they quit, you can quit, or that they will do the work for you. Ultimately, it is up to you to exercise and eat well.
The main take-away is figure out what systems and healthy habits you can establish that increase your likelihood of success. Improving your health doesn't just happen -- the more healthy influences, positive triggers and steps you can establish for success, the better! Forming various healthy alliances -- or health buddies, as I call them -- is simply one way you can set yourself up for success.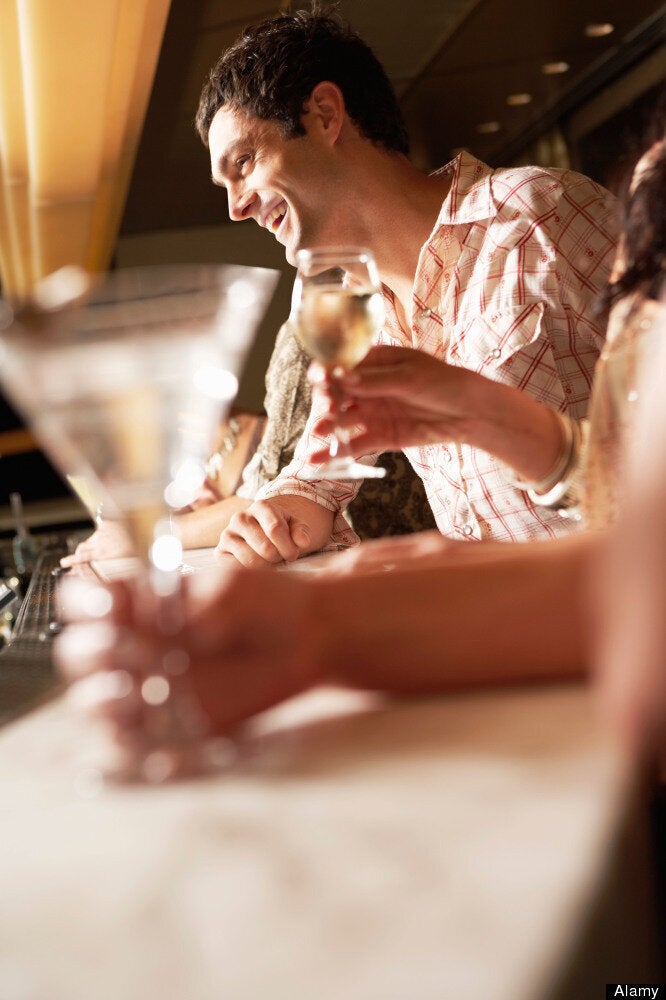 25 Ways To Move More