Every January, thousands of people lace up their running shoes and renew their vows with the treadmill in an attempt to start the new year off with a healthier lifestyle. While some people stick with their new routines, the monotony of gym life is far too boring for most to make it a regular habit, which is why we've uncovered a few ways to shake up your fitness routine with something more exhilarating.
Booking.com offers access to some of the greatest destinations in the world, including the perfect places for hiking or walking trips, something that 56 per cent of Canadian travellers say they want to do in 2018. From hiking through volcanoes to including a mimosa in your post-workout cool down, these fitness getaways are sure to bring more excitement to your brand-new #fitlife.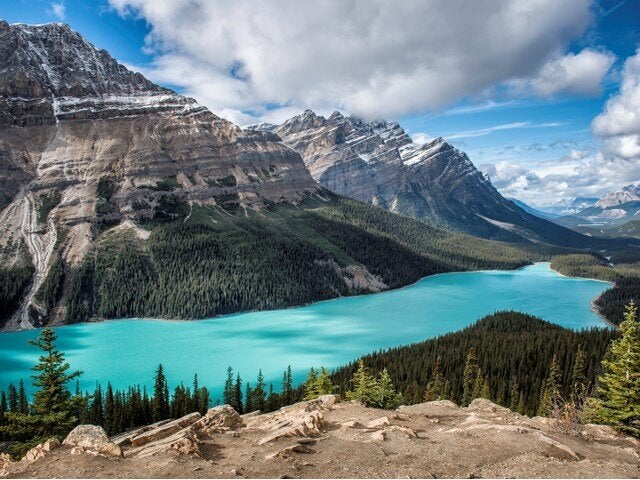 Only slightly less frequented than the beloved Lake Louise, Peyto Lake is another treasure of Banff National Park along the Icefields Parkway. Glacier rock flour flows into the lake in the summer, turning the water a vibrant icy-blue colour for hikers and trail runners to enjoy. Grab your boots and take in the view — the clean air and climb (suitable for most levels of fitness) will have travellers on their way to a healthier lifestyle in no time.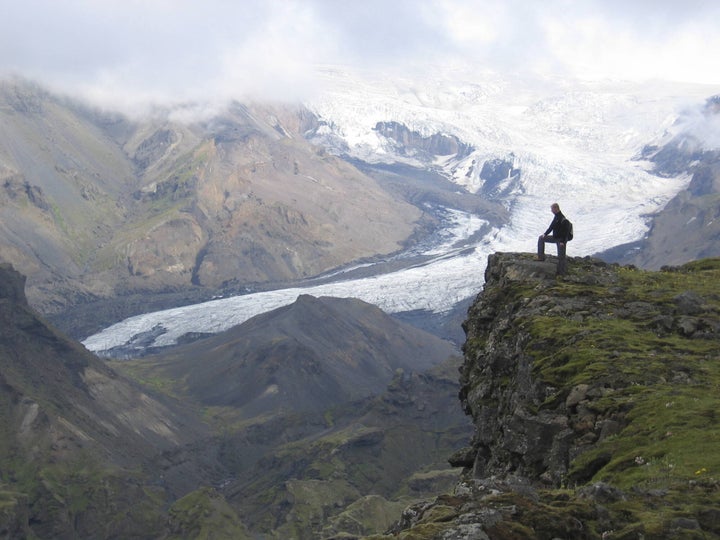 Seasoned hikers, it's time to set a new goal; in 2018, why not challenge yourself to hiking across a volcano? From Thorsmork Valley through the Fimmvorduhals Pass, which last erupted in the Eyhafhallahokull in 2010, you'll be taken away by the scenery that Iceland has to offer. Get up close and personal with glaciers, mountains, lava, waterfalls, lush birch forests and volcanoes!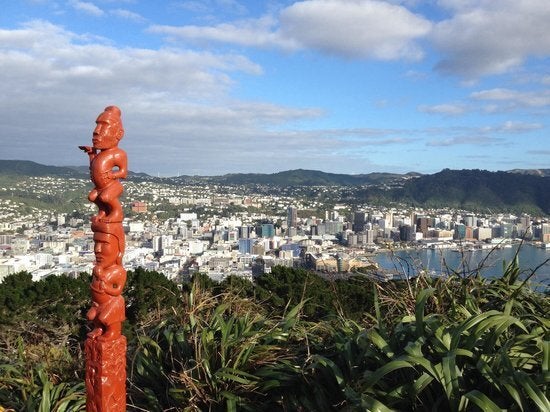 While some travellers prefer to spend their time in New Zealand's stunning rugged landscape hobbit-spotting, the Kiwi's capital, Wellington, offers an incredible amount of semi-wild green hills within the city for locals and visitors alike to enjoy. The "Town Belt" was set aside in 1840, and is the perfect spot for a city hike as the paths connect to Mount Victoria's summit, through the city hills and down to the sea.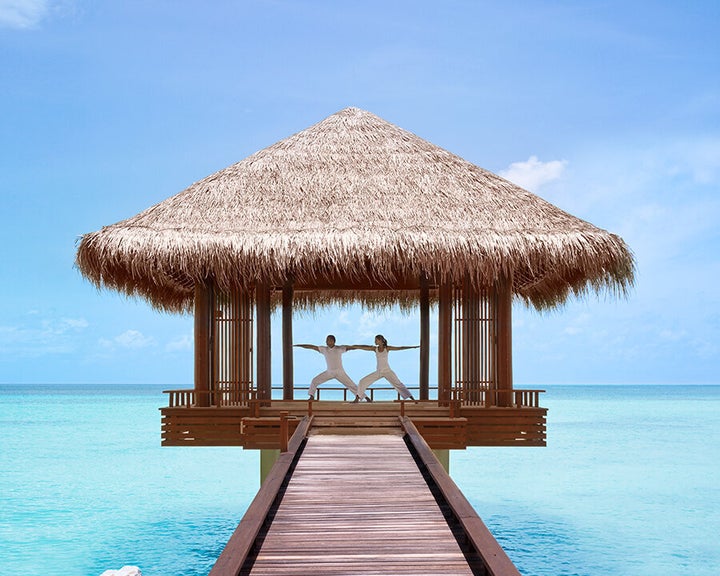 Yoga and Tai Chi are both phenomenal ways to take care of your mental and physical health at once, but why not kick the meditation up a notch by matching your body's flow with the crystal-clear waters of the Maldives?
The Swiss Alps are not only breathtaking; they're the perfect location for mountain climbing, hiking and disconnecting from the world, and are often a bucket-list destination for many travellers. With 82 per cent of travellers planning to tick off a dream trip in 2018, it's the perfect time to lace up your boots and take a scenic run through woodlands and hiking trails toward one of the many peaks.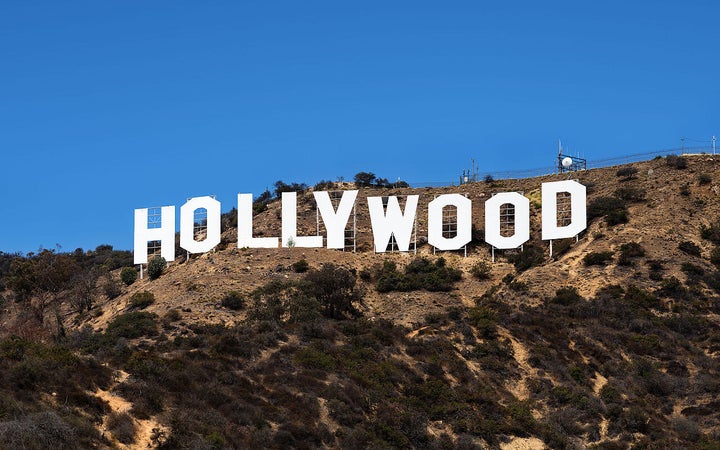 The West Coast of California is world-renowned for its dedication to healthy living, where the latest and greatest fitness trends are tried by everyone—from surfing on Venice Beach, to running through downtown Los Angeles.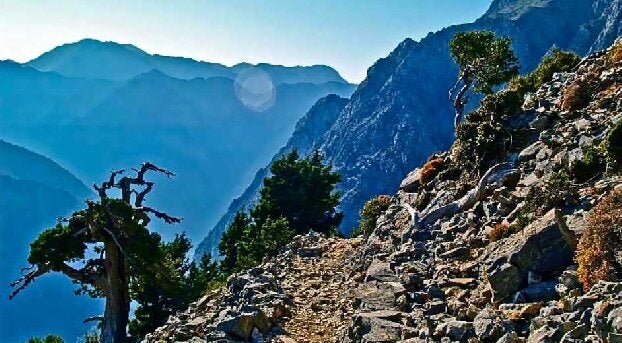 Lefka Ori — the White Mountains — are a spectacular geological formation in the northern hemisphere, and home to gorges, caves (some of the deepest in Greece), precipices, canyons, sinkholes, underground rivers, waterfalls and a variety of wildlife. This challenging hike requires a good sense of direction, but is every bit rewarding in terms of fitness and the amazing things you'll see.
Follow HuffPost Canada Blogs on Facebook
Popular in the Community