By Brigette DePape, Prairies Regional Organizer for the Council of Canadians
What a gift to have a government that is a force of positive energy globally and locally, to have a government that has been providing public consultations and space for people to share their thoughts and concerns.
However, while they are providing this space for us to speak, they are not listening to us.
Many young people voted for the first time last election, feeling hopeful about a change in government. Many are feeling let down.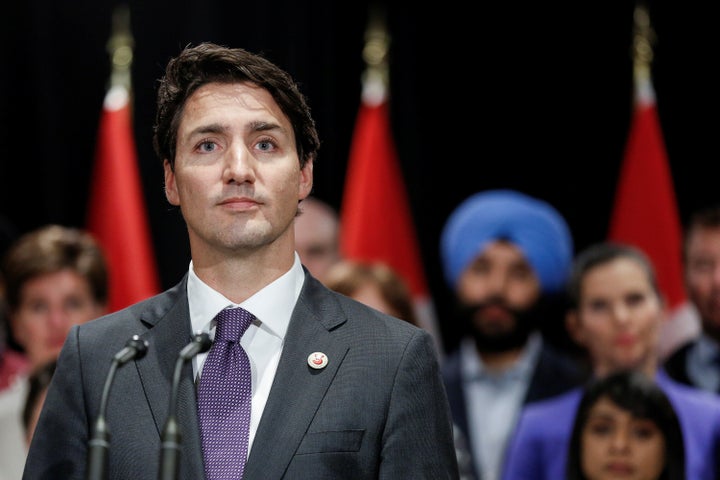 With the consultations on electoral reform, it was clear that the majority of people favoured a proportional representation system. Fair Vote Canada notes that "During national consultations on electoral reform, 80% of citizens and 88% of experts expressed a very clear preference for proportional representation (PR)".
While proportional representation may not seem to be in the immediate best interest of the Liberal Party, it could be in their long-term best interest. Many of the young people who are actively mobilizing our generation, and who are reflecting and shaping public opinion, are actively campaigning for proportional representation. It was not smart to break a promise to this group.
We saw the devastating impact the Harper government had with 39% of the popular vote - which we are still recovering from - and we thought this government would change this so that we could see a more equitable distribution of power that better reflected the people's wishes.
This adds to a series of disappointments, on things like the approval of the Kinder Morgan pipeline, the Petronas LNG terminal, the Line 3 pipeline that runs through Alberta, Saskatchewan, and Manitoba, and the Site C Dam. By agreeing to the Truth and Reconciliation principles, the government agreed to respecting the free, prior, informed consent of Indigenous communities. Approving these projects violated that.
I'm disappointed about proportional representation and these industrial projects that contribute to climate change.
"We are showing now that when governments go against our will, we won't let this go unnoticed."
Everyone makes mistakes. What distinguishes us is how we respond to those mistakes and whether we learn from them. It is absolutely not too late for the government to fulfill its promise of proportional representation. It is not too late to show leadership on climate change - and invest in renewable energies. It is not too late to respect Indigenous knowledge and rights and say no to pipelines.
How else can you regain our trust? Keep the promises you have made. For example, you have promised to restore water legislation, such as the Navigable Waters and Fisheries Acts, gutted by the Harper government. Let's see the legislation to restore those bills.
In the midst of Trump's recent immigration ban, the terrorist attack in Quebec City, climate change, and following nine years of Stephen Harper rule, many of us we want to feel a sense of trust and hope in the people we elect. But we need the government to give us a reason to hope.
Still, I am hopeful things will progress. Why? Because our generation -- along with that of our parents and grandparents -- are responding and standing up for what we believe in. I have hope because our generation has shown that we have the power to mobilize, as we did with the recent federal election, to see a change in government. And we can use the skills we have gained to keep the government accountable now.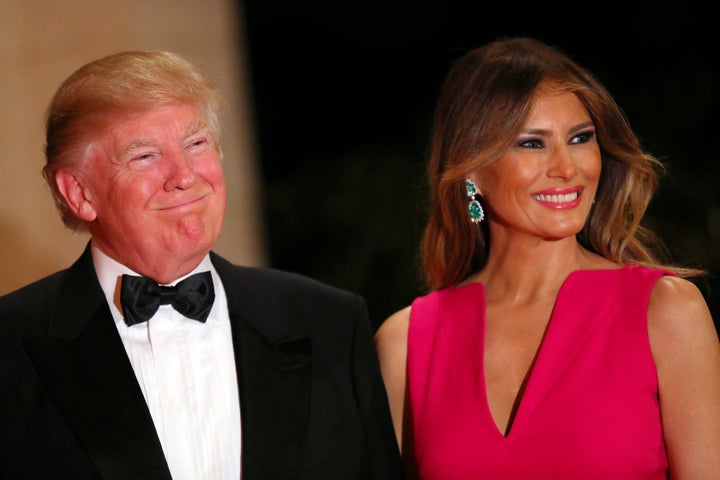 In the context of Trump's election, I have seen friends - both those who are active in social movements and people who are engaging for the first time -- mobilized to protest against his inauguration, against the wall, and against the ban on Muslims and refugees. 36,000 people have signed a petition calling on Trudeau to reverse his decision on electoral reform. All of this gives me hope.
We are showing now that when governments go against our will, we won't let this go unnoticed. We are writing letters, posting on social media, making phone calls, signing petitions, attending protests and more. When governments are headed in a direction not desired by the people, we are coming together and having the courage to take a stand.
Now it's the government's turn to listen.
Follow HuffPost Canada Blogs on Facebook