We know that Canada's north is a gorgeous place, but it rarely looks as beautiful as it does in a Nunavut contest that aims to capture life in the territory, "one photo at a time."
Every week, the Finding True North blog asks Instagram users to tag their photos of the region with the hashtag "#Nunagram," with winners announced every Sunday.
The contest has yielded some absolutely breathtaking photos that show a cold landscape teeming with life.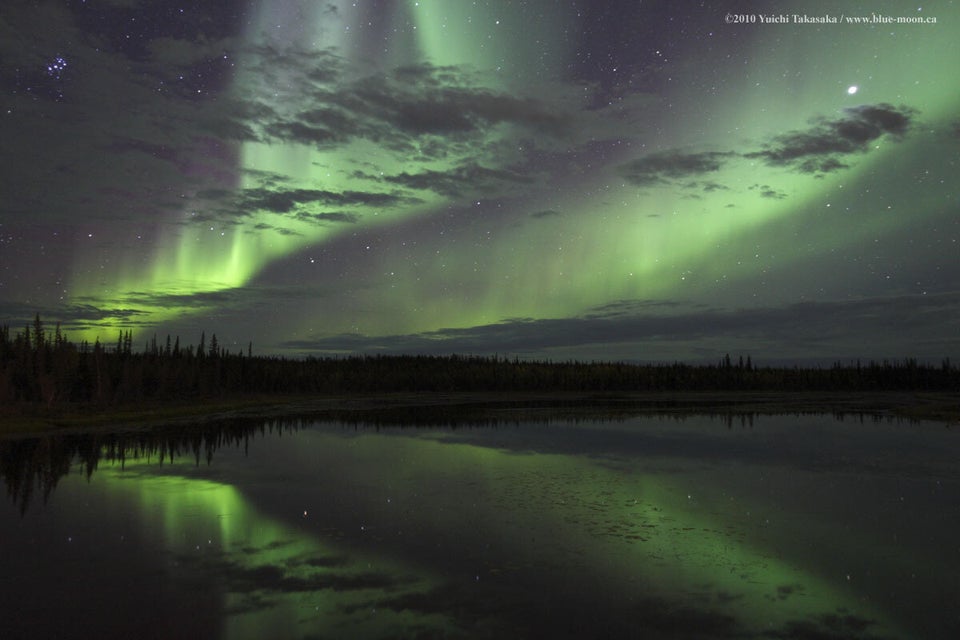 Northern Lights Photos By Yuichi Takasaka