A burnt-out home in East Vancouver that isn't even safe to enter has hit the market for almost $2 million.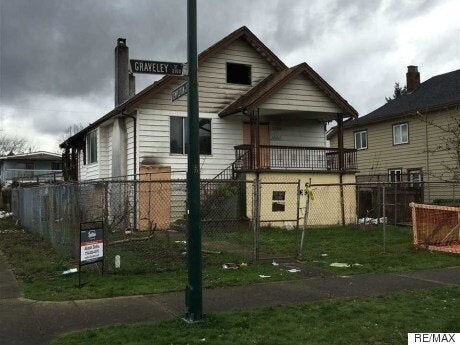 The house caught fire at around 4:30 a.m. on March 4, reported CTV News. It was vacant at the time, and firefighters saved the structure from collapse.
Its listing, however, still comes with a "do not enter" warning — and confirmation that the seriously damaged three-bedroom house will be knocked down by its buyer.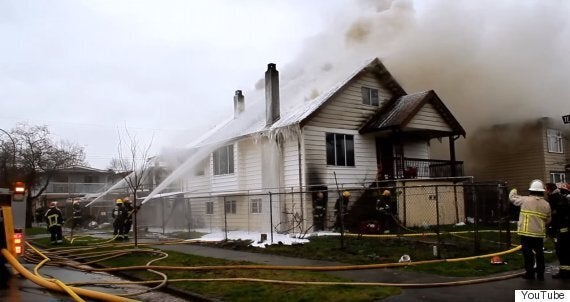 The value of the property comes with its 6,000-sq.-ft. corner lot, which is a stone's throw from the bustling Commercial Drive area as well as several schools.
The land had an assessed value of $1.4 million in January, while the house itself was worth about $63,000.
Record-shattering real estate
The B.C. Real Estate Association said the average residential price in the province went up to $769,400 in the first two months of 2016 — an increase of nearly 24 per cent.
"Housing demand is now at a break-neck pace,'' said Cameron Muir, the association's chief economist.
More homes were being built across B.C. in February, but Muir estimated a record pace for housing starts would not outstrip demand any time soon.
With files from the Canadian Press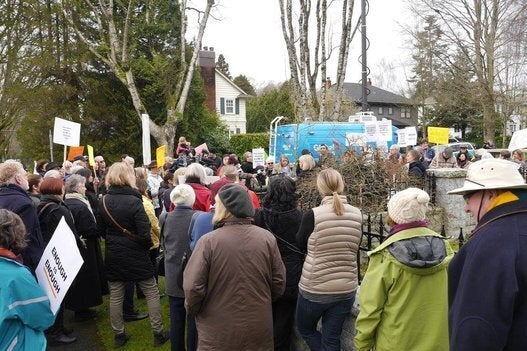 Vancouver Protest Against Teardowns
Popular in the Community